TRAINING
Train and stay up-to-date. This is our motto.
To learn the art of traditional barbering with a present and future vision is the best way to offer high quality service that is professionally advanced.
The mission of DEPOT The Male Tools & Co. education is this: to grow together, learning new cutting and shaving techniques every day, without forgetting about tradition, whilst staying up-to-date.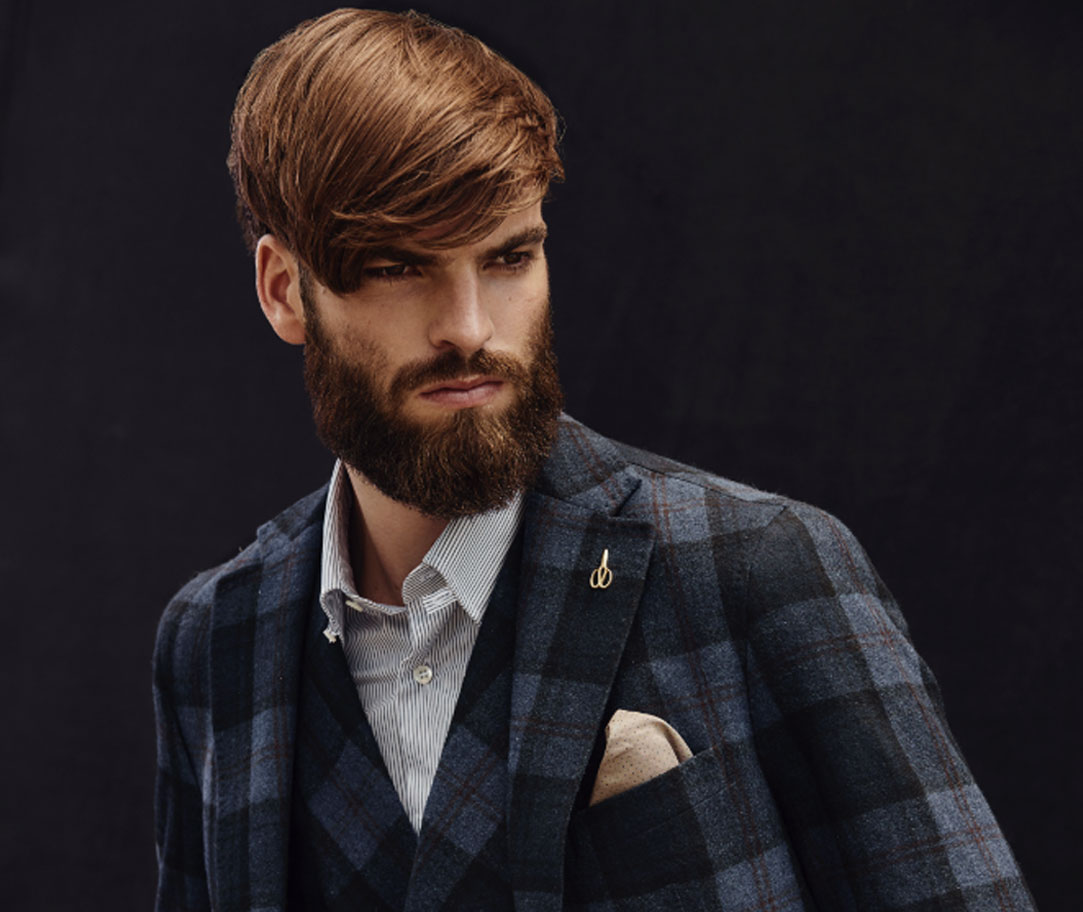 TRADITION IST DIE BASIS
Die Kunst des Barbers. Erlernen von Formen und Techniken für klassische Barberschnitte, Pflege von Bärten und Schnurrbärten und das Rasierritual.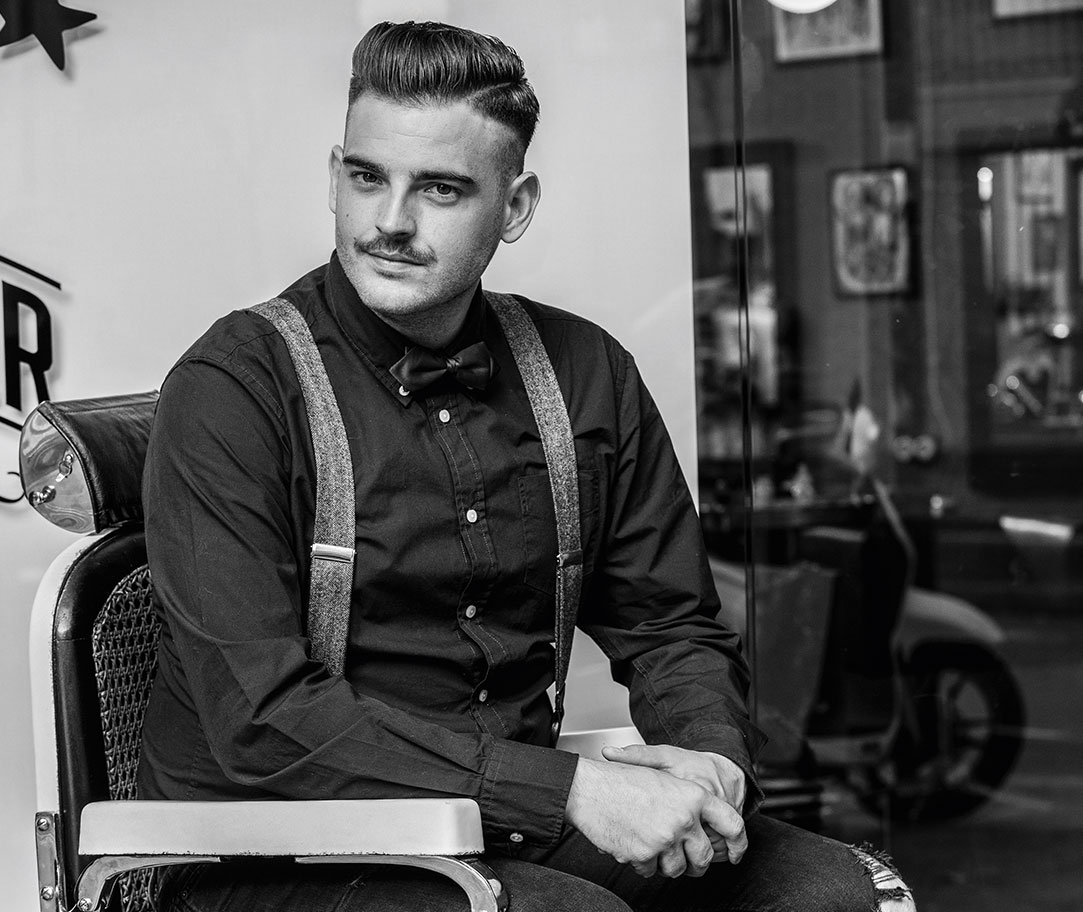 THE CLASSICS
Klassische und elementare Barberschnitte werden Teil Ihrer professionellen DNA. Bärte, Schnurrbärte und Rasieren werden ebenso gelernt wie 9 klassische Schnitte, die angeboten werden und an den zeitgenössischen Geschmack angepasst werden können.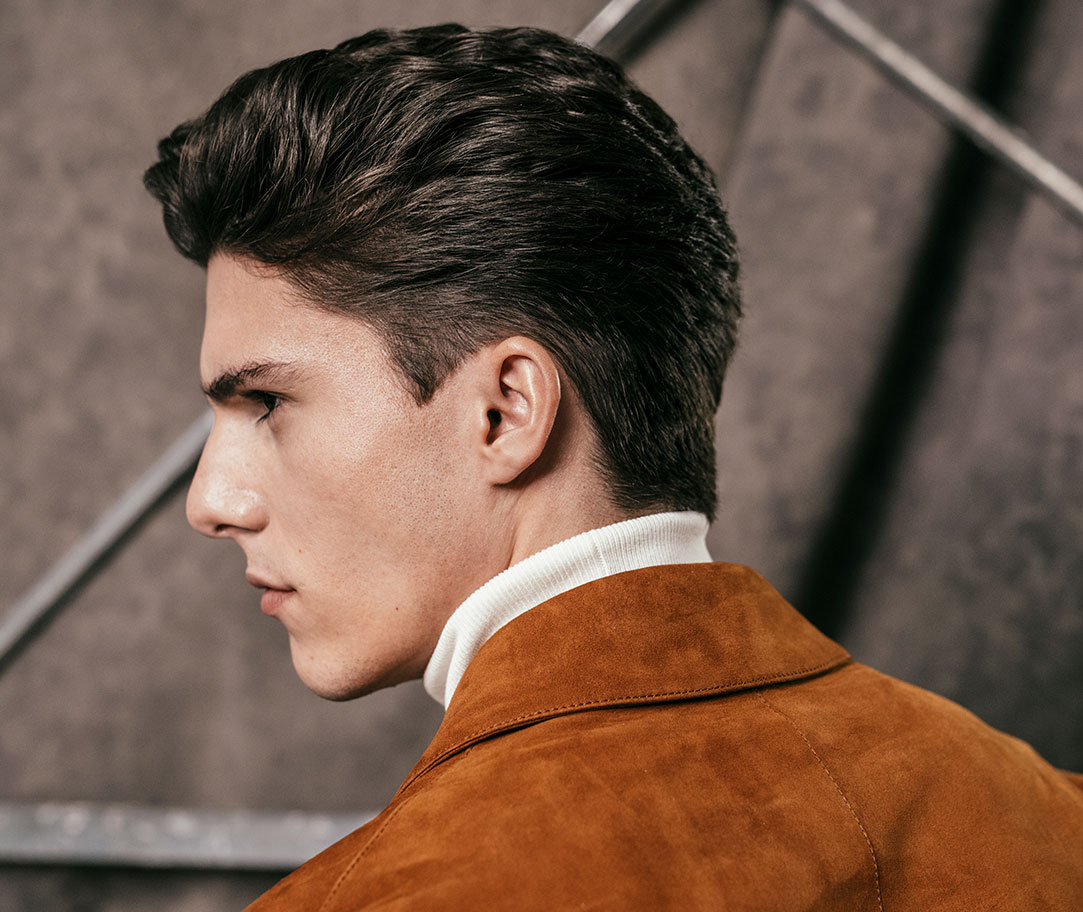 FASHION NOW
Eine jährliche Kollektion für Männerhaarmode mit viel Inspiration. Alle Trends für Männer: vom Schnitt unter Verwendung von Mischtechniken über Styling bis hin zu Bärten und Schnurrbärten.
INVESTIEREN SIE IN IHR TRAINING MIT UNS
Der beste Weg herauszustechen und erfolgreicher zu sein!