DEPOT 300 - HAIR STYLING
Each hair type needs its own specific styling products.
The right combination of textures, active ingredients, and innovative formulas, creates products that will help you to make your own exclusive and long- lasting look.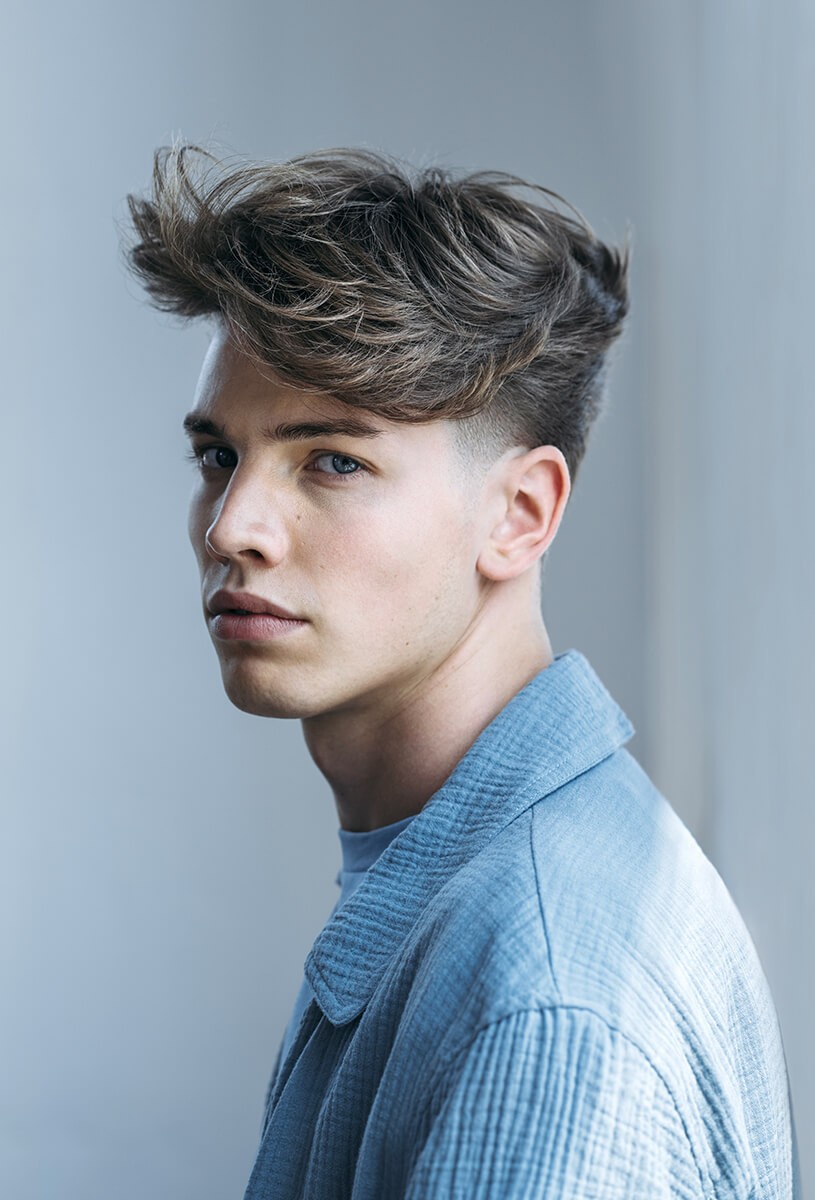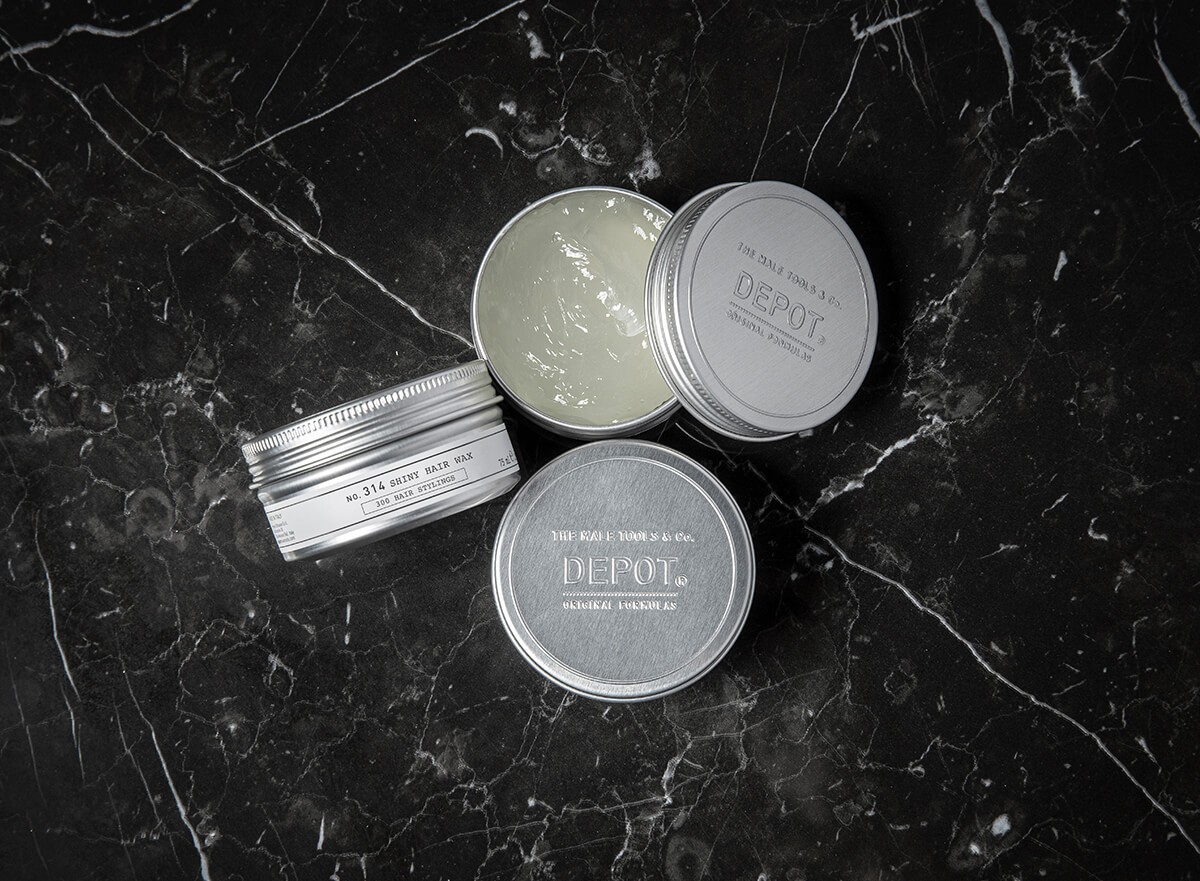 Two new styling products have been added to the 300 – HAIRSTYLING range!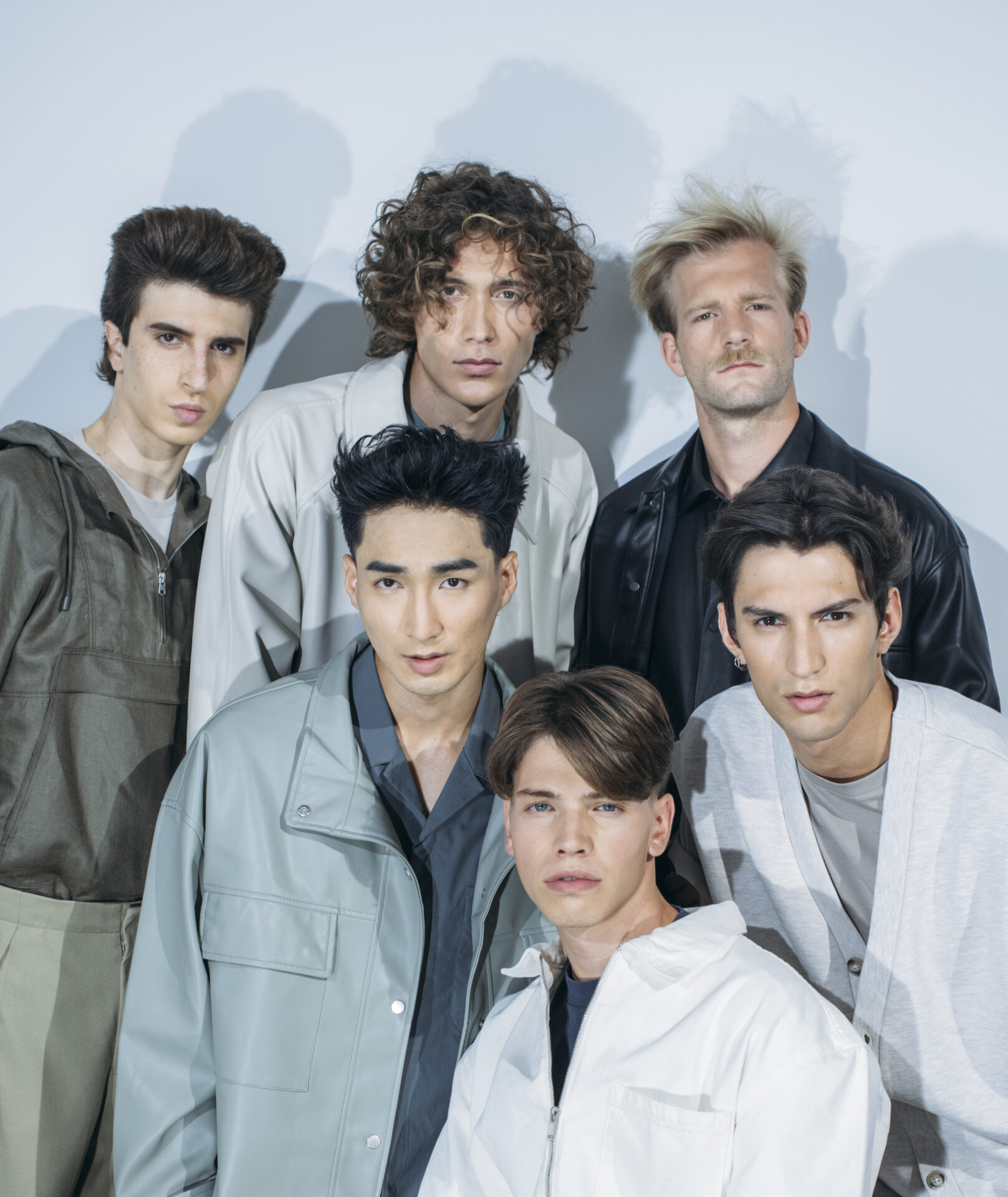 VOLUME, HOLD, SHINE
Shine or matte?
Medium or strong hold?
Whatever your style, quality ingredients are paramount in any hair wax.
DEPOT® 300 – HAIRSTYLING PRODUCTS will help to give definition to any look and help you create any hair look result: matte or shiny, medium hold or extreme hold, and the amount of volume you need.  
In just a few steps you can create the style you want, anytime!
APPLICATION
Your style, no matter what!
If you're looking for new hair styling support, look no further that the 300 – HAIR STYLING range!
An entire product range to give control, definition, direction, shine or matte effects to your hair!
Simple products with HIGH EFFICACY that help you create any style you want. DEPOT® products don't just shape and define your style, the formulas leave hair healthy and hydrated.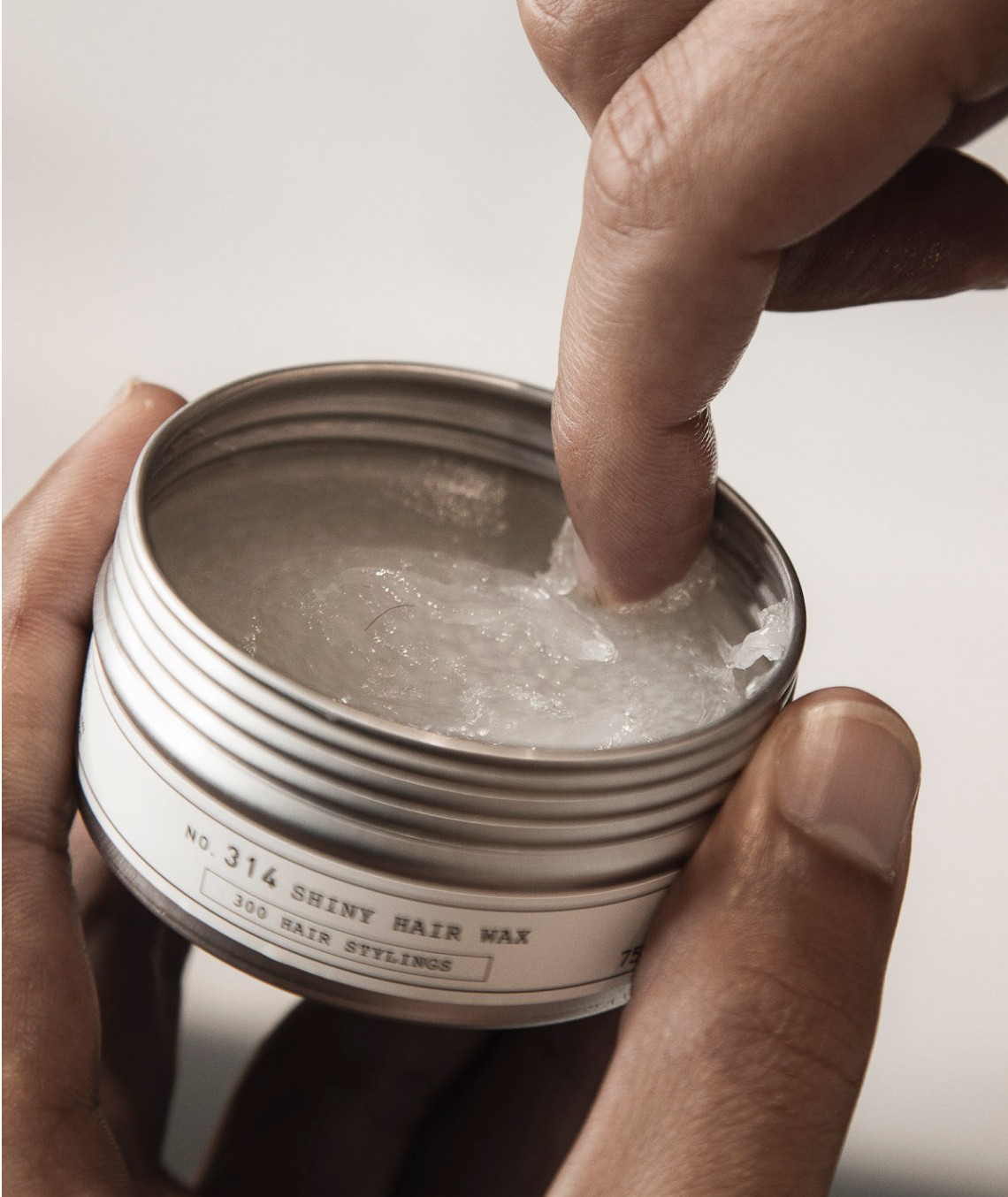 TEXTURE
Shaping waxes and pomades with different grades of softness which are easy to apply. You'll feel the texture and volume of your hair transform instantly in your hands.
For an impeccable style with shape and definition, choose from gels, pastes, or pomades… in the 300 HAIRSTYLING range you'll find the perfect product for your style!