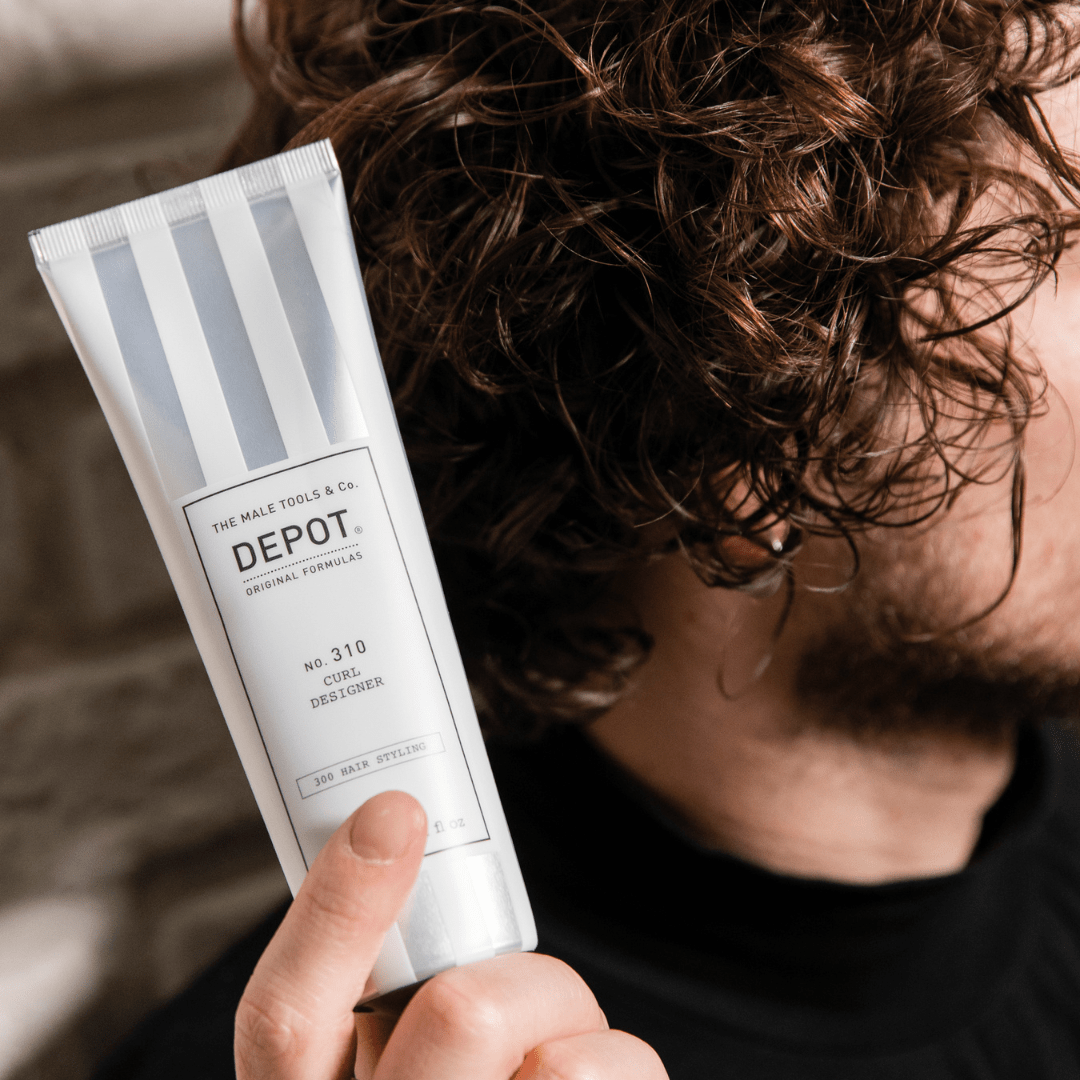 VOLUME, HOLD, SHINE
300 HAIRSTYLING PRODUCTS will help to give definition to any look and help you create any hair look result: matte or shiny, medium hold or extreme hold, and the amount of volume you need.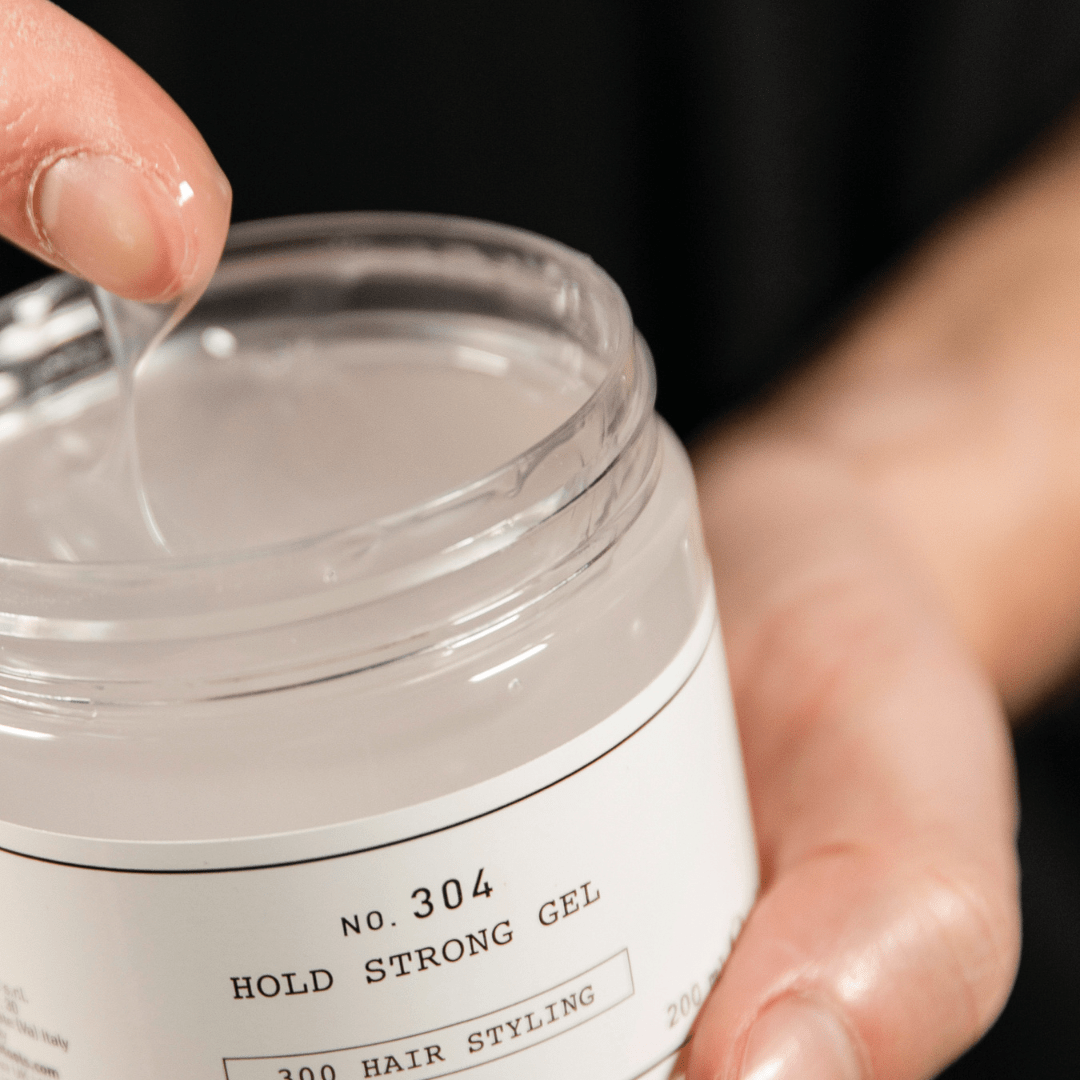 APPLICATION
Simple products with high efficacy that help you create any style you want.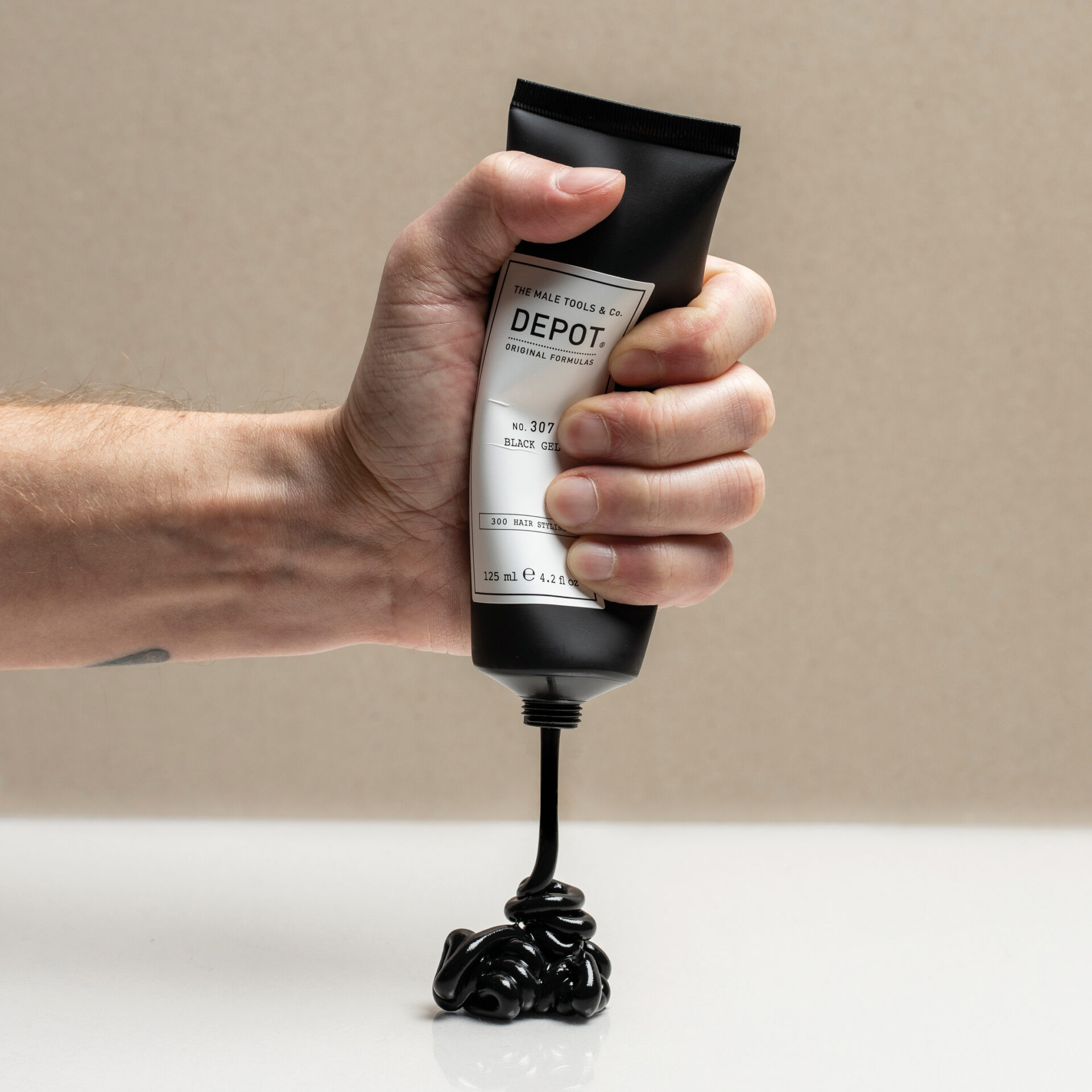 TEXTURE
Shaping waxes and pomades with different grades of softness which are easy to apply. You'll feel the texture and volume of your hair transform instantly in your hands.
For an impeccable style with shape and definition, choose from gels, pastes, or pomades…  you'll find the perfect product for your style!