Training is the heart of z.one concept ™
We believe that training connects people, creates teams, increases strength and self-confidence, empowers skills and enhances natural talents. People in roles that suit their talents develop energy and passion by increasing performance, productivity and ultimately help you excel and grow your business with higher performance.
Fundamental courses dedicated to all those who want to first approach z.one concept ™ products, method and philosophy.
To all those who want to increase their knowledge, competences and skills through a experiential, interactive and funny method.
The ideal training to become a specialist and perfect one's own technical and creative strategies, not forgetting business area.
Seminars to deepen one's own know-how, enhance and master personal talent and become a real "wizar" of this sector.
Opportunities
An immersive experience in DEPOT Society. Products and rituals from the ancient barbers' craft, combined with the latest fashion trands.
We are committed to providing you with all the essential tools to make your business unique on the market and an educational platform with excellent content, from fundamentals to more in-depth sessions, as well as endless inspiration and valuable tips.
Training courses
Our professionaltraining courses are tailor-made for the salon, a pathway towards growth that's divided into steps and managed with skill by the DEPOT team and supported by the quality of our products.
IN SALON SERVICES
Discover our tailor-made services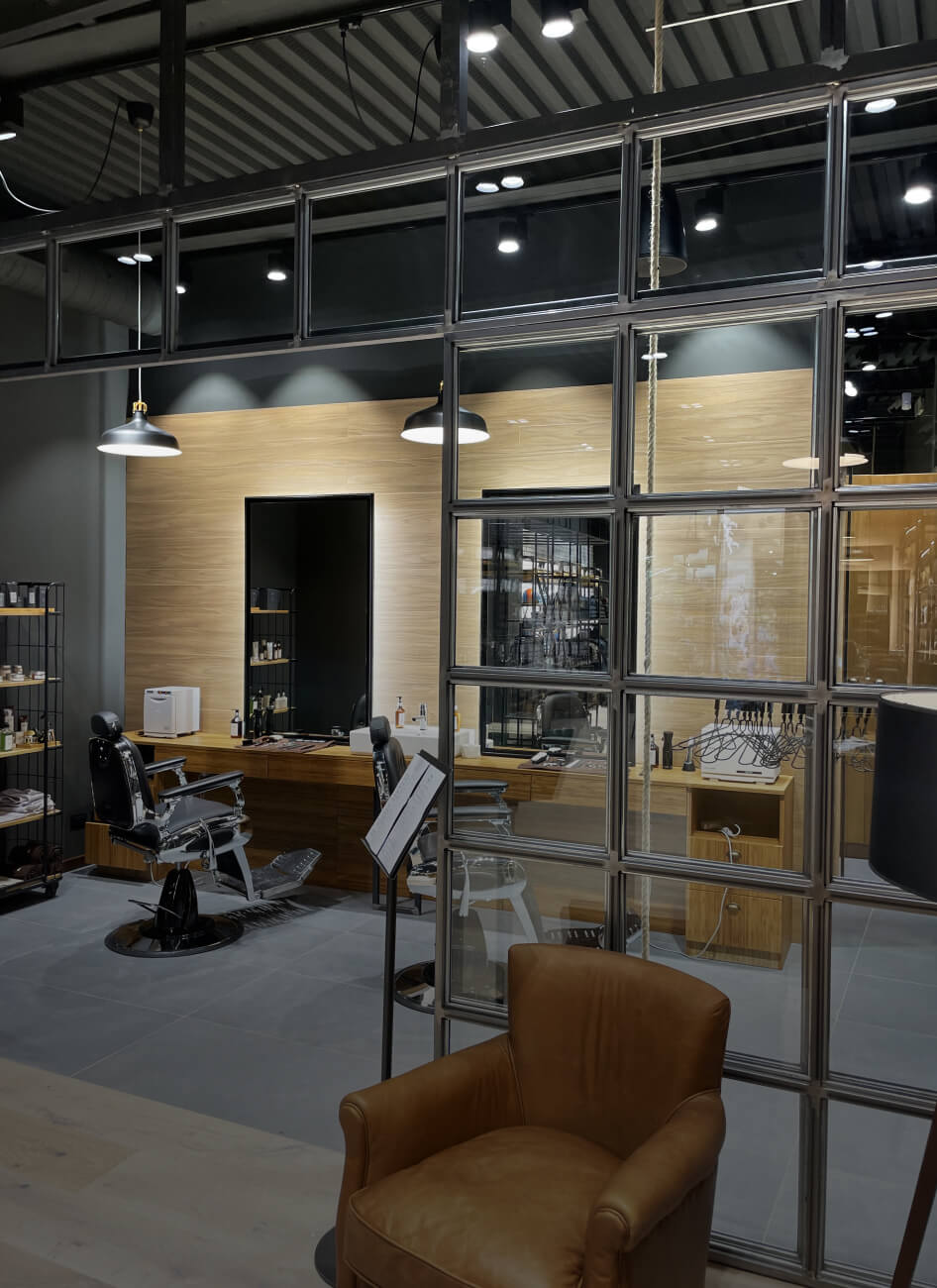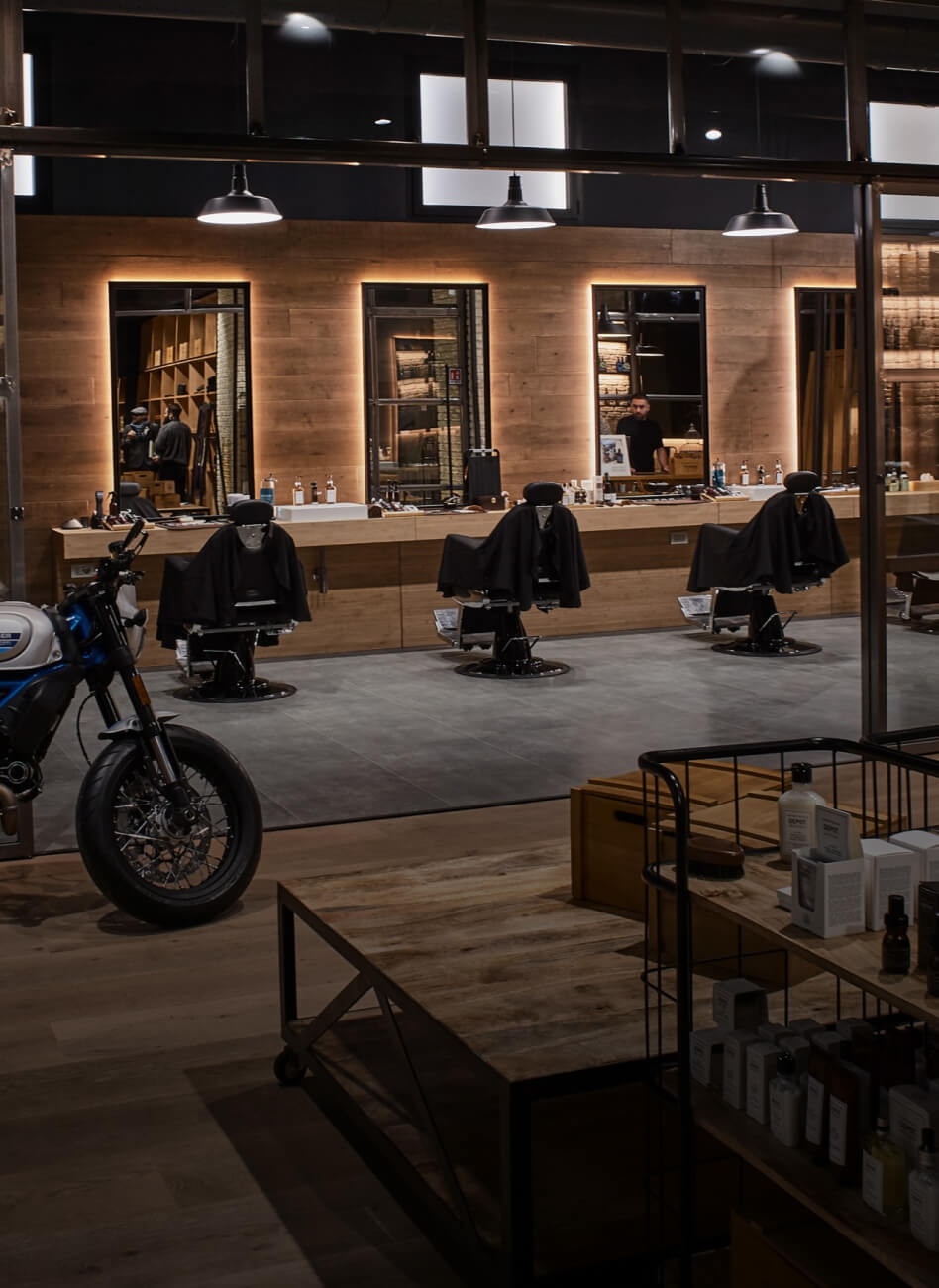 In Salon Training
/ DEPOT PK
/ DEPOT Retail
/ DEPOT Style
/ DEPOT Trend Vision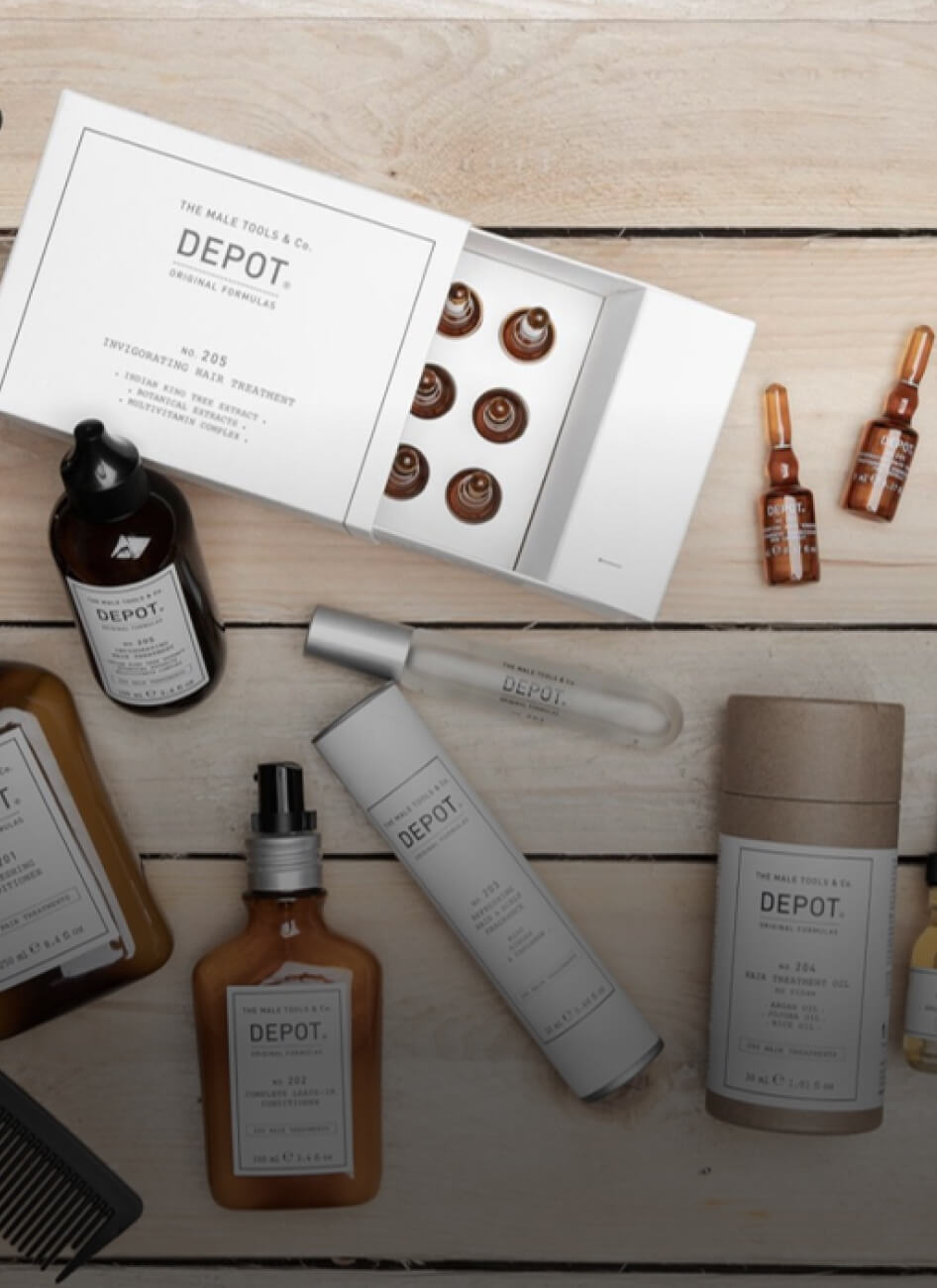 In Salon Demo
Introduction to the DEPOT world