Education
Train and stay up-to-date. This is our motto.
To learn the art of traditional barbering with a present and future vision is the best way to offer high quality service that is professionally advanced.
The mission of DEPOT The Male Tools & Co. education is this: to grow together, learning new cutting and shaving techniques every day, without forgetting about tradition, whilst staying up-to-date.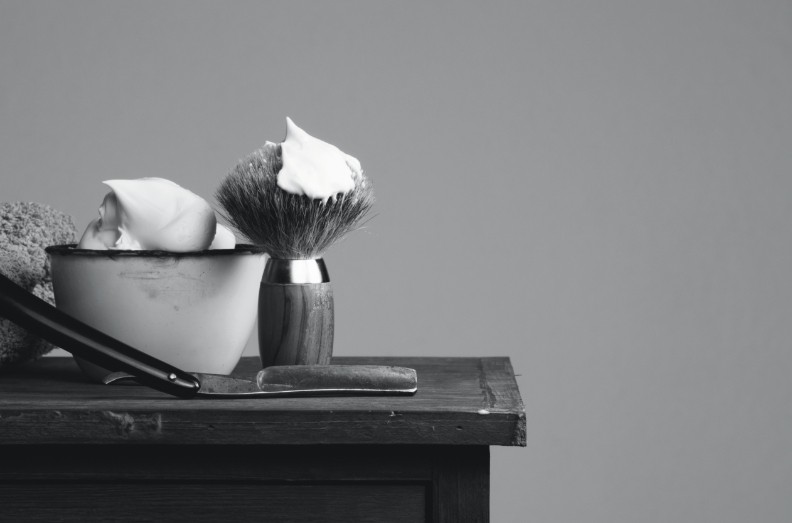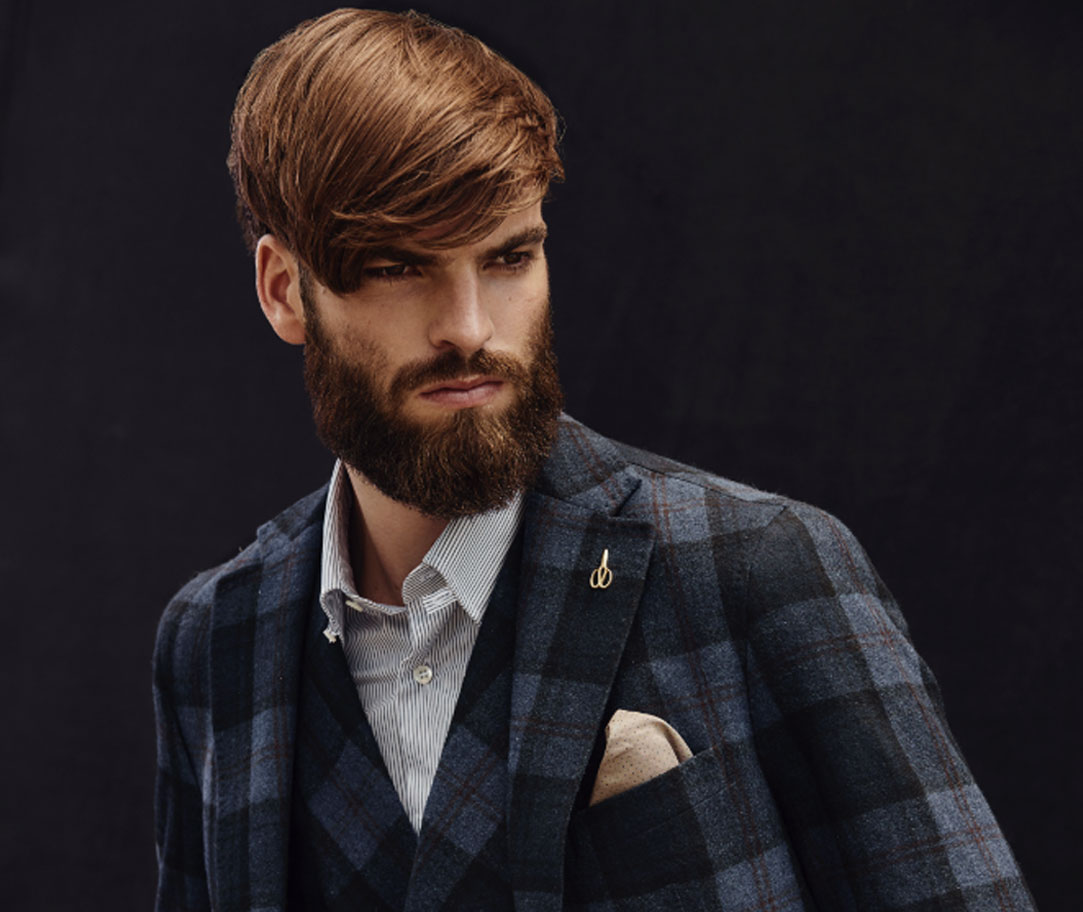 TRADITION IS THE BASE
The art of barbering. Learning forms and techniques for classic barber cuts, how to take care and maintain beards and moustaches and the shaving ritual.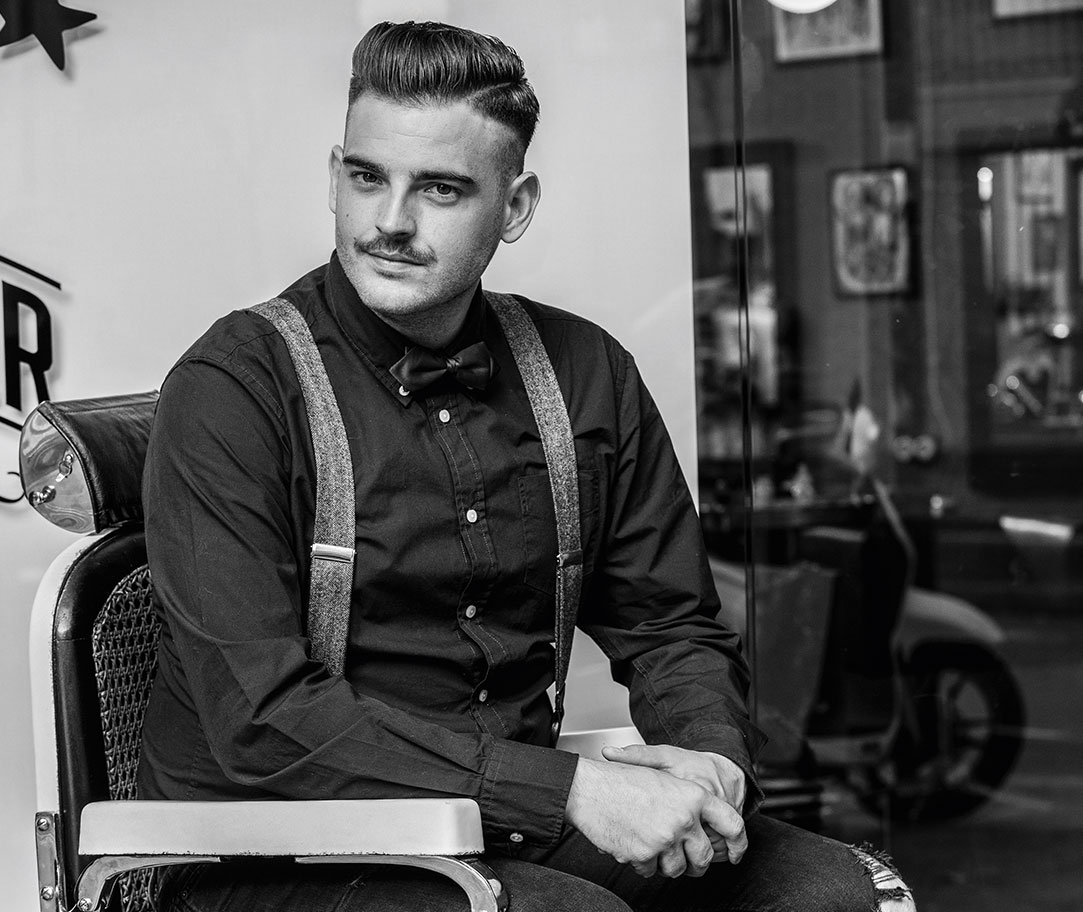 THE CLASSICS
Classic and fundamental cuts for barbering will become part of your professional DNA. Beards, moustaches and shaving are studied, as well as 9 classic cuts that are suggested and adaptable to contemporary tastes.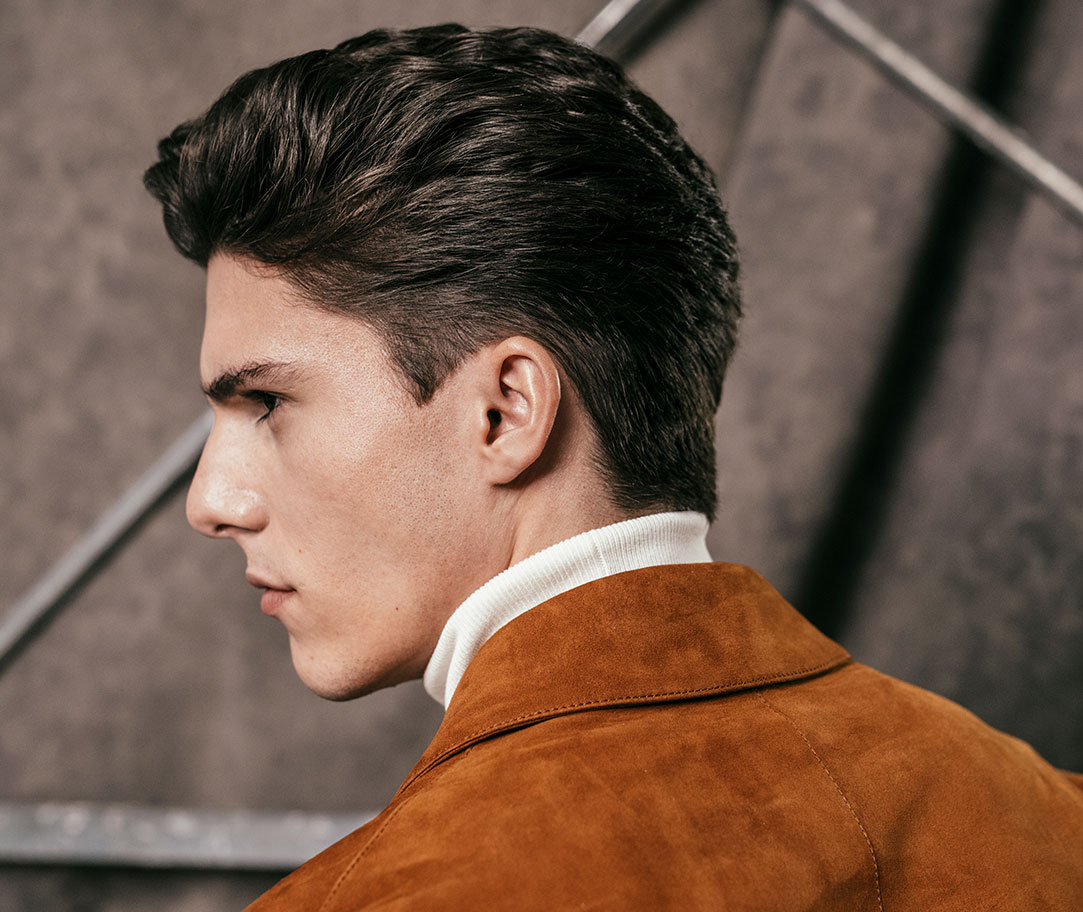 FASHION NOW
A yearly male hair fashion collection, with lots of inspiration. All the trends for men: from the cut using mixed techniques, to styling, beards and moustaches.
Invest in your education with us
The best way to stand out from the crowd and have more success!