DEPOT 500 - BEARD & MOUSTACHE SPECIFICS

Long beards are always considered to be an accessory that gives character to the style of the person who wears them, but for beards to be at their best, they need special care.
Just like hair, facial hair needs to be cleansed, hydrated and maintained; the range has everything necessary for complete and highly efficient treatments.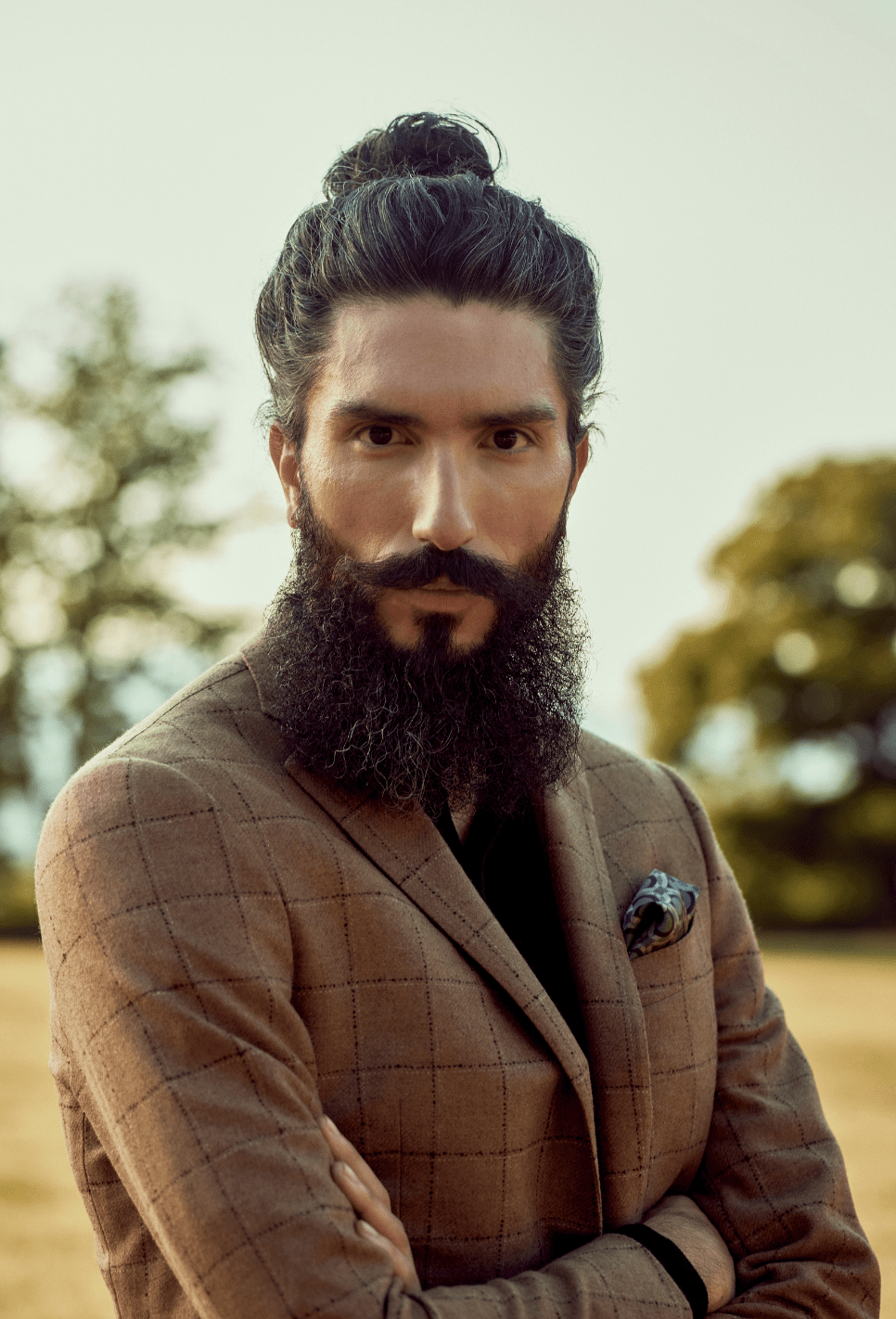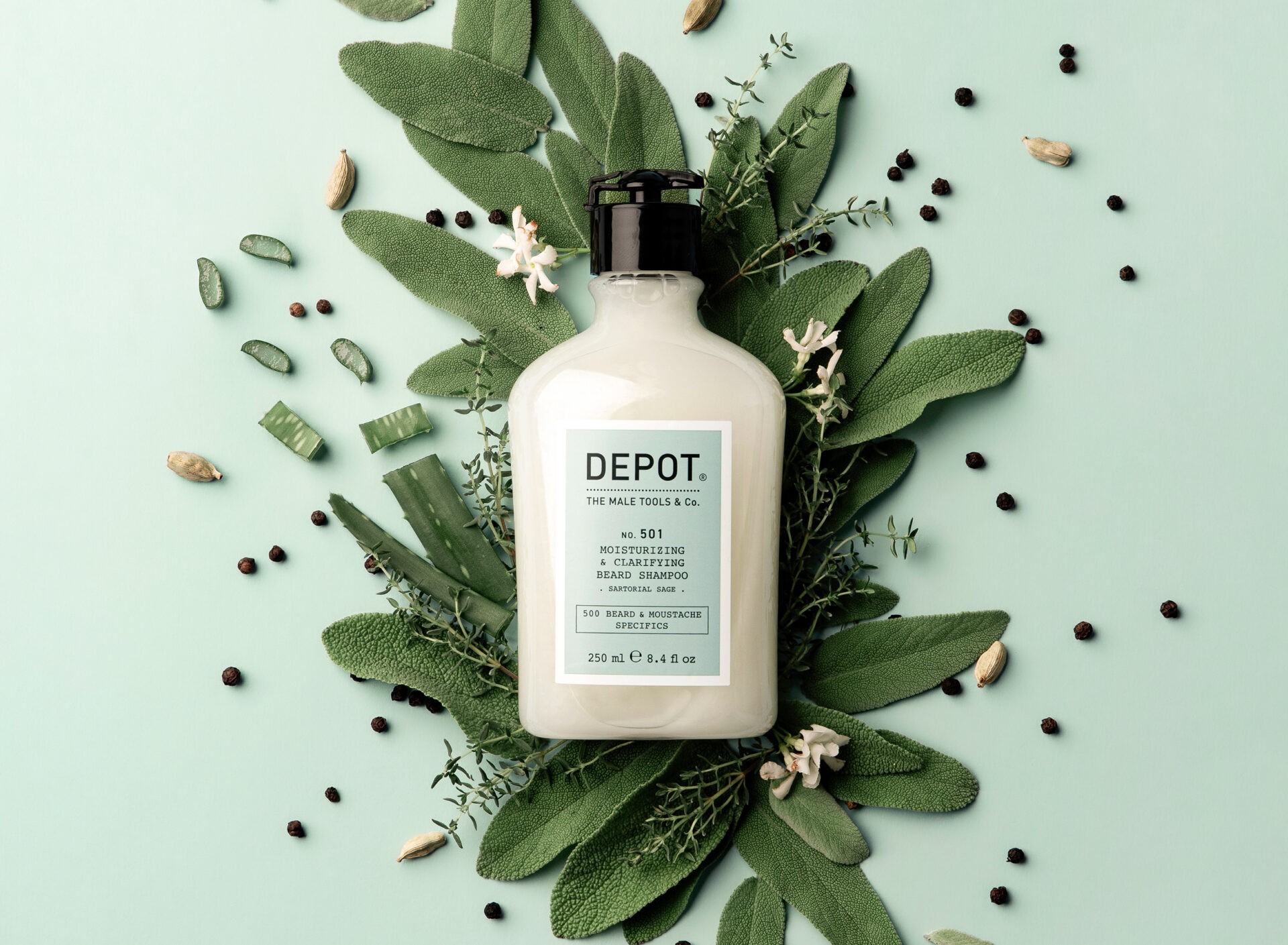 Everything that's new at DEPOT®
𝙽𝙾. 𝟻𝙾𝟷 𝙼𝙾𝙸𝚂𝚃𝚄𝚁𝙸𝚉𝙸𝙽𝙶&𝙲𝙻𝙰𝚁𝙸𝙵𝚈𝙸𝙽𝙶 𝙱𝙴𝙰𝚁𝙳 𝚂𝙷𝙰𝙼𝙿𝙾𝙾
𝗣𝘂𝗿𝗶𝗳𝘆𝗶𝗻𝗴 𝗮𝗻𝗱 𝗺𝗼𝗶𝘀𝘁𝘂𝗿𝗶𝘇𝗶𝗻𝗴 𝘀𝗵𝗮𝗺𝗽𝗼𝗼 𝘀𝗽𝗲𝗰𝗶𝗳𝗶𝗰𝗮𝗹𝗹𝘆 𝗳𝗼𝗿 𝗯𝗲𝗮𝗿𝗱
Formulated with delicate surfactants. Purifies and hydrates the facial hair while helping to maintain the beard. Recommended for daily use.
𝗔𝘃𝗮𝗶𝗹𝗮𝗯𝗹𝗲 𝗶𝗻 𝗟𝗜𝗠𝗜𝗧𝗘𝗗 𝗘𝗗𝗜𝗧𝗜𝗢𝗡 . 𝚂𝙰𝚁𝚃𝙾𝚁𝙸𝙰𝙻 𝚂𝙰𝙶𝙴 .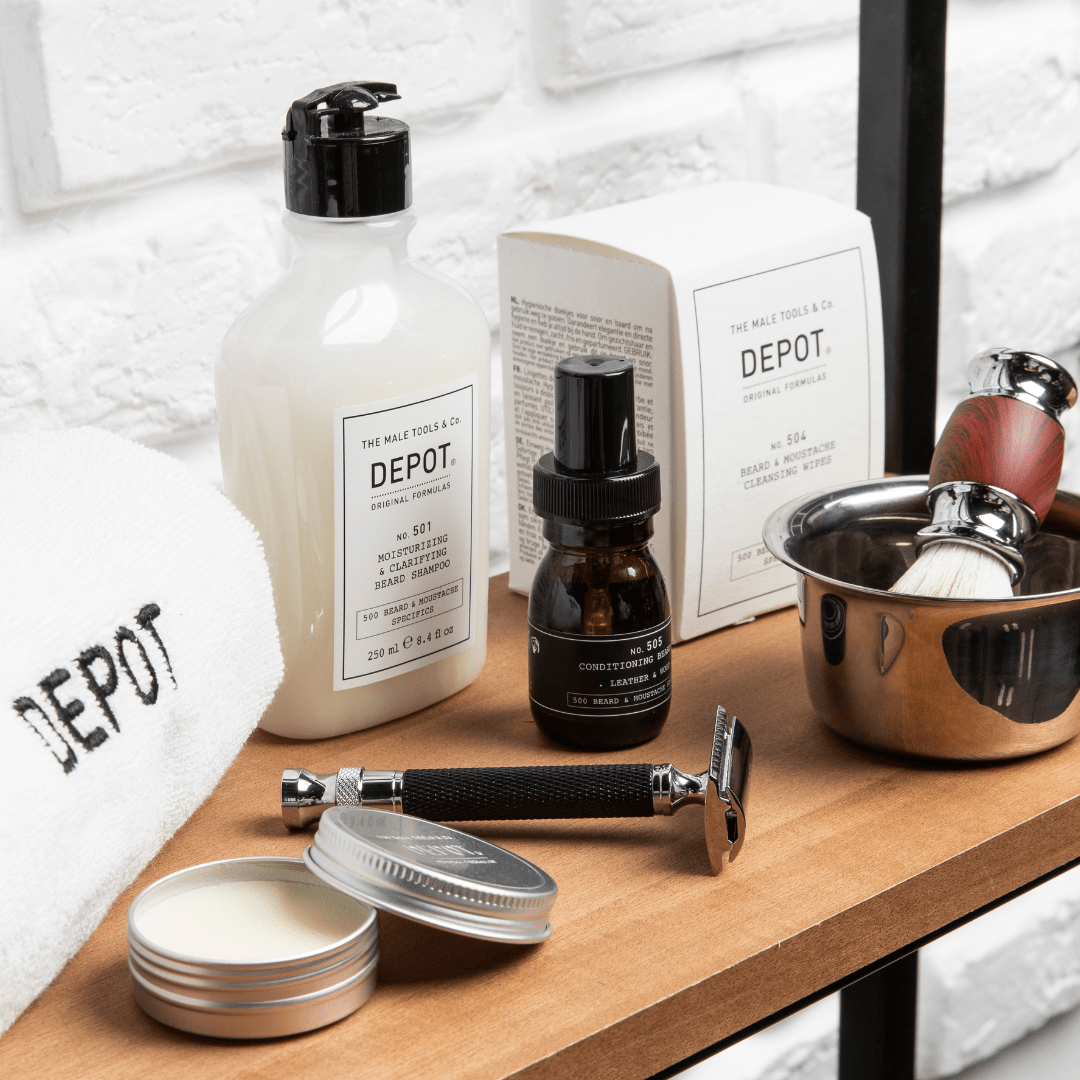 500 – BEARD & MOUSTACHE SPECIFICS
A range dedicated to cleansing beard and moustache.
Specific formulas developed for facial hair that give hydration, shine and protect facial hair and skin.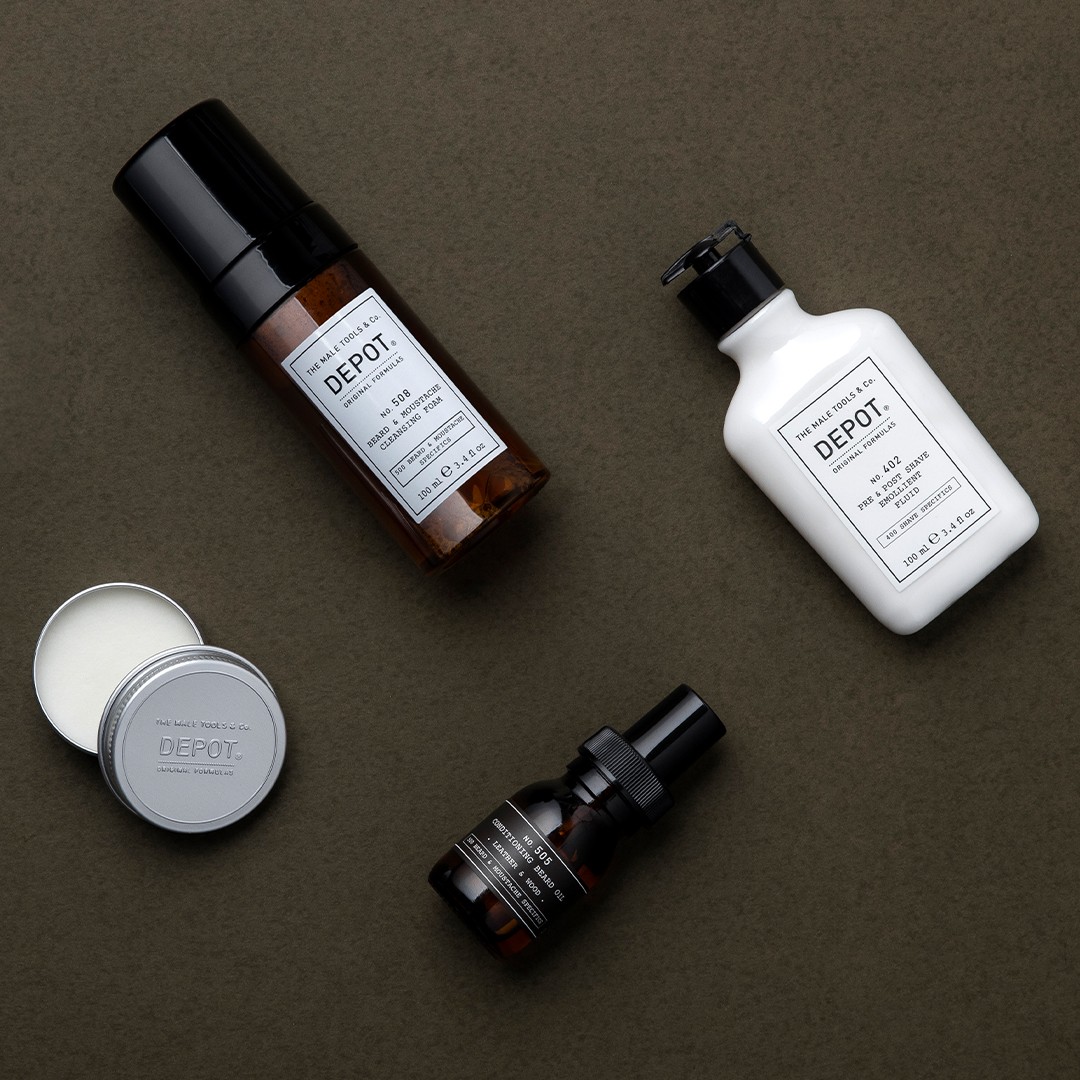 SPECIFIC BEARD & MOUSTACHE RITUAL
For men who wear their beard as a part of who they, their beard care routine is a daily ritual.
With the SPECIFIC BEARD & MOUSTACHE RITUAL you can have a complete treatment either at the barber's or at home!
▪ NO. 508 BEARD & MOUSTACHE CLEANSING FOAM – Cleansing foam for beard and moustache;
▪ NO. 402 PRE&POST SHAVE EMOLLIENT FLUID – Before and after shaving emollient fluid;
▪ NO. 505 CONDITIONING BEARD OIL – Conditioning beard oil;
▪ NO. 503 MOUSTACHE WAX – Shaping wax for moustache.