DEPOT 000 - PRE-CLEANSING

A pre-cleansing range containing two specific products that are adaptable to every client. The formulas with grape, ginger, incense and nettle extracts cleanse and purify the scalp, restoring scalp health.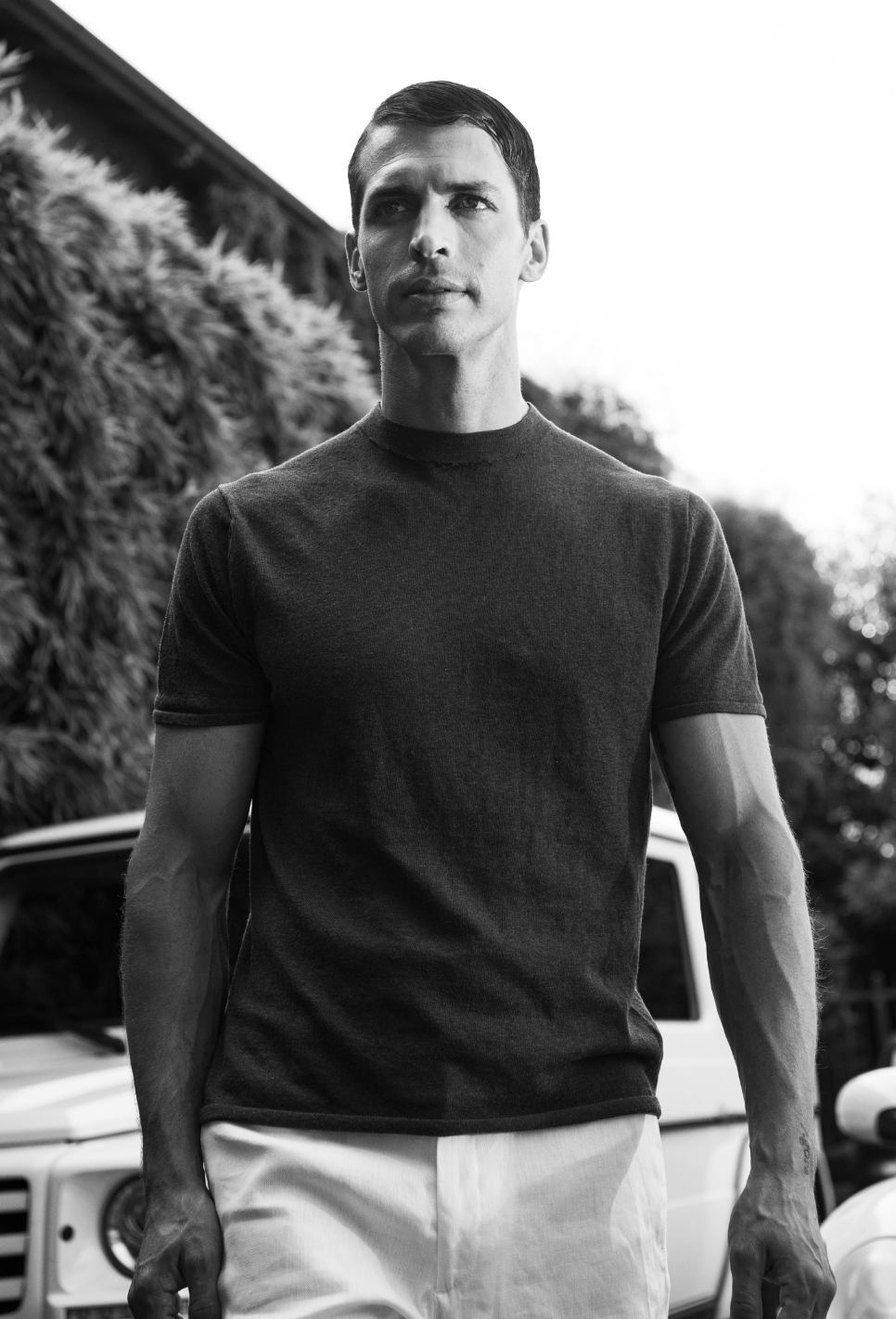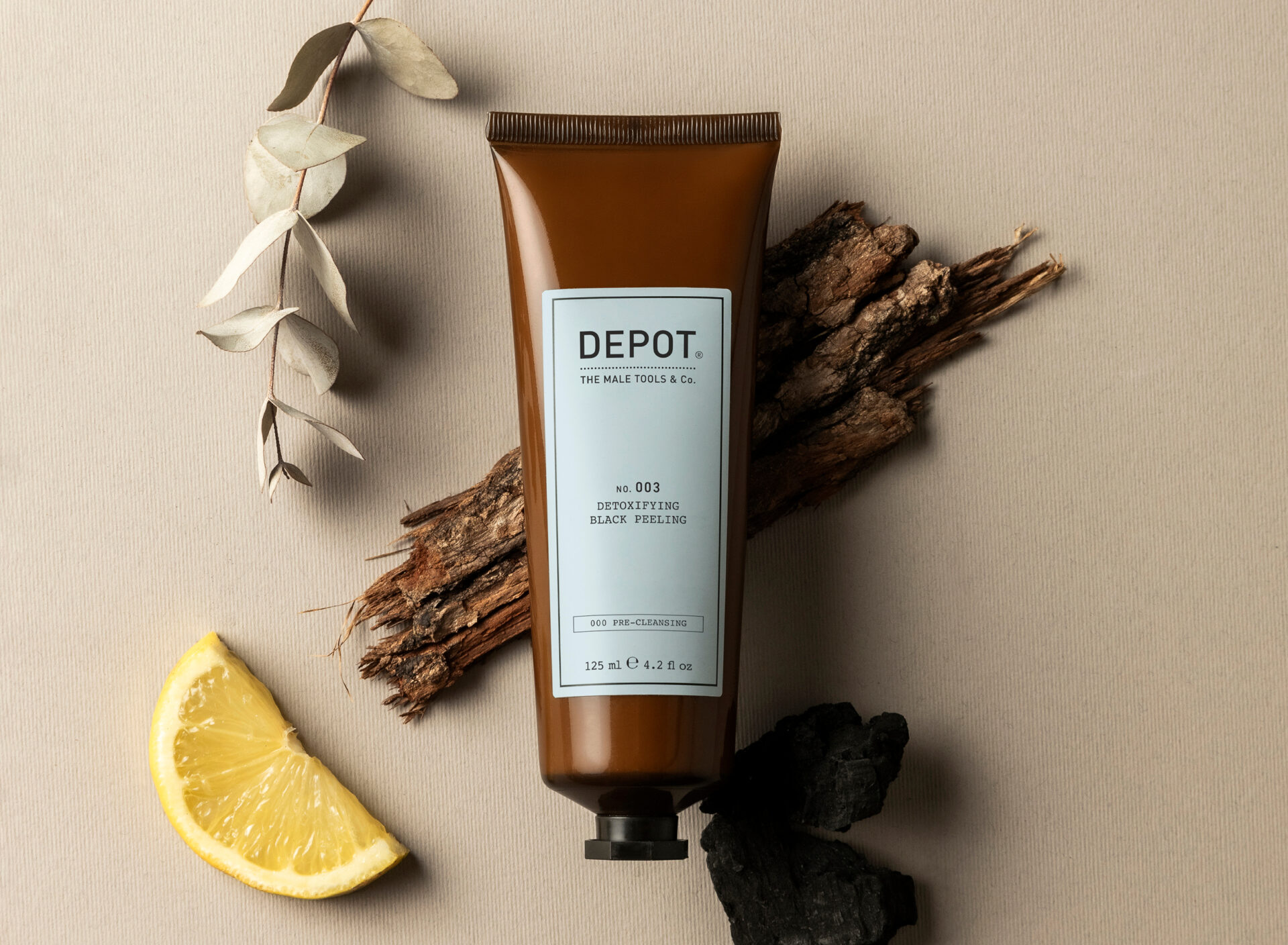 Everything that's new at DEPOT
𝙽𝙾. 𝙾𝙾𝟹 𝙳𝙴𝚃𝙾𝚇𝙸𝙵𝚈𝙸𝙽𝙶 𝙱𝙻𝙰𝙲𝙺 𝙿𝙴𝙴𝙻𝙸𝙽𝙶
𝗗𝗲𝘁𝗼𝘅𝗶𝗳𝘆𝗶𝗻𝗴 𝗽𝗲𝗲𝗹 𝘄𝗶𝘁𝗵 𝗽𝗹𝗮𝗻𝘁-𝗯𝗮𝘀𝗲𝗱 𝗰𝗵𝗮𝗿𝗰𝗼𝗮𝗹
The ingredients allow it to work deep down, removing impurity and residue build-up, for invigorated, healthy-looking hair and scalp.
Continue treatment with 𝙽𝙾. 𝟷𝙾𝟾 𝙳𝙴𝚃𝙾𝚇𝙸𝙵𝚈𝙸𝙽𝙶 𝙲𝙷𝙰𝚁𝙲𝙾𝙰𝙻 𝚂𝙷𝙰𝙼𝙿𝙾𝙾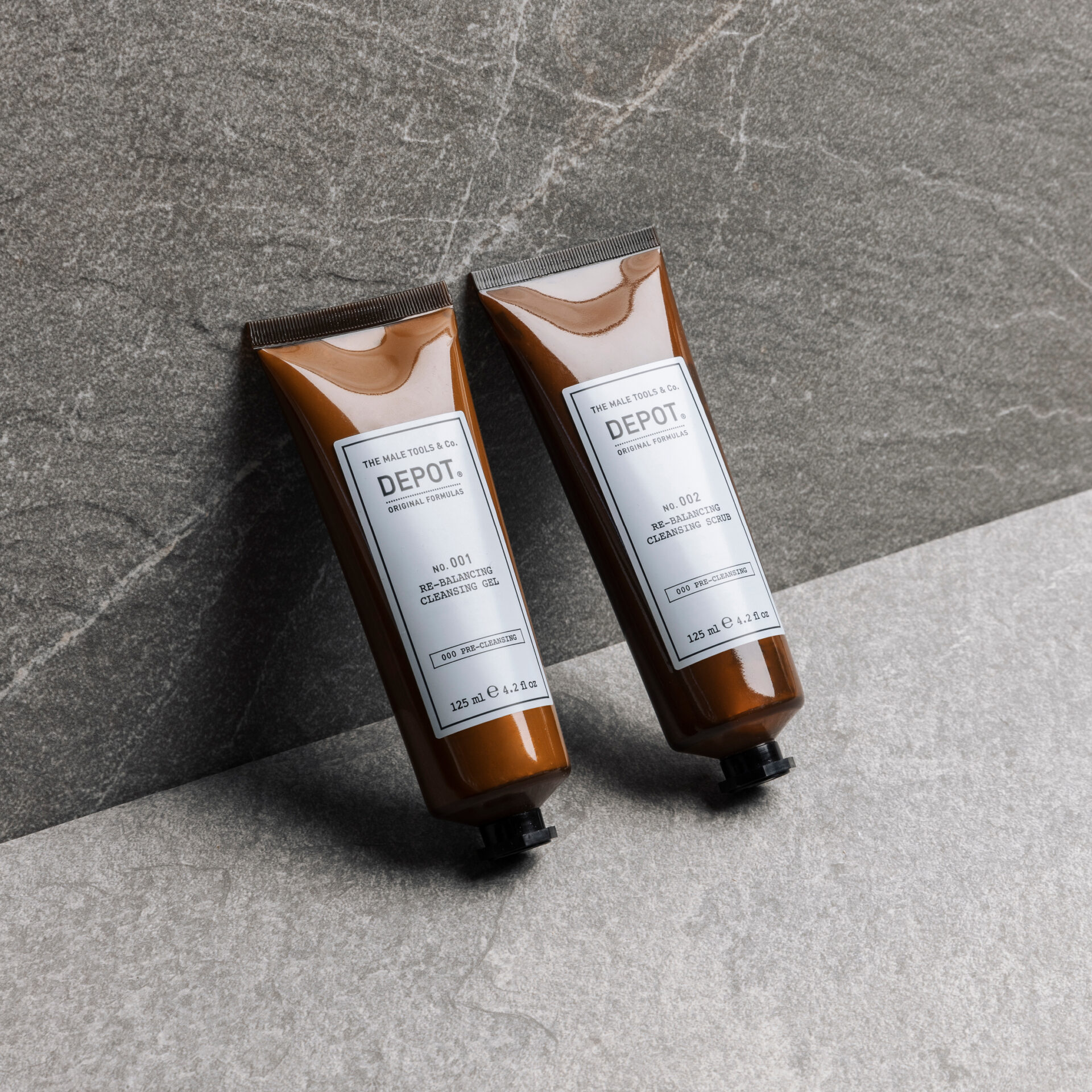 PRE-CLEANSING PRODUCTS
The formulas purifies and prepares the scalp for subsequent treatments:
Pre-cleansing balancing gel for scalp, perfect for irritated or flaky scalps.
Pre-cleansing balancing exfoliator for scalp, ideal for normal or greasy scalp.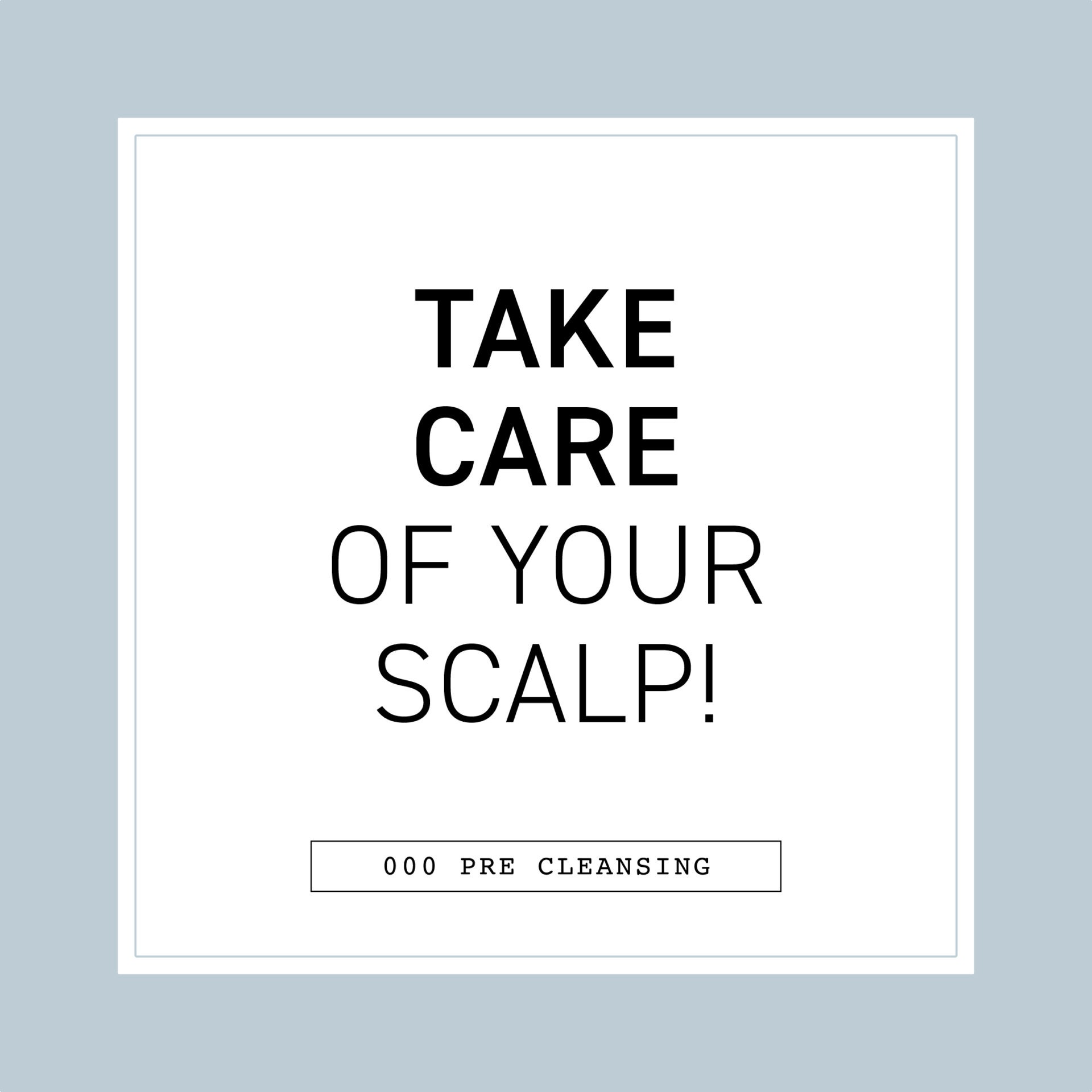 APPLICATION
1. Divide the hair into sections and distribute evenly over dry scalp using the applicator cap.
2. Massage.
3. Leave in for 5-10 minutes.
4. Soften with warm water, then rinse.
5. Proceed with the necessary shampoo.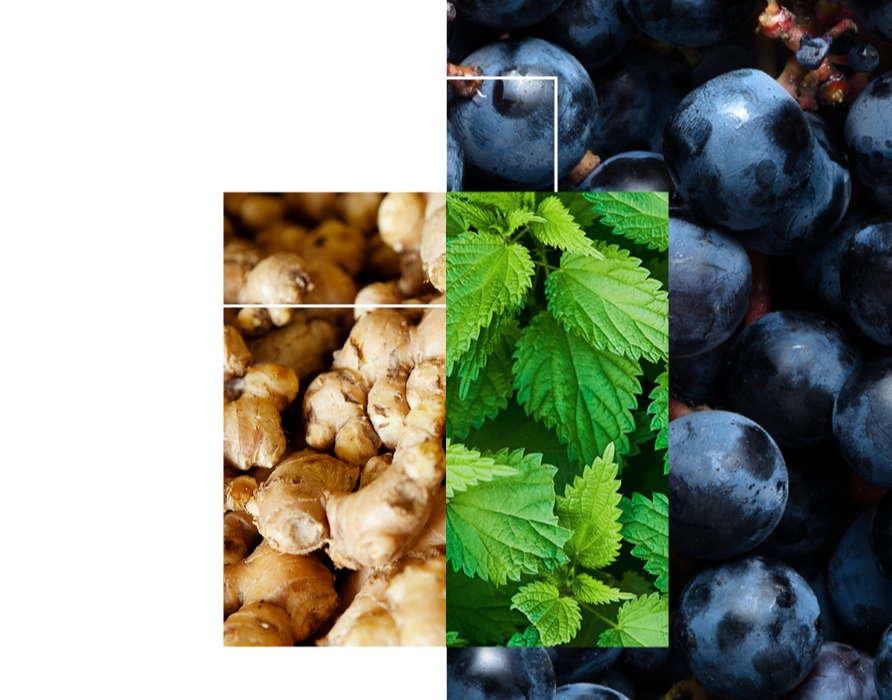 INGREDIENTI
Grape extract
Ginger extract
Frankincense extract
Glycolic nettle extract
Bamboo microgranules