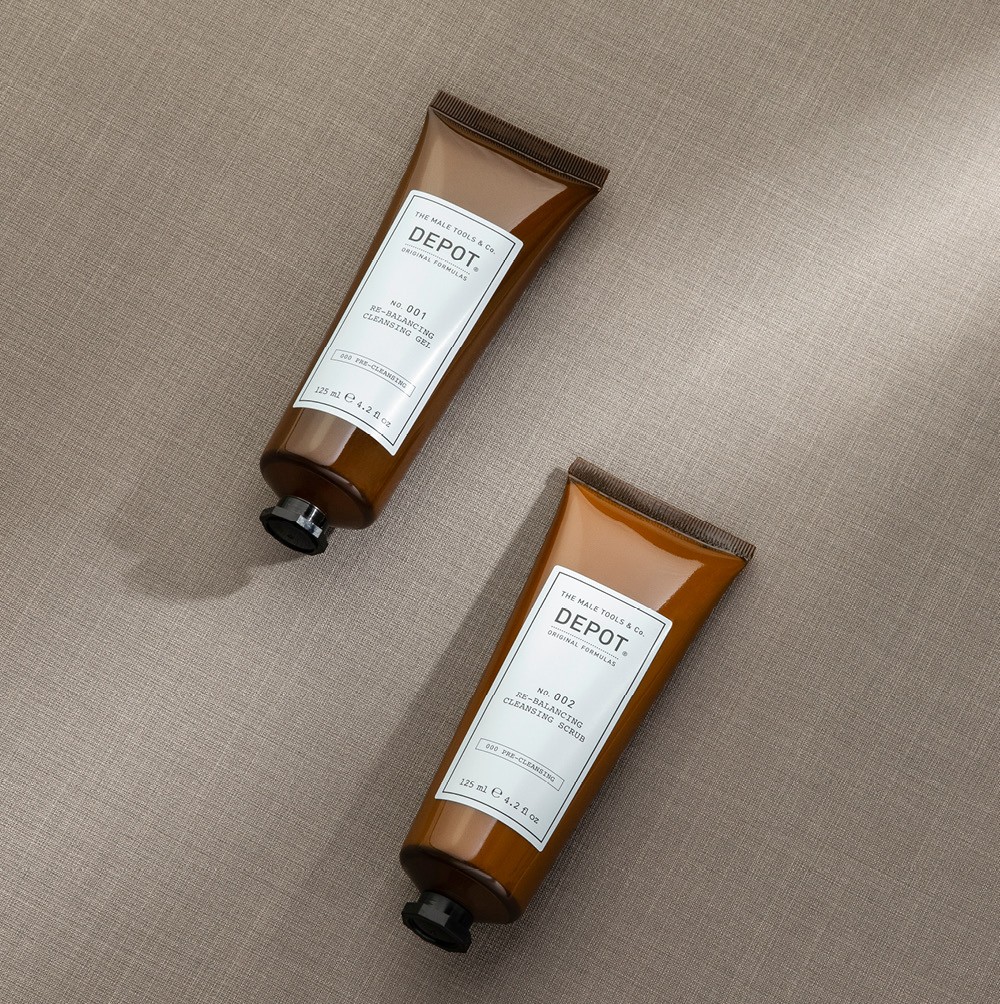 000 PRE-CLEANSING
TAKE A CARE
OF YOUR SCALP!
DEPOT 000 - PRE-CLEANSING

A pre-cleansing range containing two specific products that are adaptable to every client. The formulas with grape, ginger, incense and nettle extracts cleanse and purify the scalp, restoring scalp health.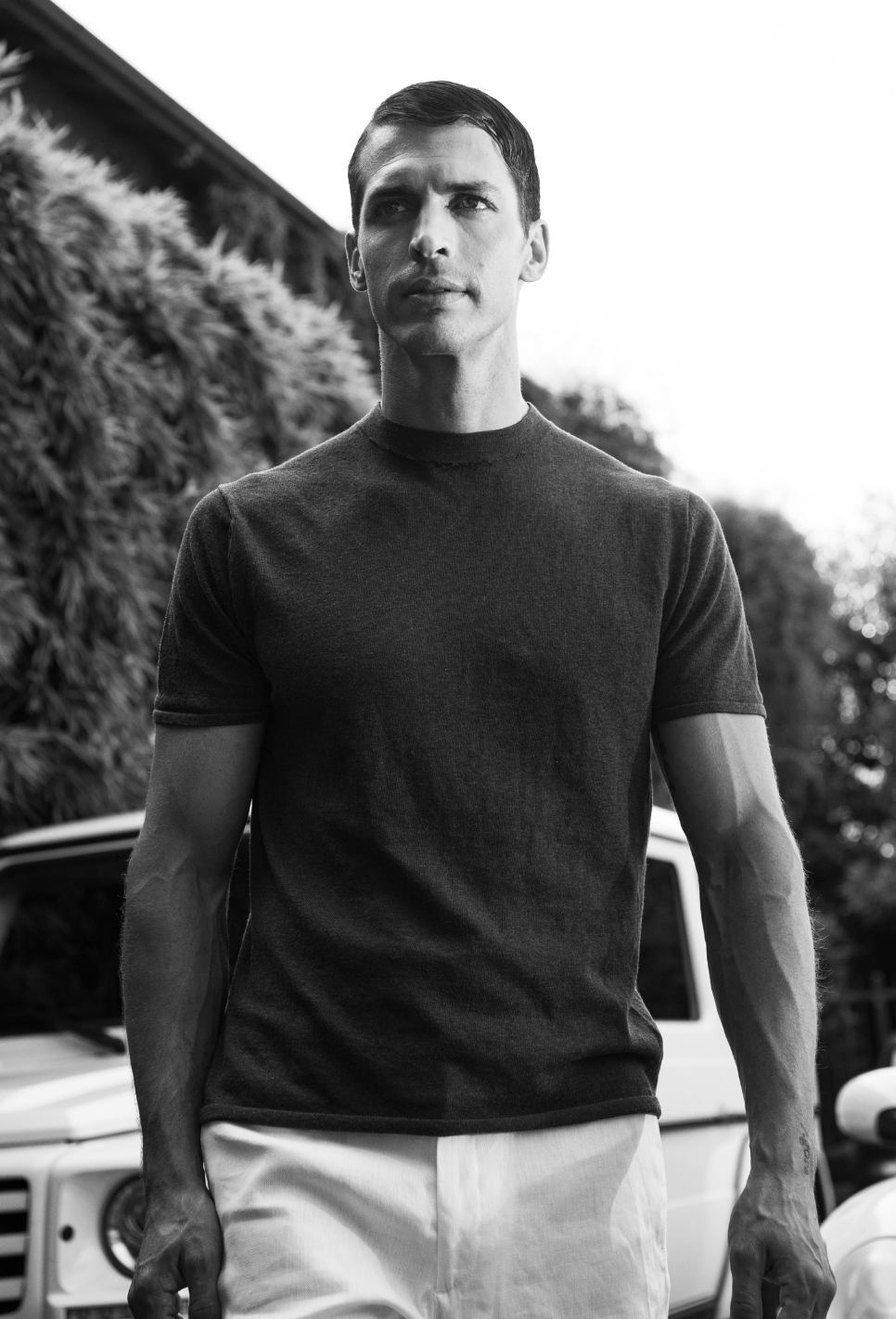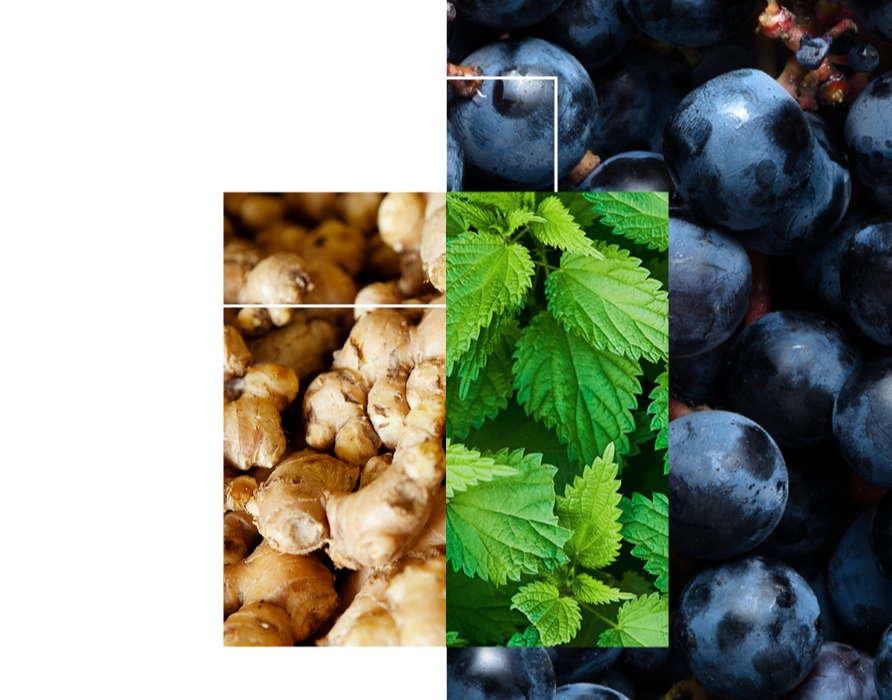 INGREDIENTI
Grape extract
Ginger extract
Frankincense extract
Glycolic nettle extract
Bamboo microgranules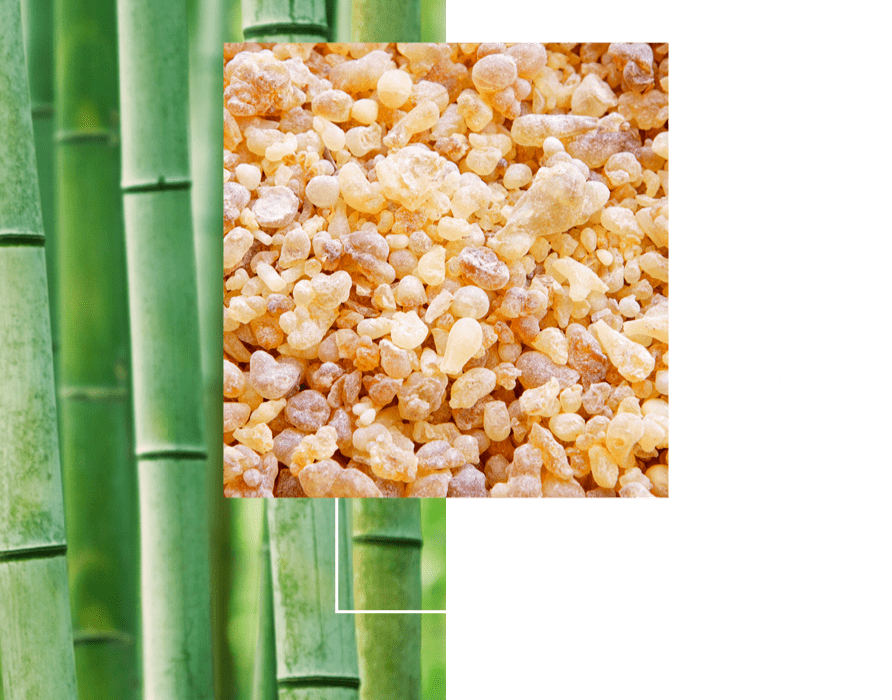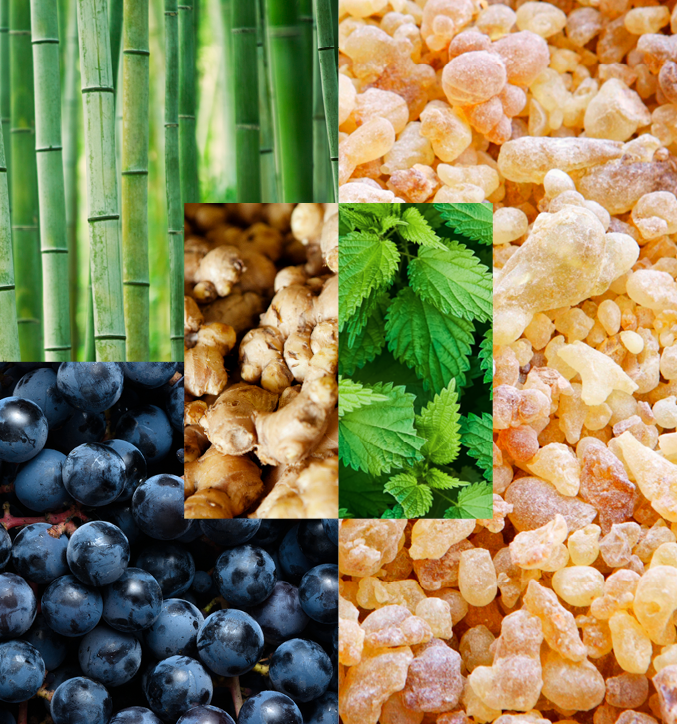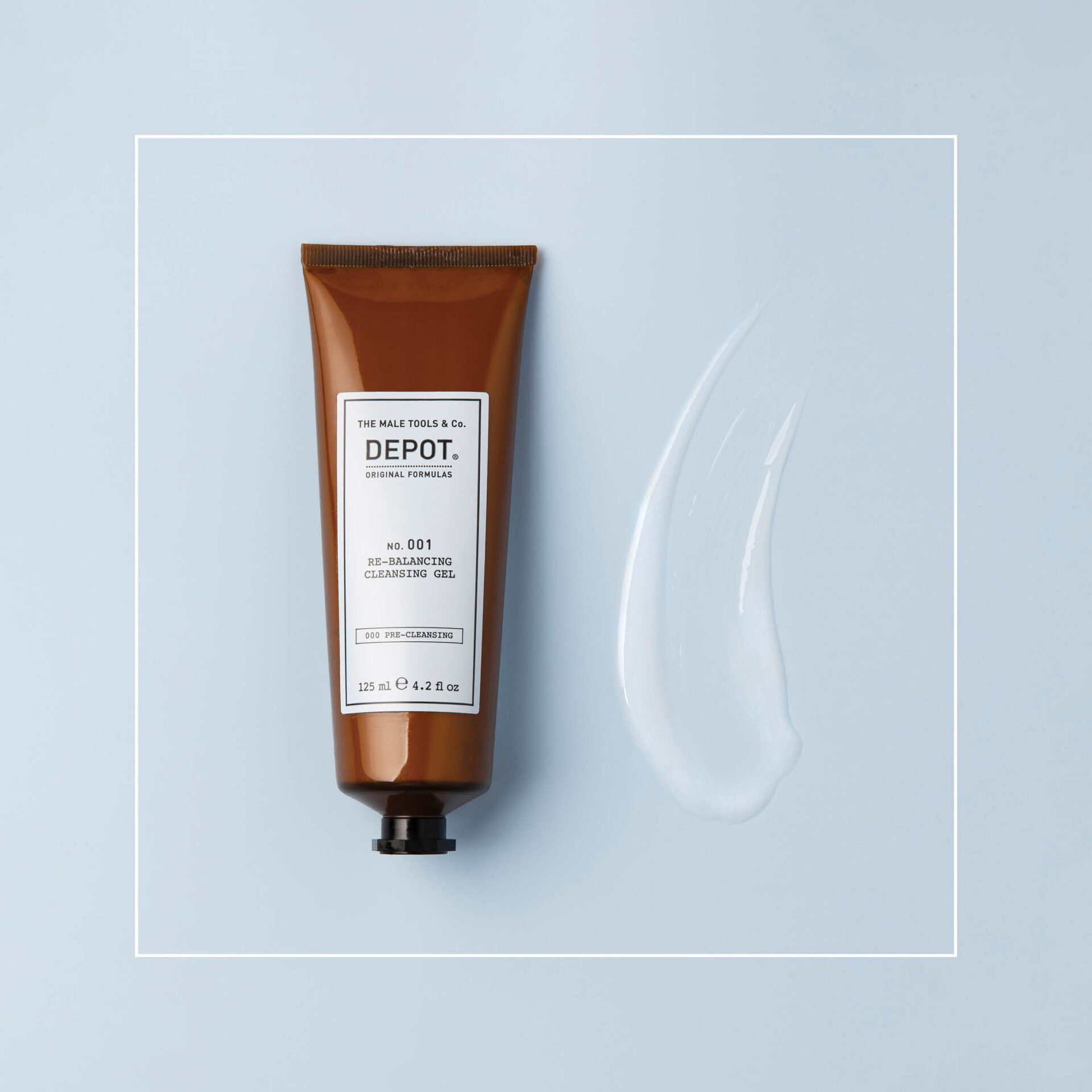 NO.001 RE-BALANCING CLEANSING GEL
Pre-cleansing balancing gel for scalp.
The formula purifies and prepares the scalp for subsequent treatments and is perfect for irritated or flaky scalps.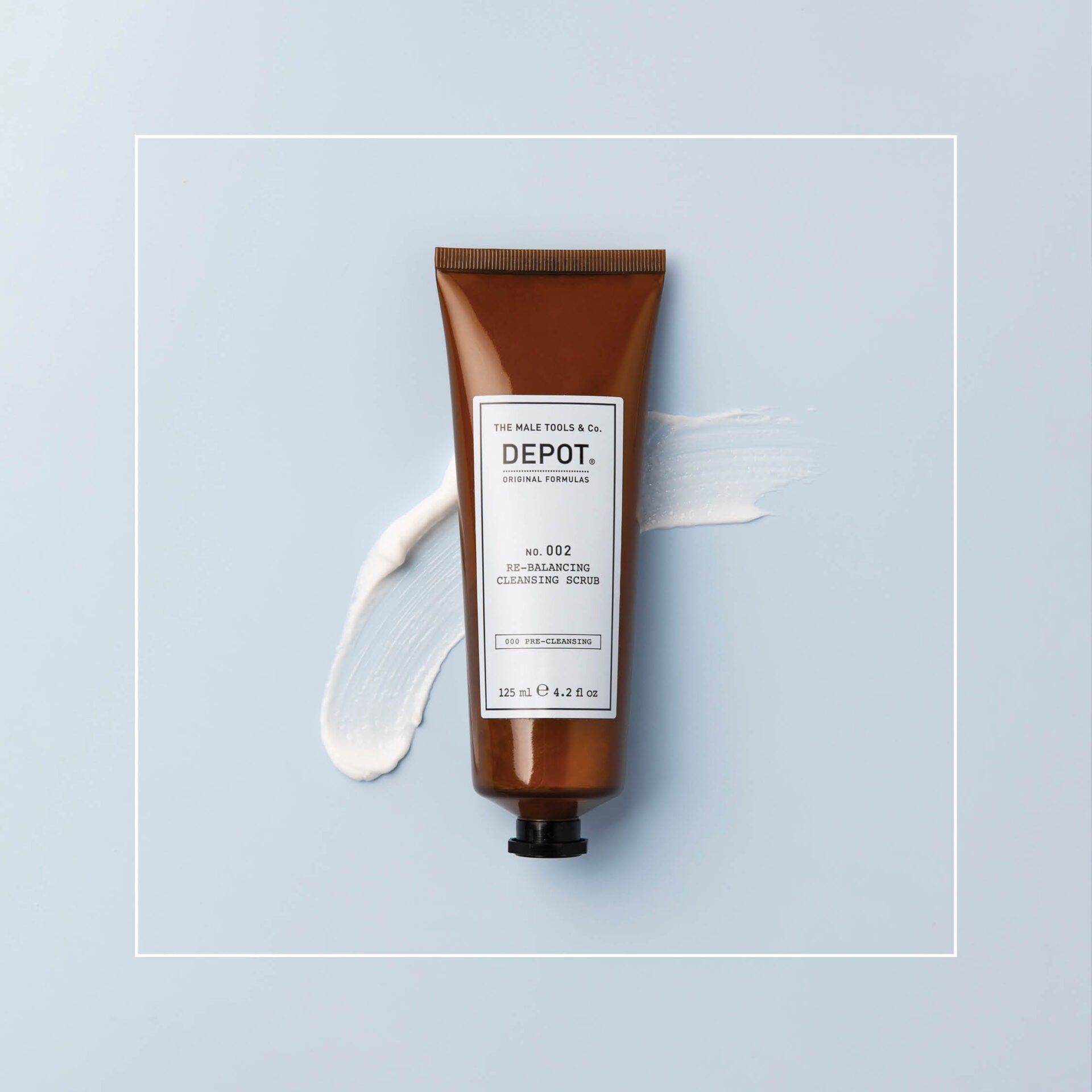 NO.002 RE-BALANCING CLEANSING SCRUB
Pre-cleansing balancing exfoliator for scalp.
Ideal for normal or greasy scalp, it contains exfoliating microspheres that remove impurities and dead skin cells, preparing the scalp for subsequent treatments.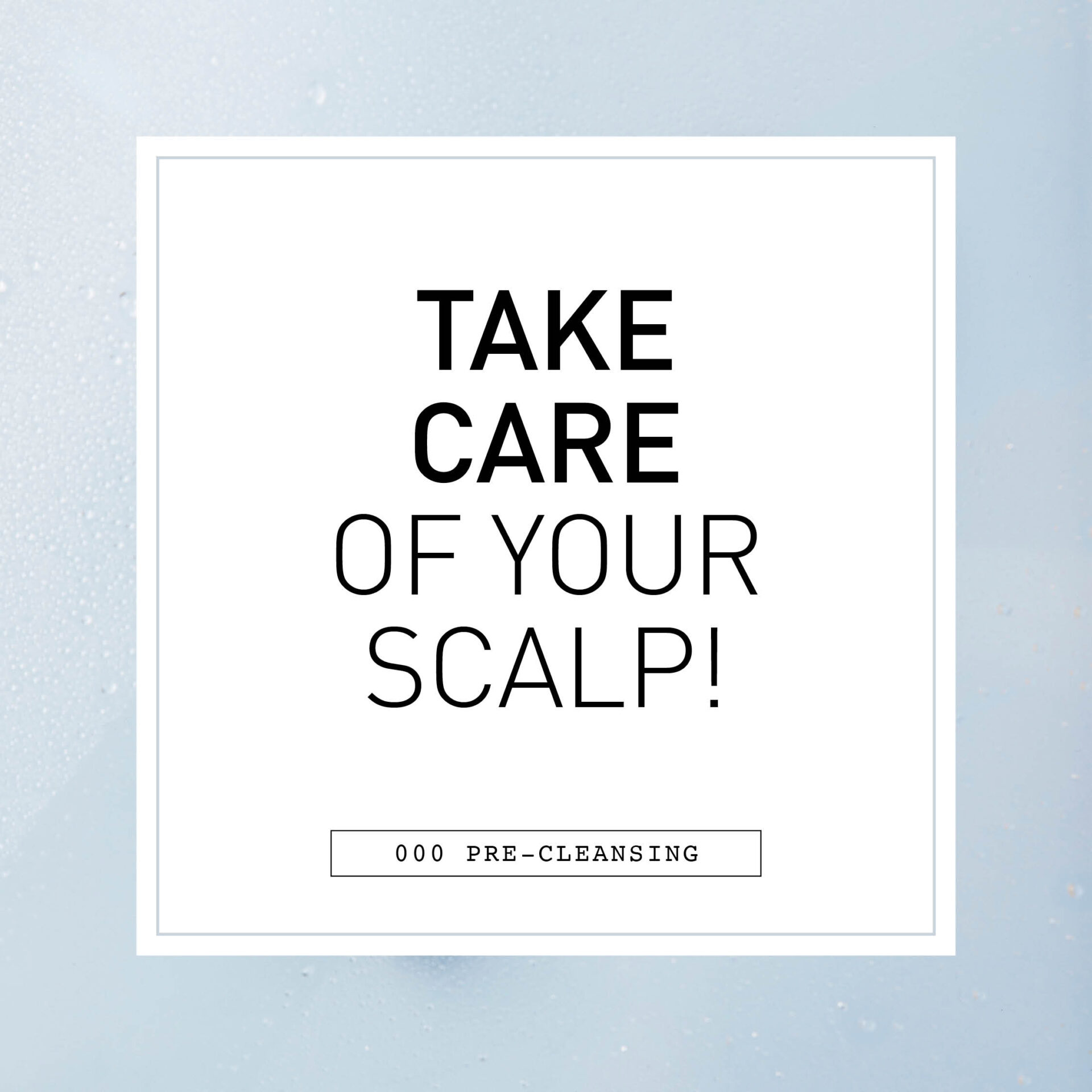 APPLICATION
1. Divide the hair into sections and distribute evenly over dry scalp using the applicator cap.
2. Massage.
3. Leave in for 5-10 minutes.
4. Soften with warm water, then rinse.
5. Proceed with the necessary shampoo.