800 SKIN SPECIFICS
Every day has a beginning. The goal is to begin each day right.
800 - SKIN SPECIFICS
THE BEAUTY OF MEN
The DEPOT® 800 SKIN SPECIFICS range for men, dedicated to cleansing and moisturising the skin of the face and body, has specific formulas and ingredients for male skin. DEPOT® has a new way of interpreting male beauty, embodied in 8 specific products created to give a complete treatment to be experienced either at the barber's or at home, to take care of the face and body.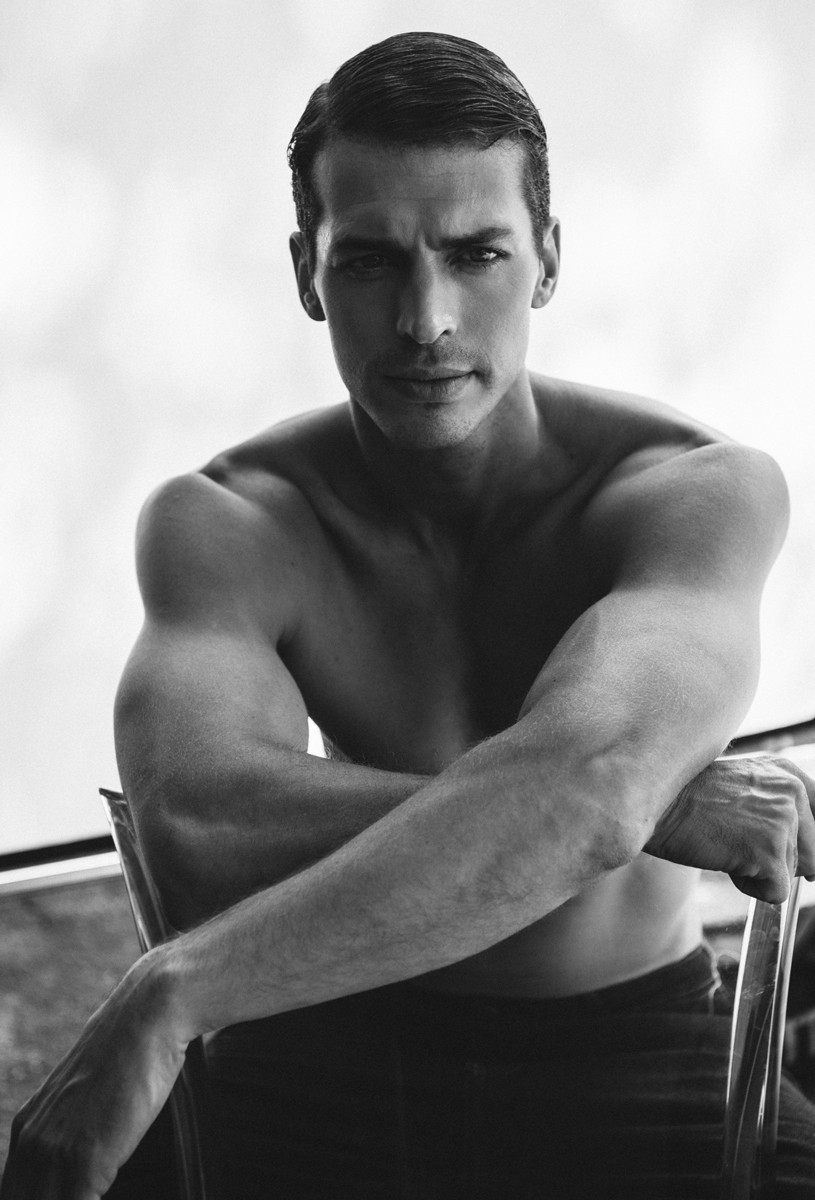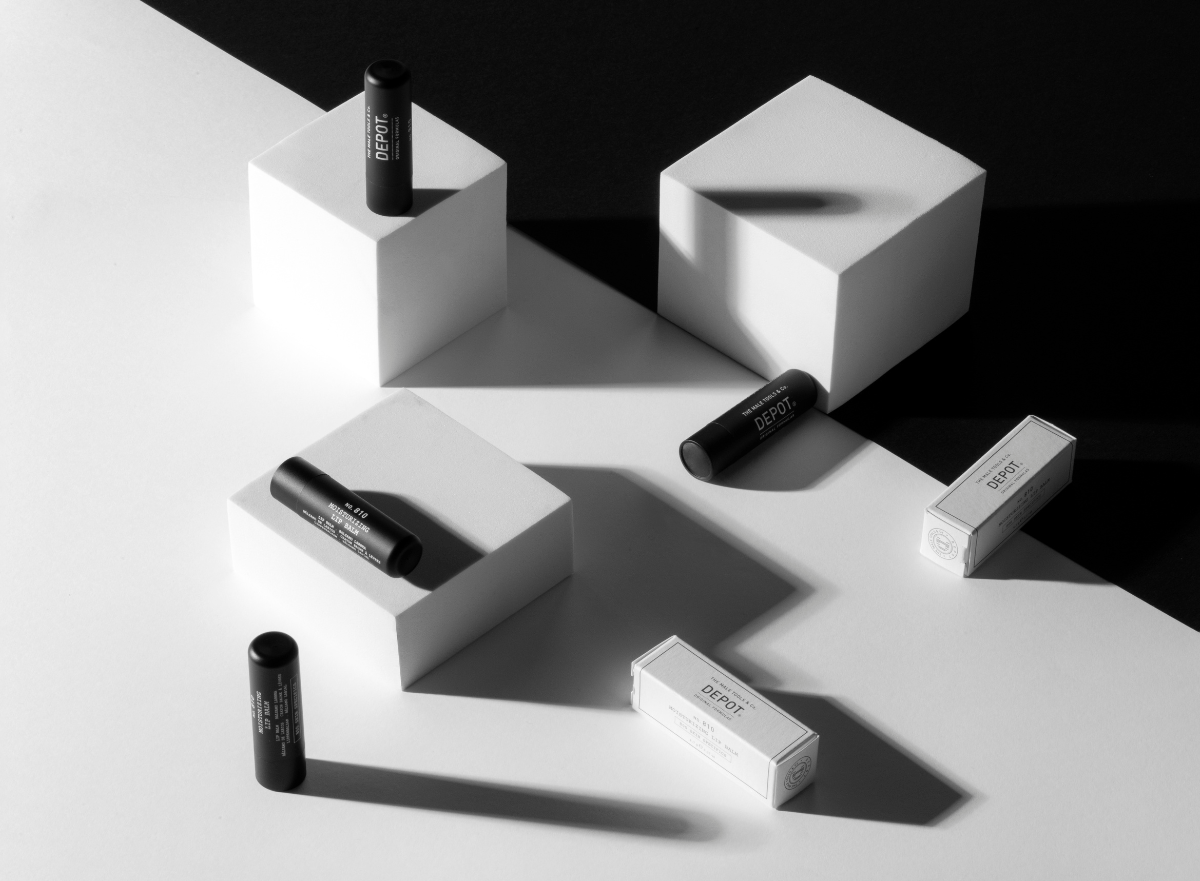 800 - SKIN SPECIFICS THE BEAUTY OF MEN
DISCOVER DEPOT® NEW ARRIVALS! 
NO. 810 MOISTURIZING LIP BALM: Moisturizing lip balm for men. The blend of oils within its formula as well as shea butter gives lips softness and nourishment.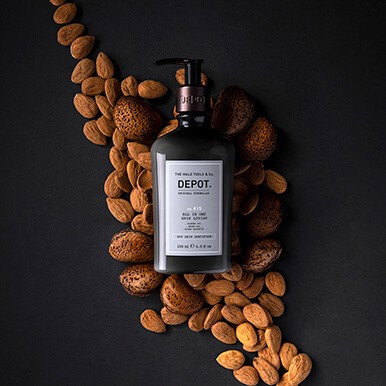 INGREDIENTS
Avocado oil, shea butter, hyaluronic acid, red grape vine extract, pomegranate and oat are just some of the main ingredients in the products in the 800 SKIN SPECIFICS range, chosen for their incredible nourishing, softening, antioxidant and soothing properties.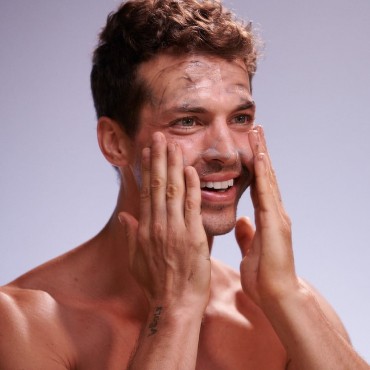 APPLICATION
A good daily skin care routine always begins with cleansing, try the new NO. 801 DAILY SKIN CLEANSER cleansing gel with activated charcoal, for soft, clean skin.
If you want to exfoliate your skin the best product is NO. 802 EXFOLIATING SKIN CLEANSER that removes impurities, leaving the skin smooth and luminous.
Don't forget to hydrate your skin every day with NO. 803 DAILY FACE MOISTURIZER for the face and NO. 815 ALL IN ONE SKIN LOTION which is great for the body. Give yourself some me-time with the DEPOT face masks:
Rich in active ingredients with energizing and revitalizing properties;
calming, hydrating and nourishing;
Deep hydration, it relaxes and revitalises.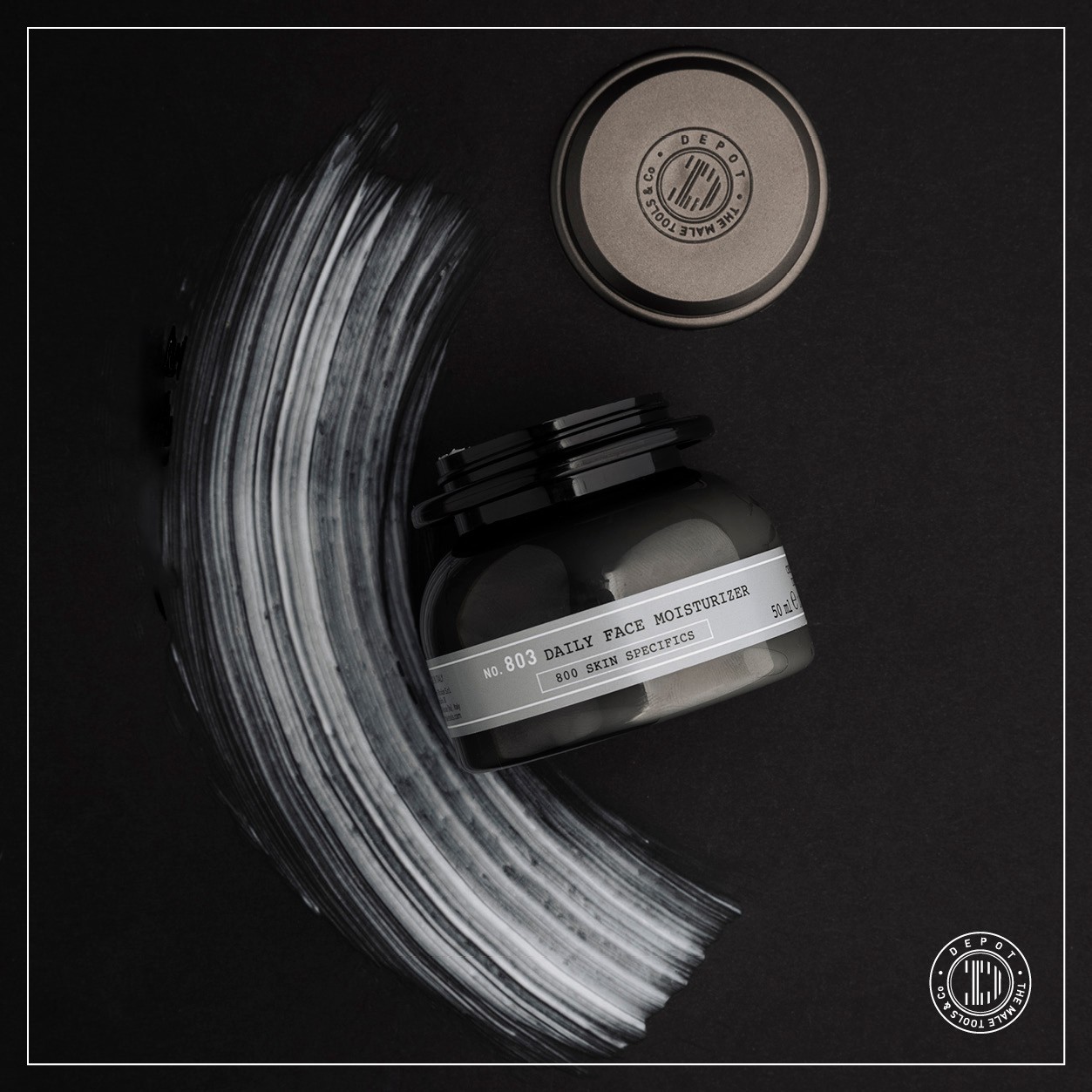 FORMULAS
The 800 SKIN SPECIFICS men's range, developed to cleanse and hydrate the face and body, contains targeted formulas and specific ingredients in 8 products with different textures capable to respond to any skin care demand.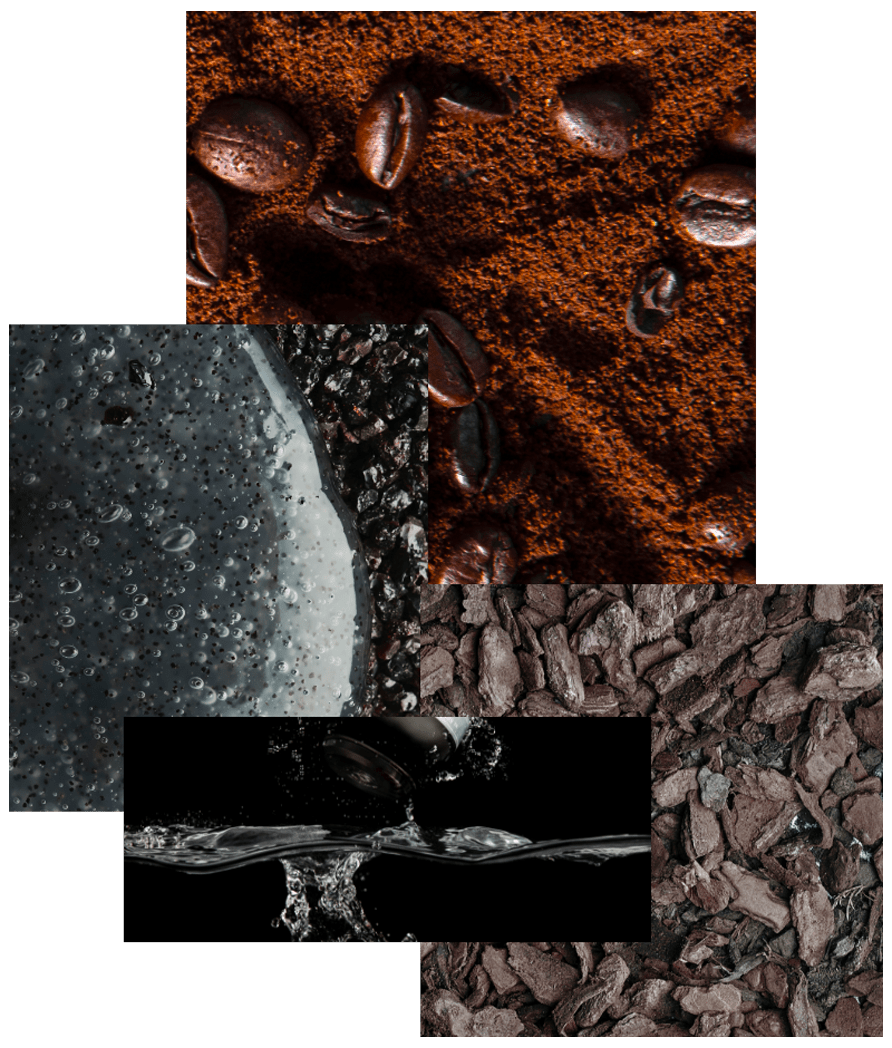 SPECIFIC INGREDIENTS
Baobab derived active ingredient
Hyaluronic acid
Grape vine leaf extract
Caffeine
Oat extract
Volcanic sand
Charcoal powder