DEPOT - INVIGORATING

Hair loss is a seasonal phenomenon that can be triggered by both external and physiological factors; stress, pollution and nutrition are just some of the main causes.
The INVIGORATING line and your barber offer you everything you need to find the treatment that best suits your needs and maintain its effects over time.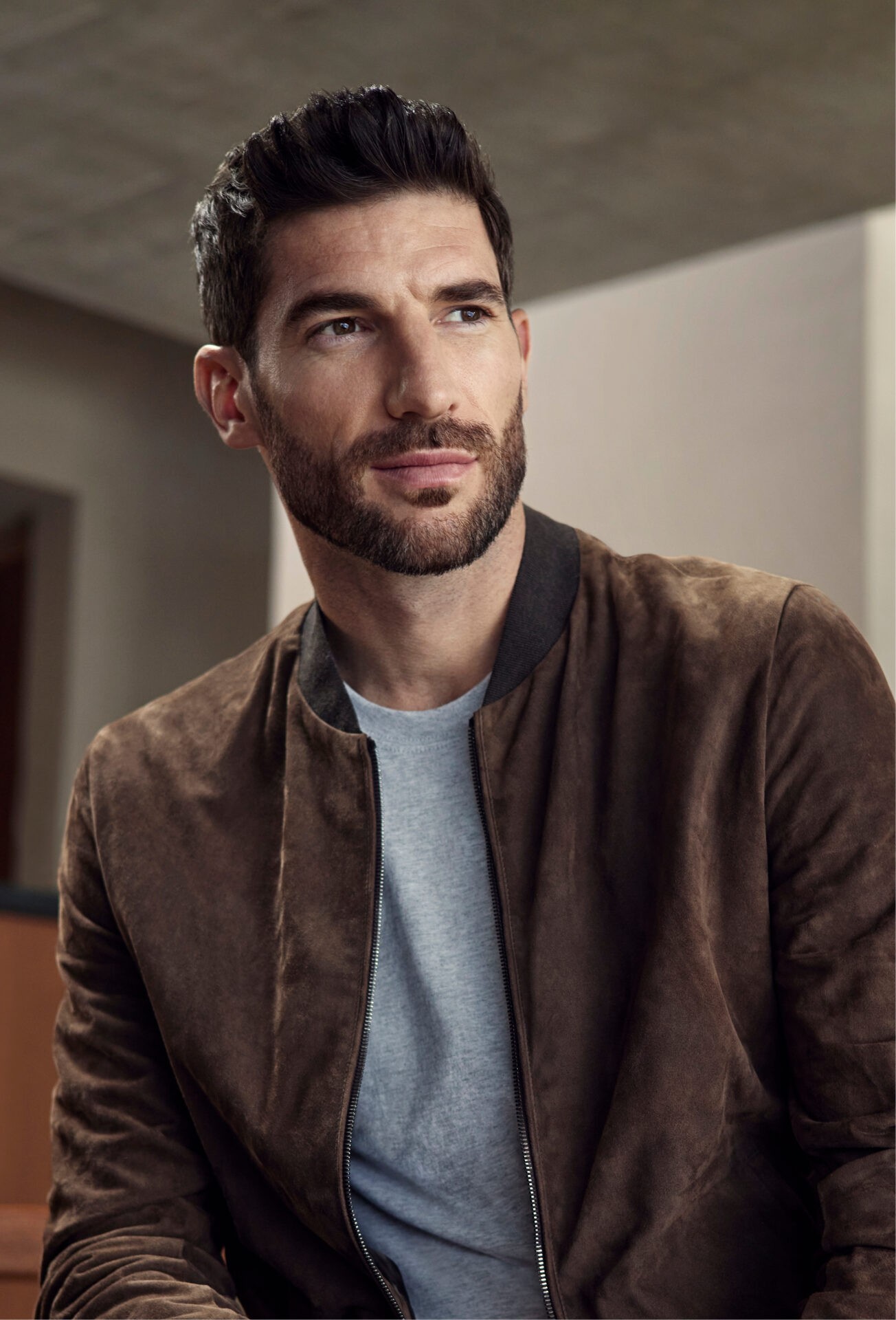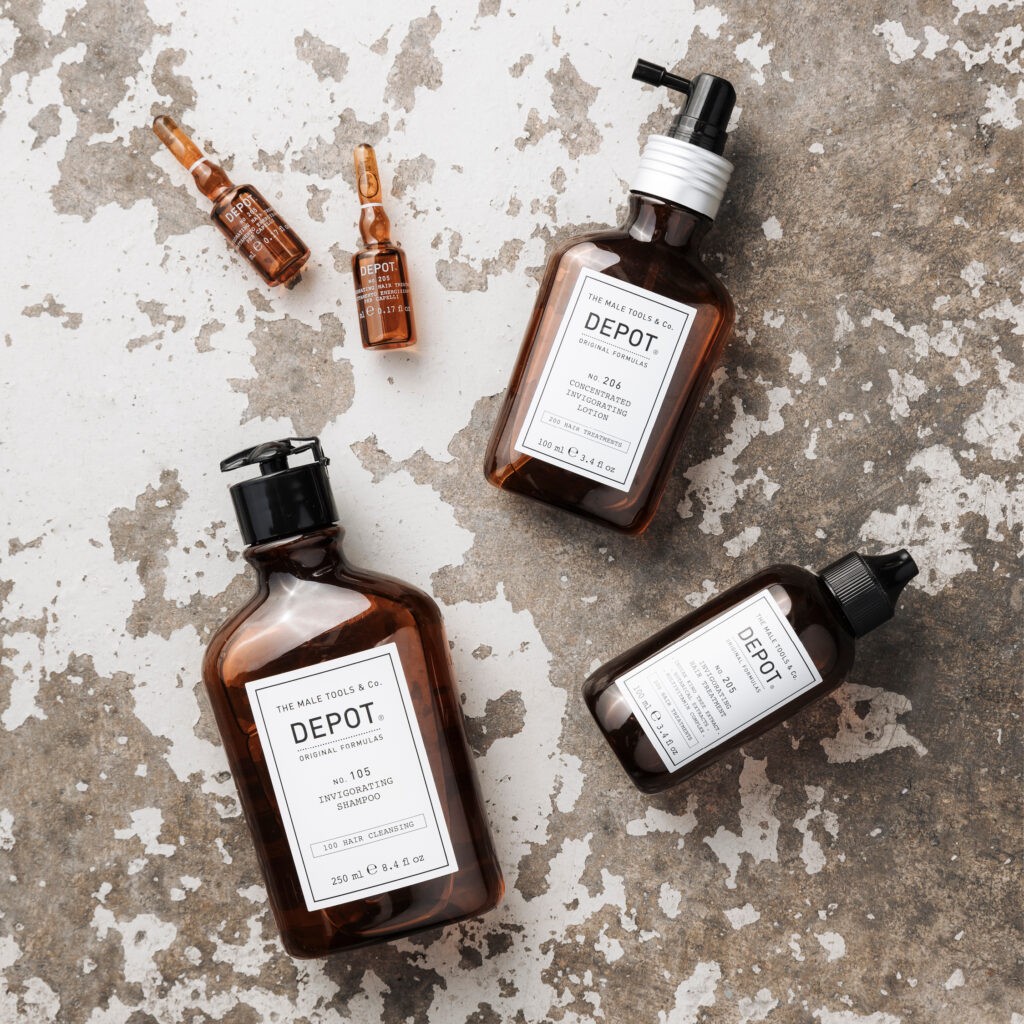 ADVANCED ANTI-HAIR LOSS TREATMENT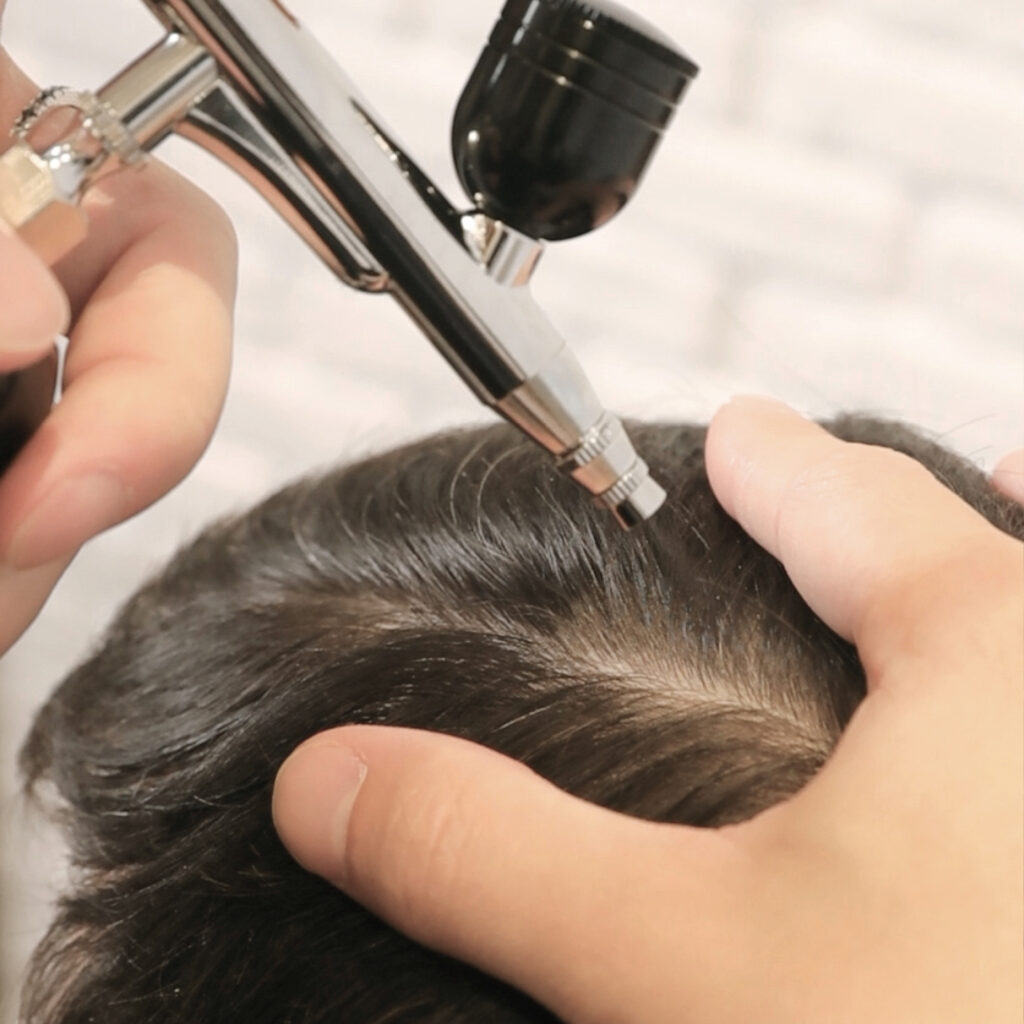 INVIGORATING HAIR TREATMENT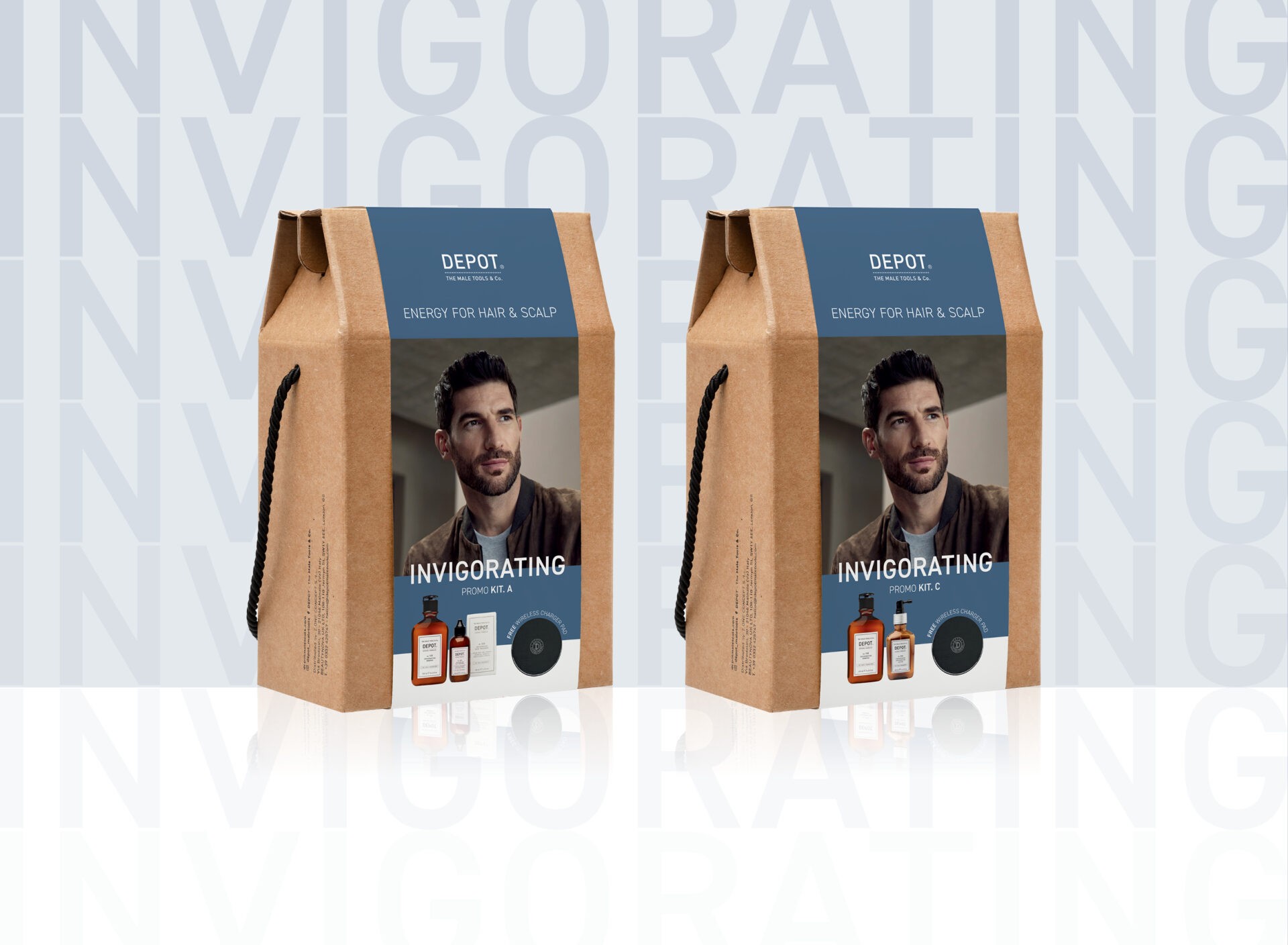 Everything that's new at DEPOT®
𝗜𝗡𝗩𝗜𝗚𝗢𝗥𝗔𝗧𝗜𝗡𝗚 𝗖𝗔𝗠𝗣𝗔𝗜𝗚𝗡 𝟮𝟬𝟮𝟯
The new INVIGORATING KIT is now available
to maintain the treatment at home, too!
Our kit provides you with regular treatment cycles using specific products: the combined action will give you an even more intensive invigorating action!
Ask your barber for the best kit to suit your needs.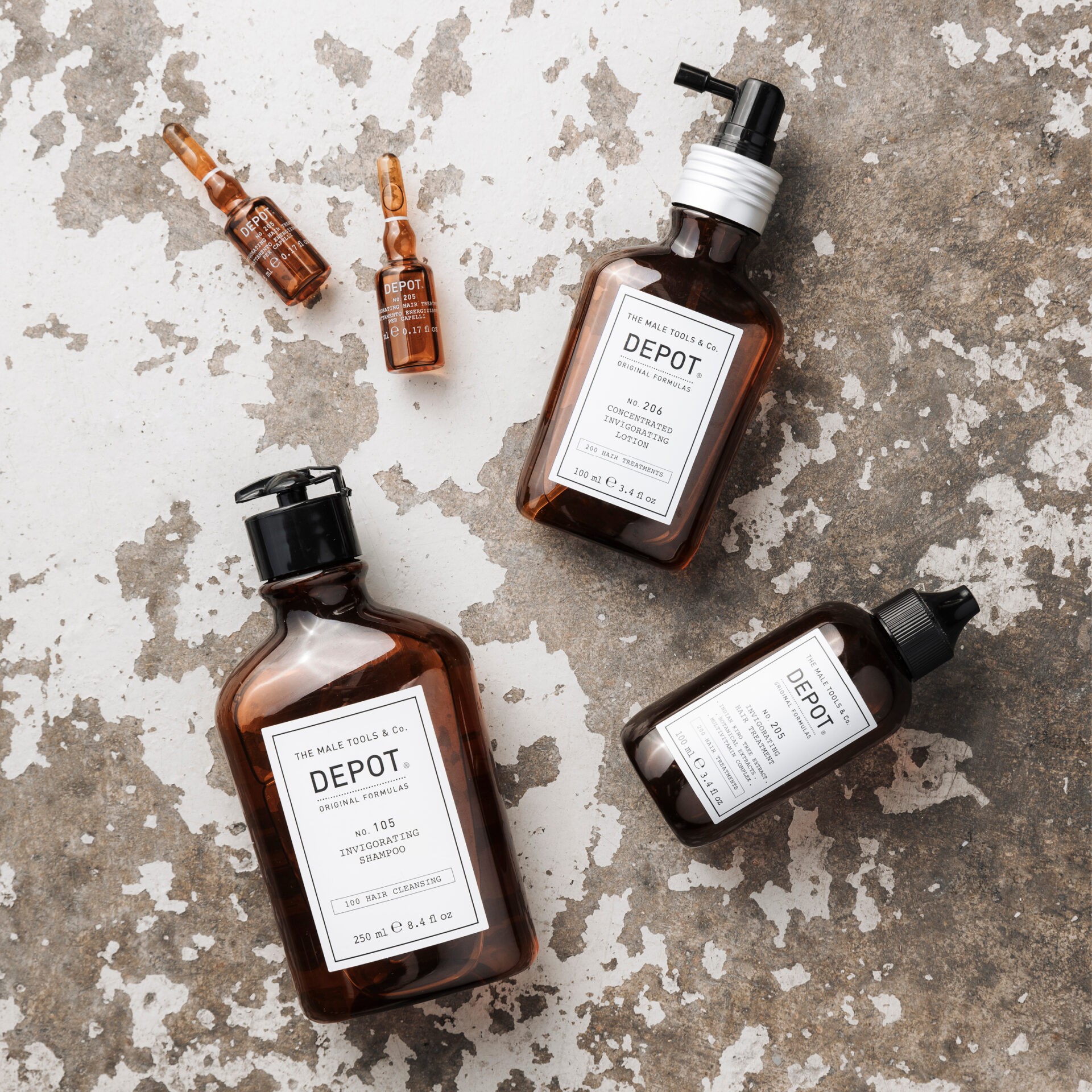 ADVANCED ANTI-HAIR LOSS TREATMENT
The INVIGORATING line contains INDIAN KINO TREE extract that acts in synergy with botanical extracts and a multivitamin complex containing vitamins B5, B6, C, E and PP; this combination helps fight and prevent hair loss.
▪ NO. 105 INVIGORATING SHAMPOO – Invigorating shampoo;
▪ NO. 205 INVIGORATING HAIR TREATMENT – Invigorating hair treatment;
▪ NO. 206 CONCENTRATED INVIGORATING LOTION – Intensive energizing lotion.
INVIGORATING HAIR TREATMENT
Do you have brittle hair, that's prone to thinning out?
To help you counteract hair loss we have created a specific treatment for scalp and hair ❯ INVIGORATING HAIR TREATMENT
INVIGORATING HAIR TREATMENT