.FRESH BLACK PEPPER.
Choosing a 𝗳𝗿𝗮𝗴𝗿𝗮𝗻𝗰𝗲 that will be a part of our being for the whole day is a very personal and intimate choice.
Our 𝘀𝗰𝗲𝗻𝘁 is something that sticks in the mind of those who meet us, and for this very reason the moment we choose a fragrance we decide how we want to present ourselves to others.
Discover a 𝘂𝗻𝗶𝘃𝗲𝗿𝘀𝗲 𝗼𝗳 𝘀𝗲𝗻𝘀𝗮𝘁𝗶𝗼𝗻𝘀 encapsulated in an iconic fragrance! Ready to be embraced by the unmistakable notes of our .𝗳𝗿𝗲𝘀𝗵 𝗯𝗹𝗮𝗰𝗸 𝗽𝗲𝗽𝗽𝗲𝗿. fragrance?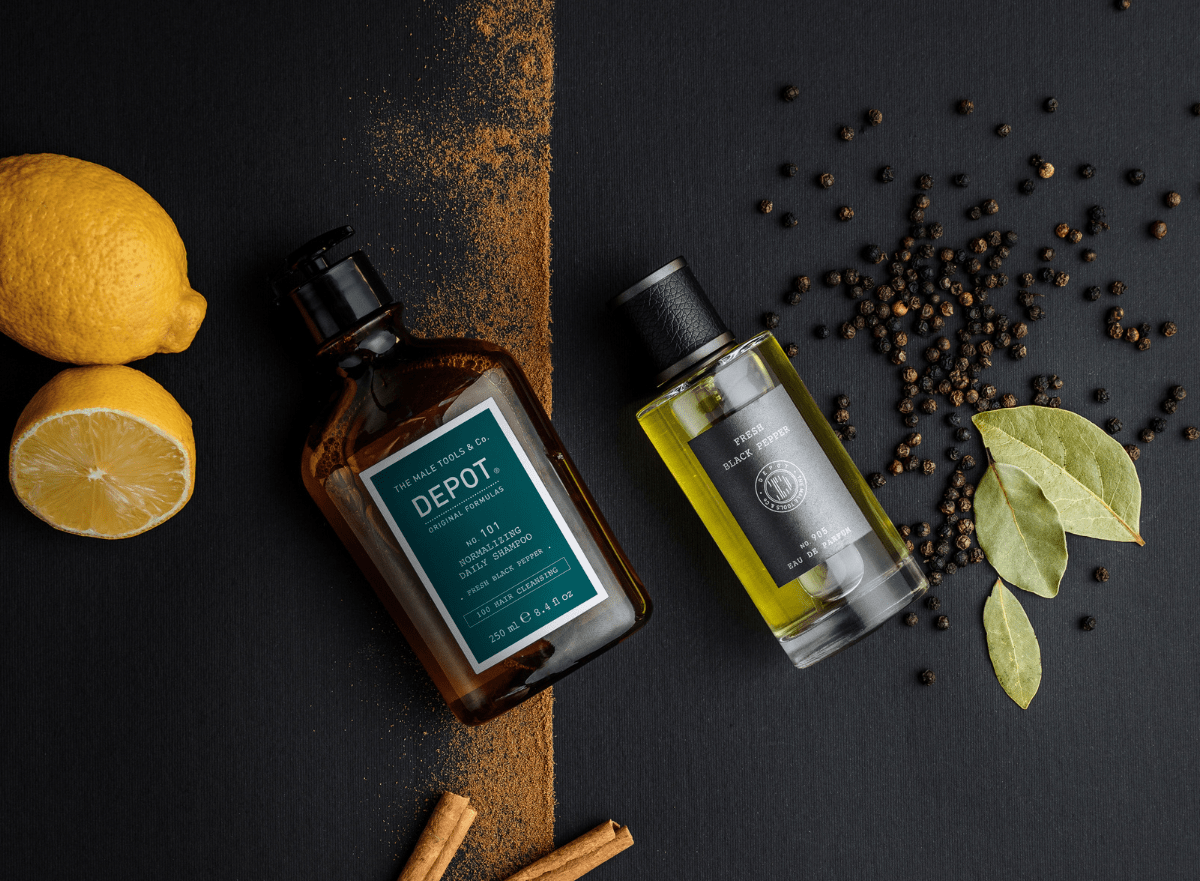 The secret to our products is in our iconic fragrance!
The combination of our HERO FRAGRANCE and our BEST-SELLING SHAMPOO now in our 𝗡𝗢. 𝟭𝟬𝟭 𝗡𝗢𝗥𝗠𝗔𝗟𝗜𝗭𝗜𝗡𝗚 𝗗𝗔𝗜𝗟𝗬 𝗦𝗛𝗔𝗠𝗣𝗢𝗢 .𝗙𝗥𝗘𝗦𝗛 𝗕𝗟𝗔𝗖𝗞 𝗣𝗘𝗣𝗣𝗘𝗥.
Don't miss out on our exclusive limited edition product, you can purchase it in your nearest DEPOT® salon!
𝗙𝗥𝗘𝗦𝗛
/𝑓𝑟𝑒𝑠/
A deep fragrance that imbues your skin with sweet notes of lily of the valley and fruity lemon, giving an intense refreshing sensation.
𝗪𝗢𝗢𝗗𝗬
/𝑤𝑢𝑑𝑖/
Energizing fragrance notes for men with different features: cedar has a dry aroma, bayleaf and a pleasant fragrance and amber is like a warm embrace!
𝗦𝗣𝗜𝗖𝗬
/𝑠𝑝𝑎𝑖·𝑠𝑖/
A vibrant and sensual fragrance, spicy like elemis, stimulating like cinnamon, or both… just like pepper!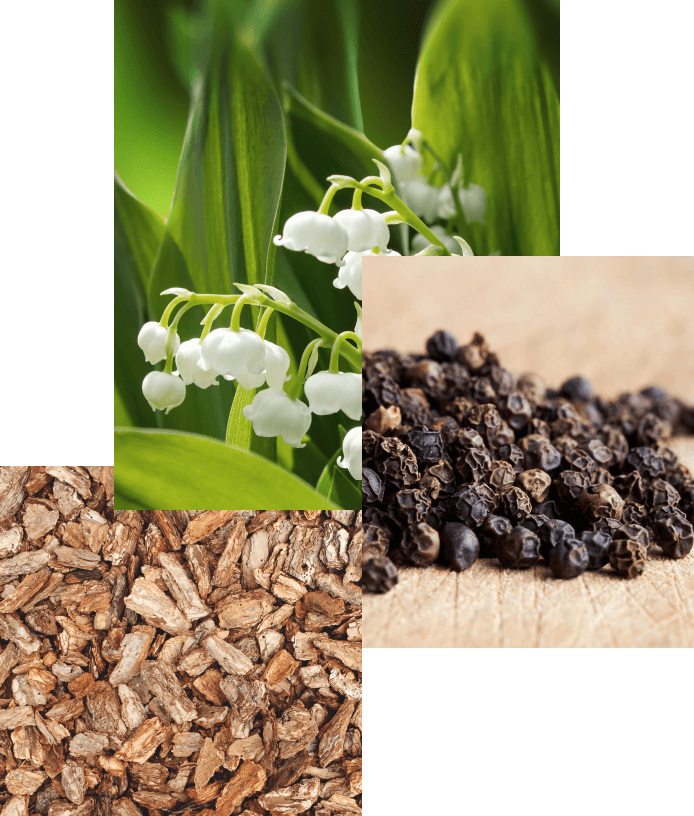 𝗧𝗛𝗘 𝗙𝗥𝗔𝗚𝗥𝗔𝗡𝗖𝗘
𝗛𝗘𝗔𝗗 𝗡𝗢𝗧𝗘𝗦
Lily of the valley
Lemon
Black pepper

𝗛𝗘𝗔𝗥𝗧 𝗡𝗢𝗧𝗘𝗦
Bay leaf
Elemis
cinnamon

𝗕𝗔𝗦𝗘 𝗡𝗢𝗧𝗘𝗦
Cedarwood
Amber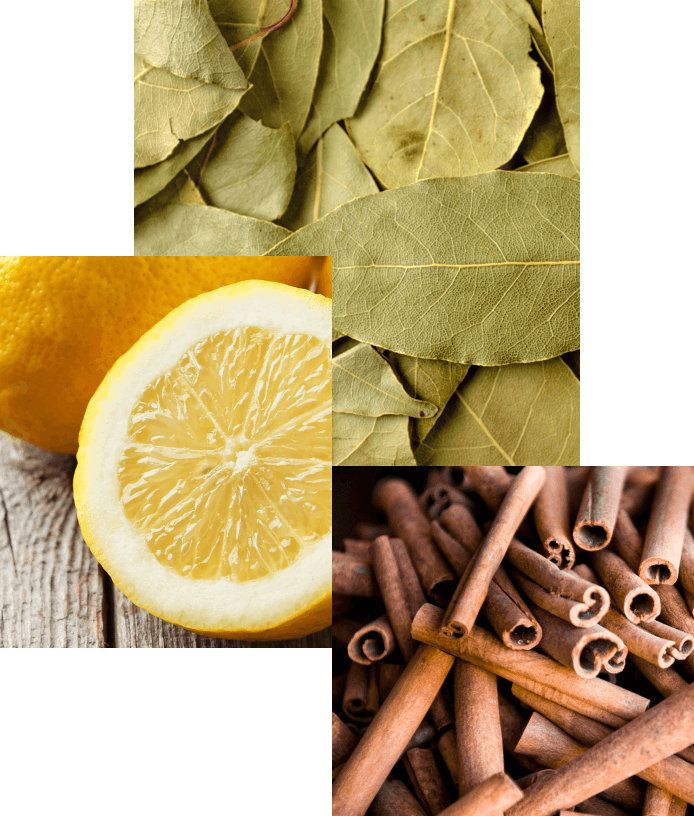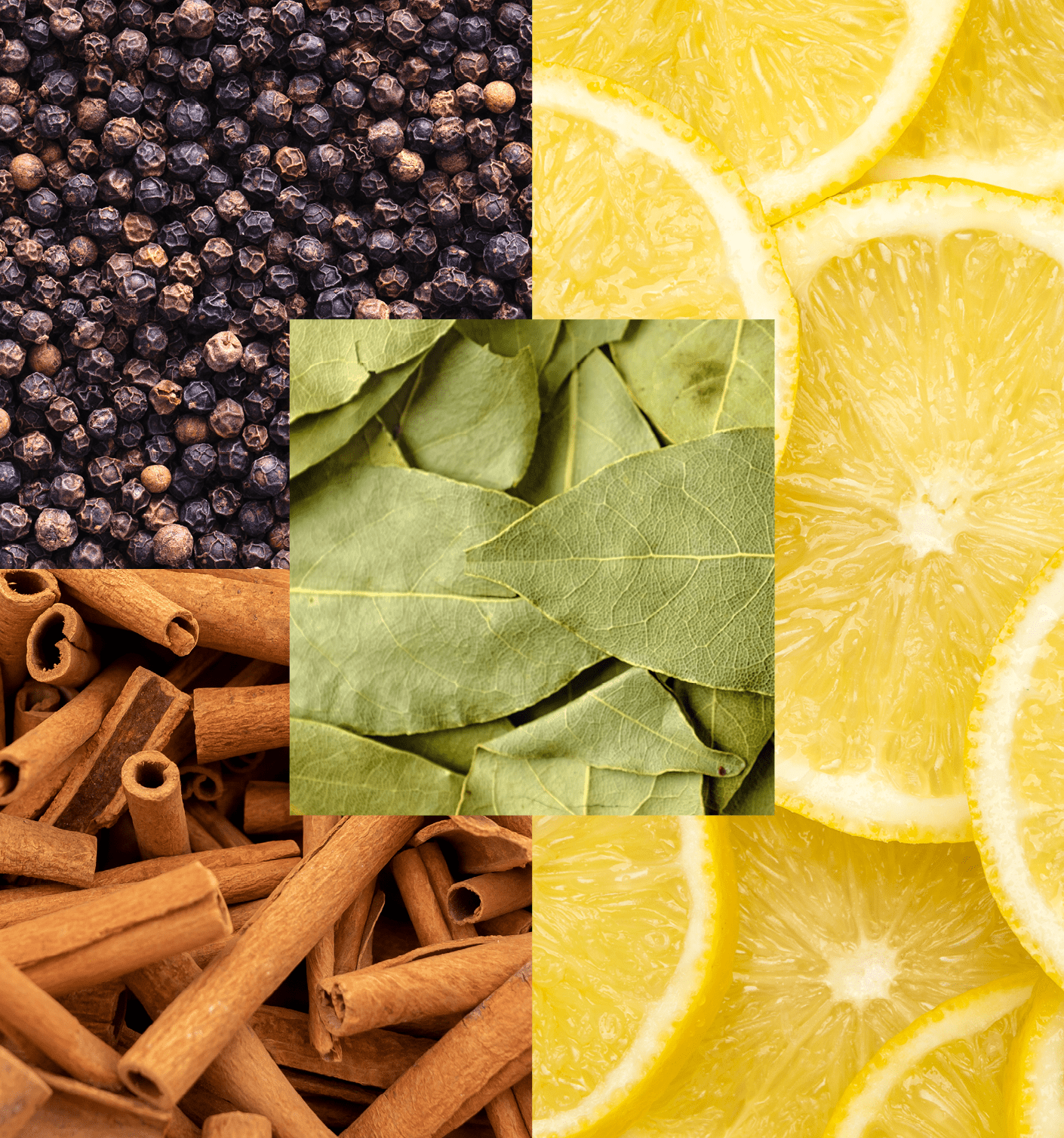 FRESH BLACK PEPPER PRODUCTS