DEPOT 900 - SCENTS

Mysterious or extremely simple fragrances dedicated to the modern man.
DEPOT® fragrances are created from thought, from memory, from evocation. They represent moments, journeys, experienced sensations. They allow us to live and relive unique olfactive experiences, which accompany us, engraved in our memories.
Our scent is something that sticks in the mind of those who meet us, and for this very reason the moment we choose a fragrance we decide how we want to present ourselves to others. Ready to be embraced by the unmistakable notes of our fragrances?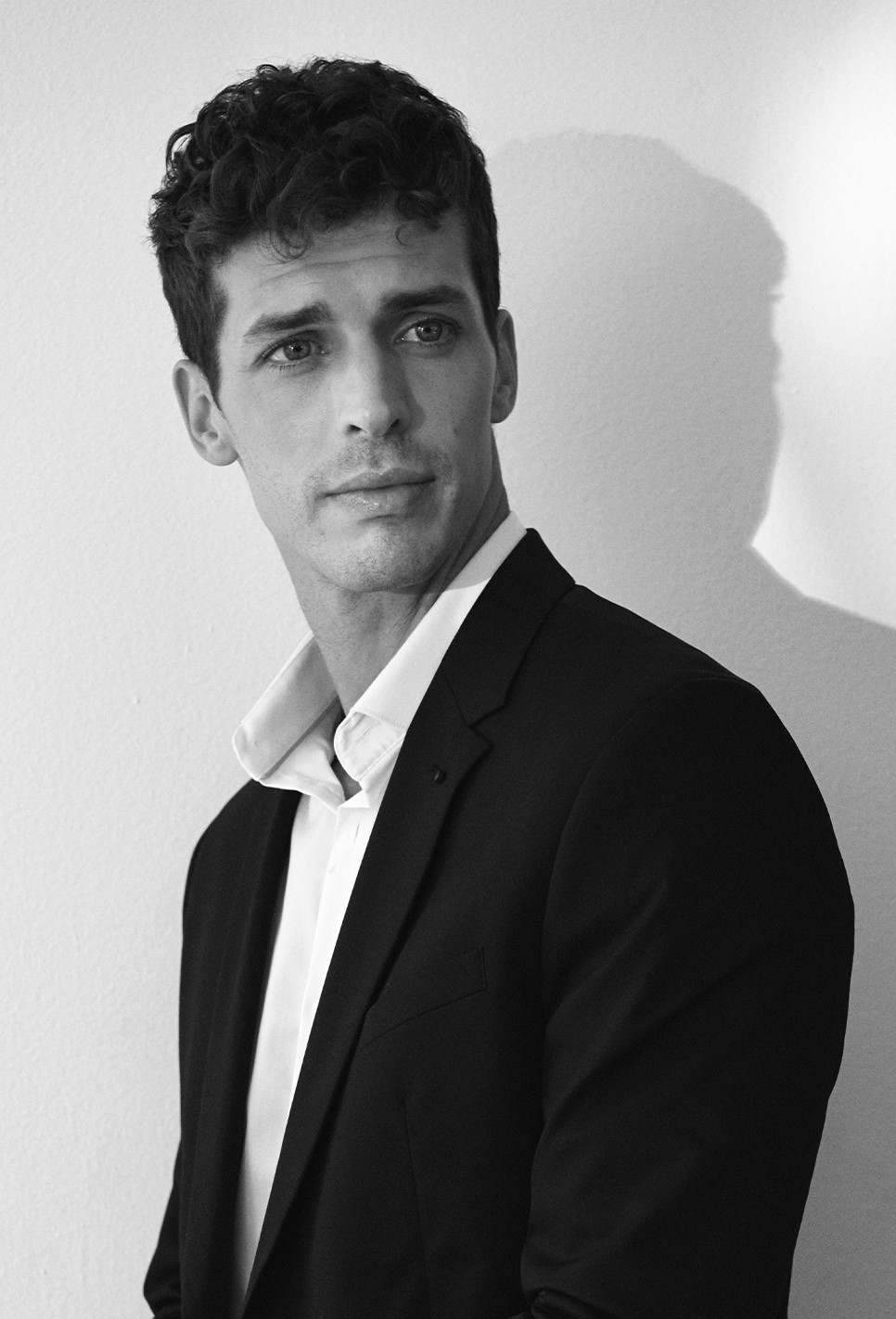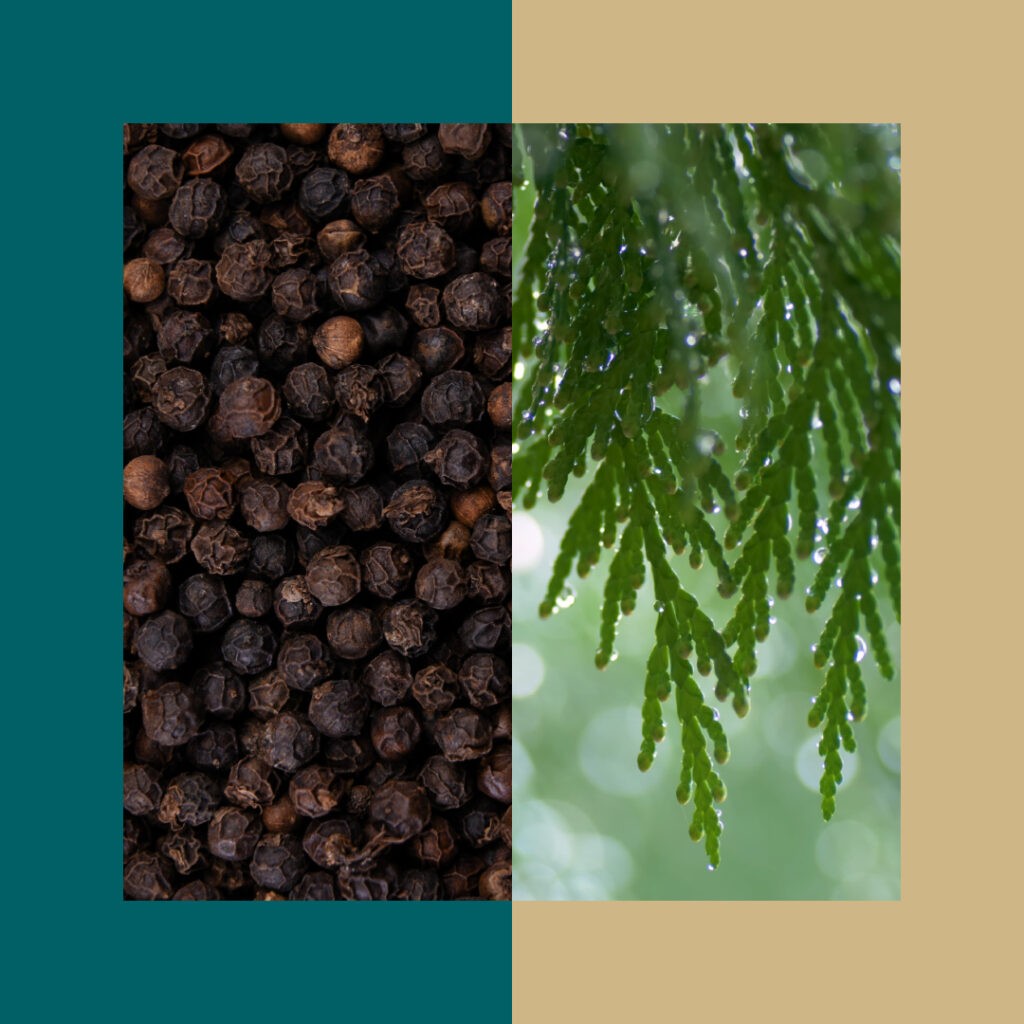 FRESH BLACK PEPPER & WHITE CEDAR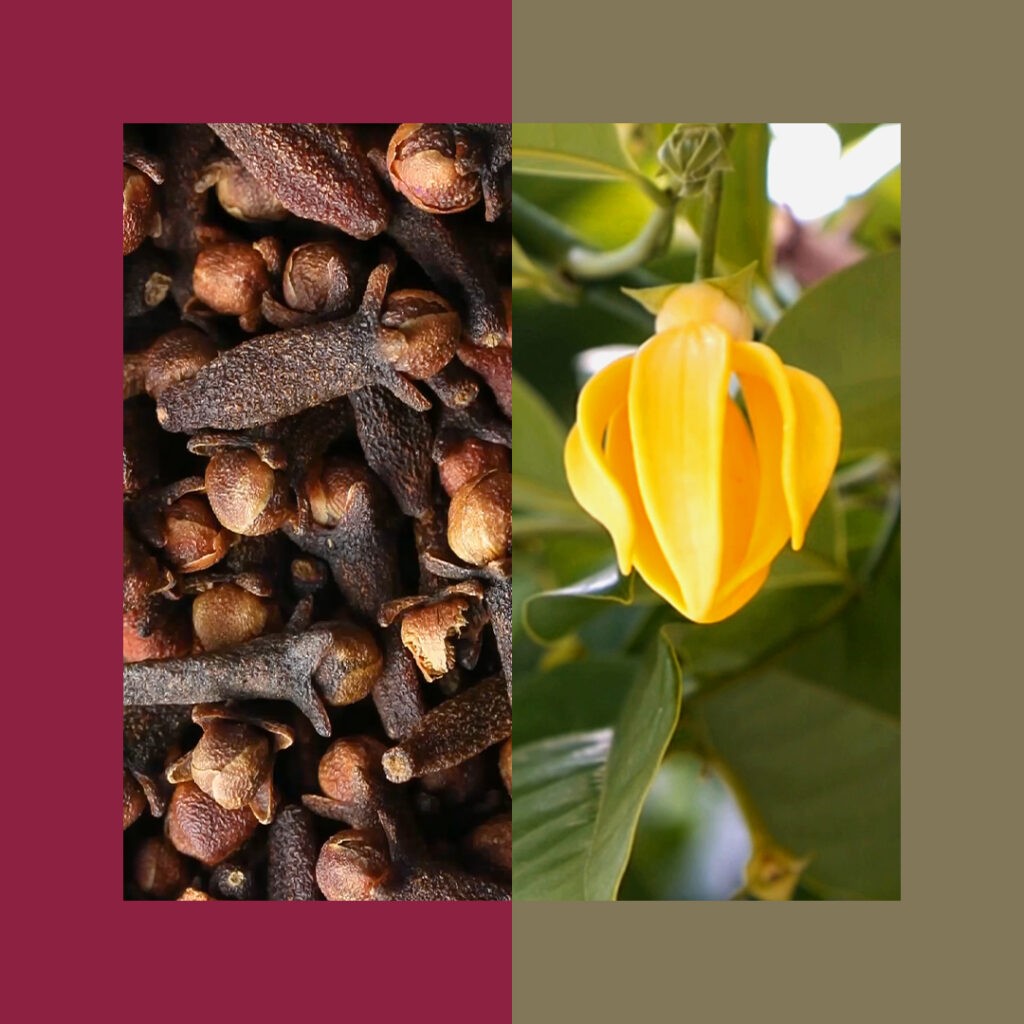 DARK TEA & MYSTIC AMBER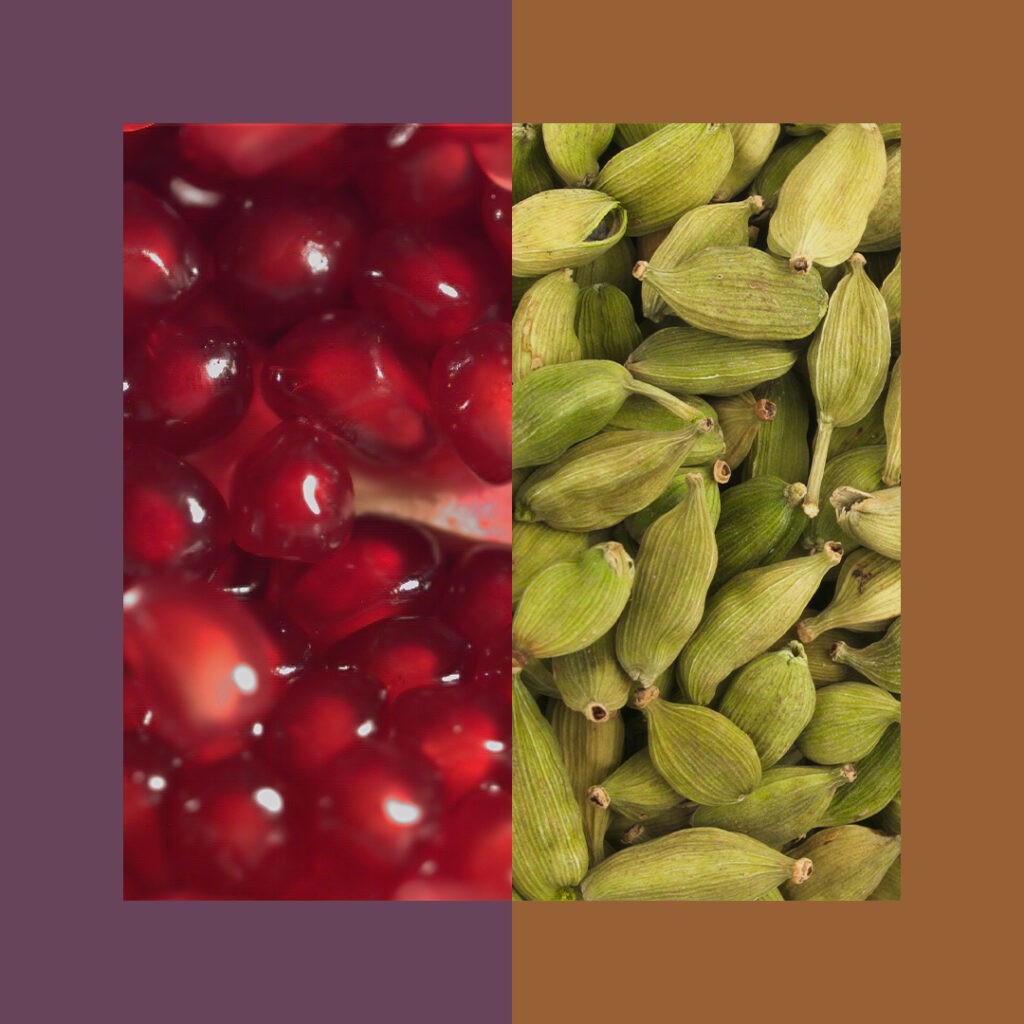 ORIGINAL OUD & ORIENTAL SOUL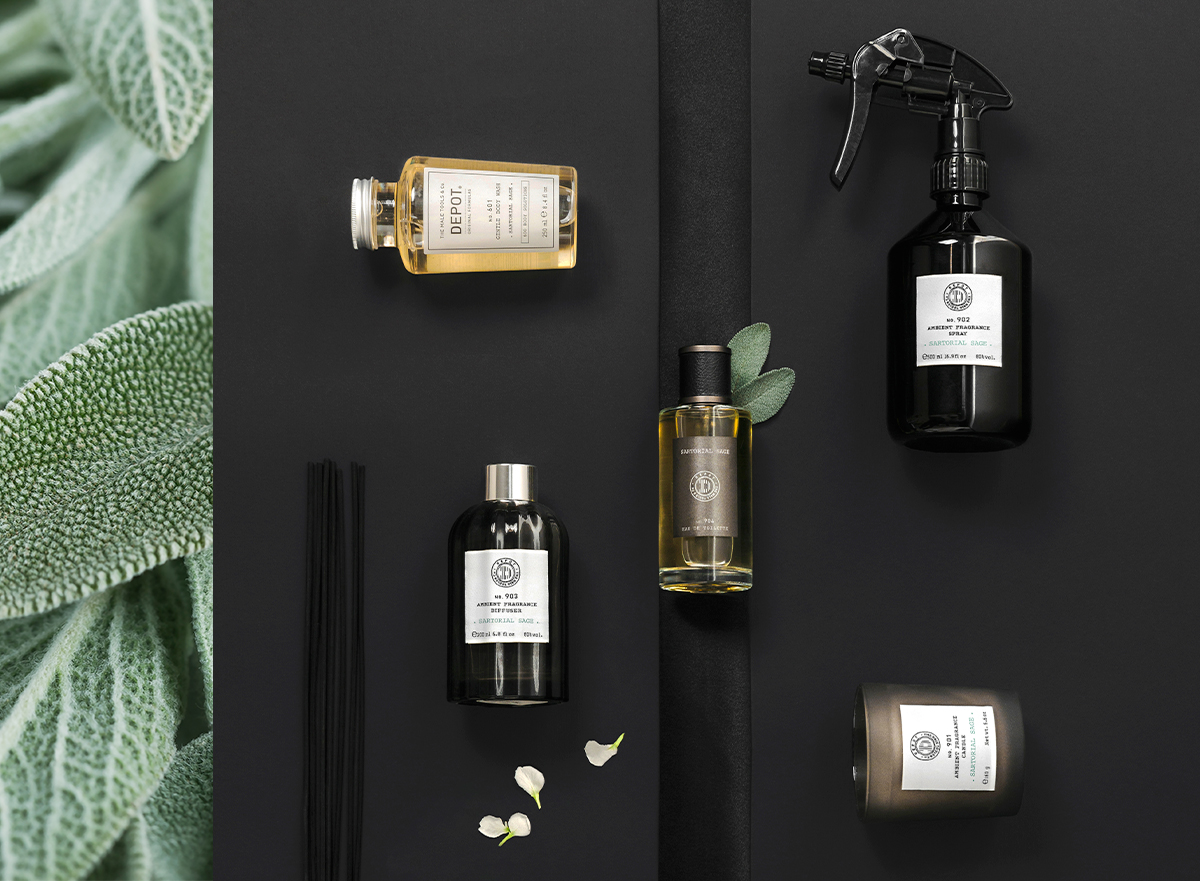 Everything that's new at DEPOT®
𝙽𝙴𝚆 𝙵𝚁𝙰𝙶𝚁𝙰𝙽𝙲𝙴 . 𝚜𝚊𝚛𝚝𝚘𝚛𝚒𝚊𝚕 𝚜𝚊𝚐𝚎 .
the new, intriguing fragrance
▫ ORIENTAL
▫ AROMATIC
▫ WOODY
Discover the new ➔ 𝗡𝗢. 𝟵𝟬𝟰 𝗘𝗔𝗨 𝗗𝗘 𝗧𝗢𝗜𝗟𝗘𝗧𝗧𝗘
and home fragrances:
➔ 𝗡𝗢. 𝟵𝟬𝟭 𝗔𝗠𝗕𝗜𝗘𝗡𝗧 𝗙𝗥𝗔𝗚𝗥𝗔𝗡𝗖𝗘 𝗖𝗔𝗡𝗗𝗟𝗘
➔ 𝗡𝗢. 𝟵𝟬𝟮 𝗔𝗠𝗕𝗜𝗘𝗡𝗧 𝗙𝗥𝗔𝗚𝗥𝗔𝗡𝗖𝗘 𝗦𝗣𝗥𝗔𝗬
➔ 𝗡𝗢. 𝟵𝟬𝟯 𝗔𝗠𝗕𝗜𝗘𝗡𝗧 𝗙𝗥𝗔𝗚𝗥𝗔𝗡𝗖𝗘 𝗗𝗜𝗙𝗙𝗨𝗦𝗘𝗥
. 𝙵𝚁𝙴𝚂𝙷 𝙱𝙻𝙰𝙲𝙺 𝙿𝙴𝙿𝙿𝙴𝚁 .
fresh, woody and spicy
A lively and sensual fragrance that stimulates the senses with dominant notes of black pepper.
. 𝚆𝙷𝙸𝚃𝙴 𝙲𝙴𝙳𝙰𝚁 .
citrus, woody, amber
Energetic notes for men with the dry and enveloping notes of white cedar.
. 𝙳𝙰𝚁𝙺 𝚃𝙴𝙰 .
spicy, aromatic, woody
A persistent fragrance with a pungent character with a selection of spices.
. 𝙼𝚈𝚂𝚃𝙸𝙲 𝙰𝙼𝙱𝙴𝚁 .
amber, floral, oriental
A bouquet of warm and deep notes, harmonised by floral ylang-ylang notes.
. 𝙾𝚁𝙸𝙶𝙸𝙽𝙰𝙻 𝙾𝚄𝙳 .
woody, fruity, oriental
Notes that evoke ancient traditions, with a sweet and sensual fragrance.
. 𝙾𝚁𝙸𝙴𝙽𝚃𝙰𝙻 𝚂𝙾𝚄𝙻 .
oriental chypre, spicy and slightly floral
A fragrance that inspires emotions, playing with the contrast of spicy and floral notes.
. 𝙲𝙻𝙰𝚂𝚂𝙸𝙲 𝙲𝙾𝙻𝙾𝙶𝙽𝙴 .
fresh and slightly floral
A penetrating fragrance that caresses your skin with fresh and fruity notes of bergamot.
. 𝚂𝙰𝚁𝚃𝙾𝚁𝙸𝙰𝙻 𝚂𝙰𝙶𝙴 .
oriental, aromatic, woody
An aromatic fragrance with a warm and intense heart with regenerating sage notes.