DEPOT 100 - HAIR CLEANSING

CLEANSING is one of the most important parts of our hygiene since the day we are born and which we carry forward our entire lives, to keep our scalp and hair healthy.
It is particularly important for us men, both in terms of frequency and method.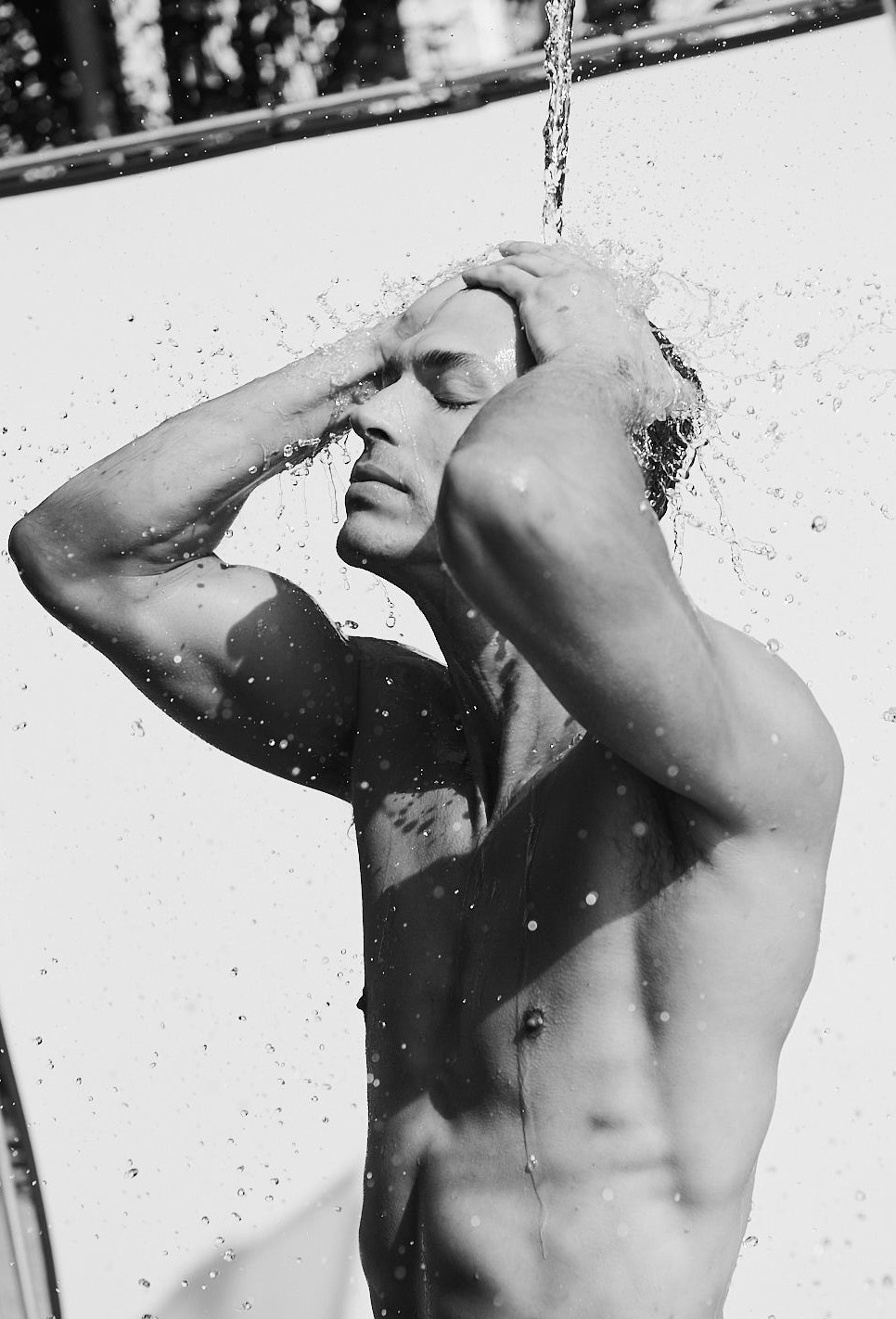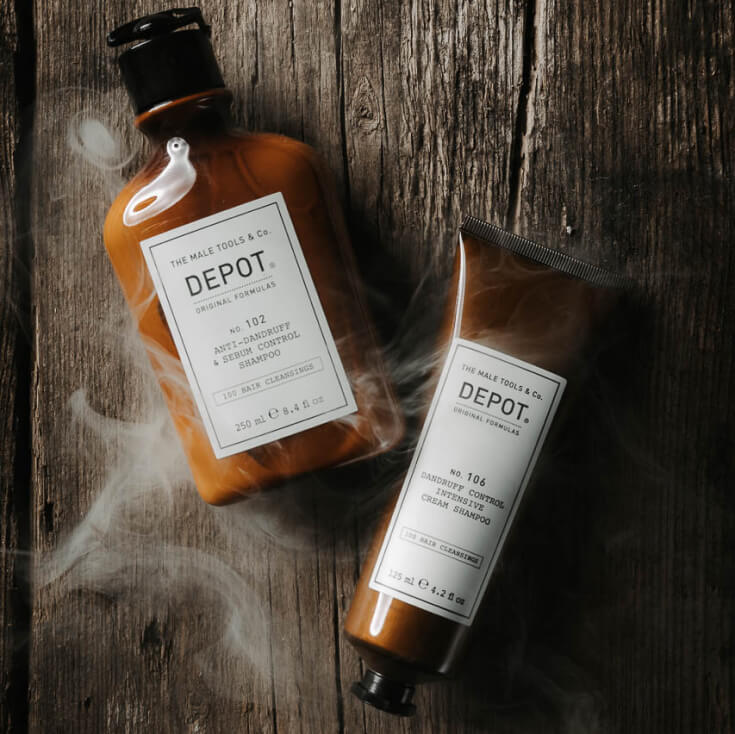 DISCOVER THE NEW ANTI-DANDRUFF FORMULAS!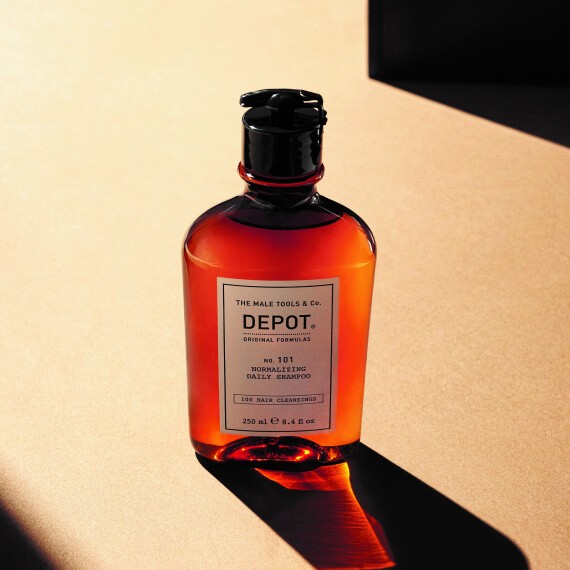 BENEFITS
Cleansing with the right shampoo is the first step to keep the scalp healthy and balanced!
100 HAIR CLEANSING BY DEPOT is the range for men dedicated to cleansing the scalp and hair.
Specific formulas to prevent and take care of scalp disorders, practical and versatile products that can be used in the shower.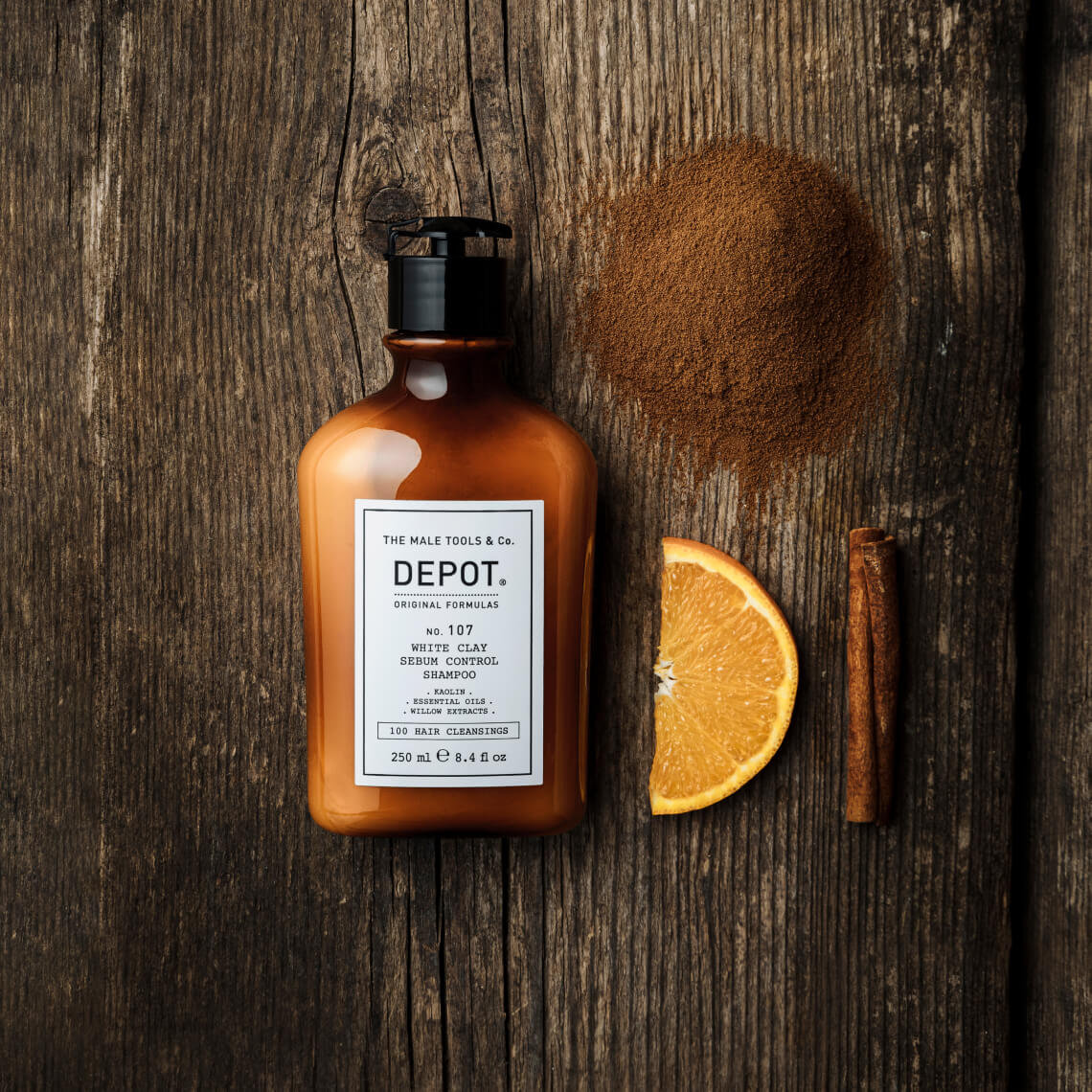 ACTIVE INGREDIENTS
Men's hair has a variety of different characteristics, for this reason DEPOT has created specific formulas created to meet the demands of each hair type.
All of the products from the range contained INGREDIENTS OF NATURAL ORIGIN such as menthol, eucalyptol, arnica or rosemary extract and Indian kino tree and other botanical complexes that enhance the hair's natural lifecycle.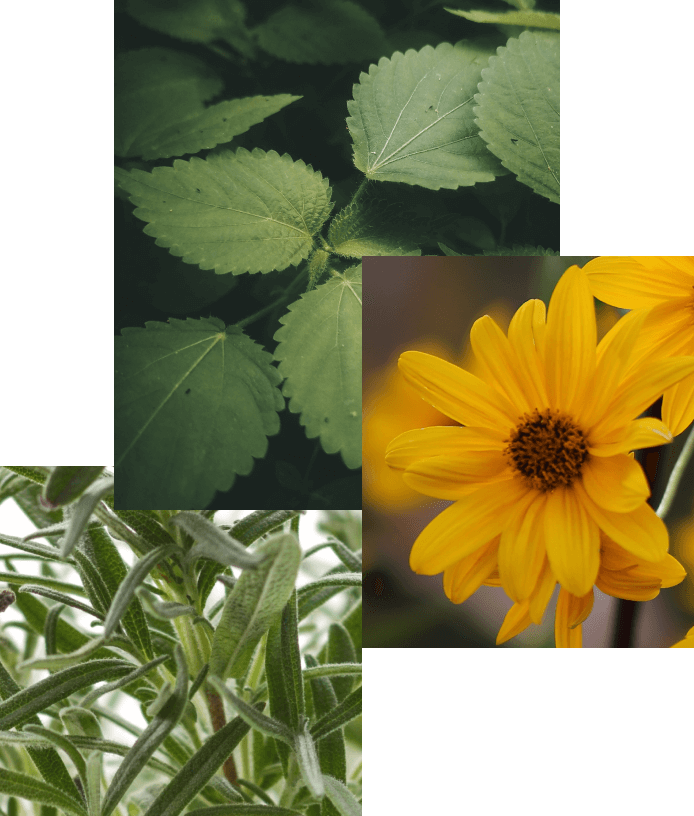 ACTIVE INGREDIENTS
sage essential oil
menthol
eucalyptol
arnica extract
rosemary extract
nettle extract