DEPOT 100 - HAIR CLEANSING

Cleansing is a part of our routine throughout our life to take good care of the scalp and hair.
The frequency of hair washing is a very important factor to take into consideration when choosing the shampoo that best suits your needs, because each scalp needs specific care based on its own specific features.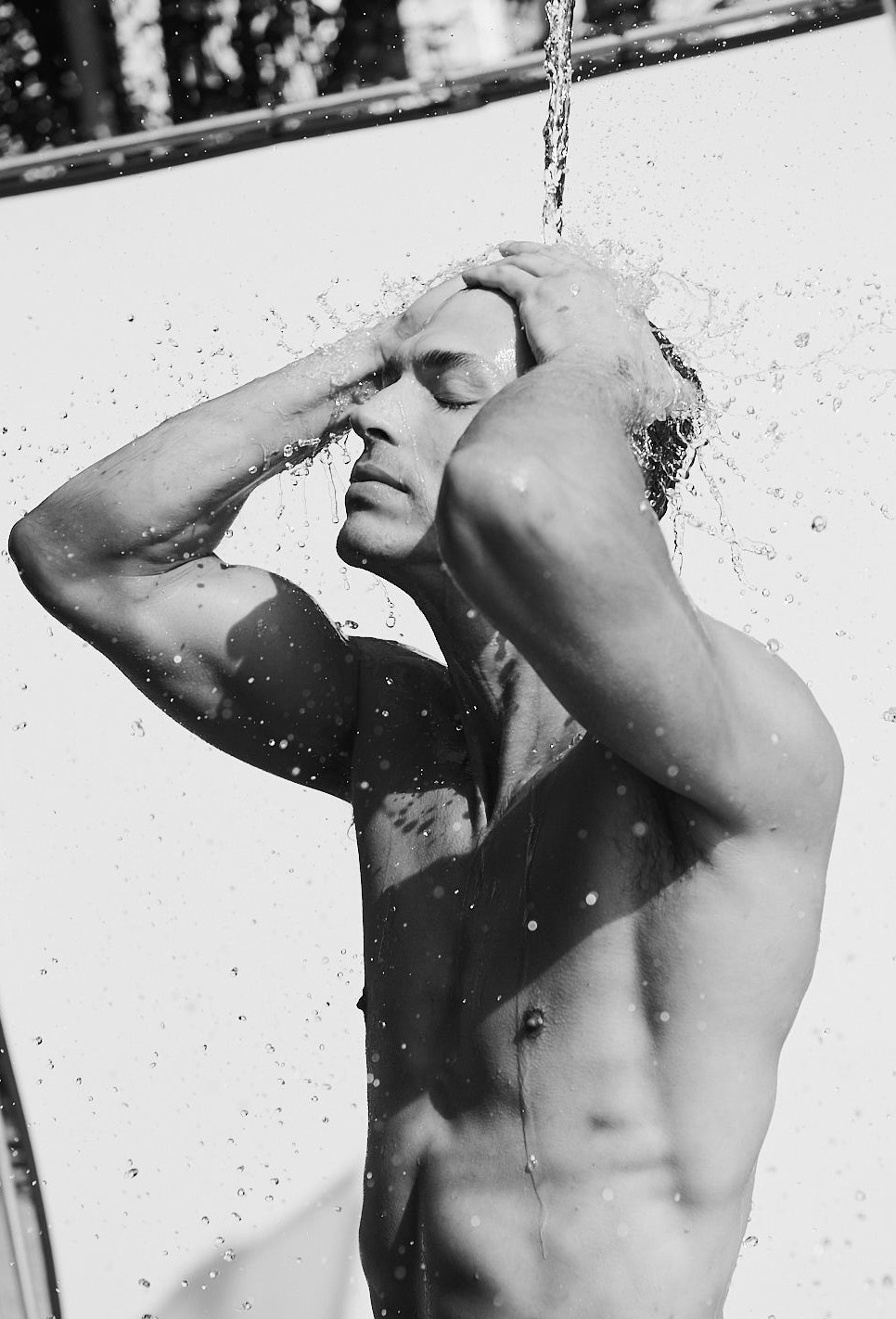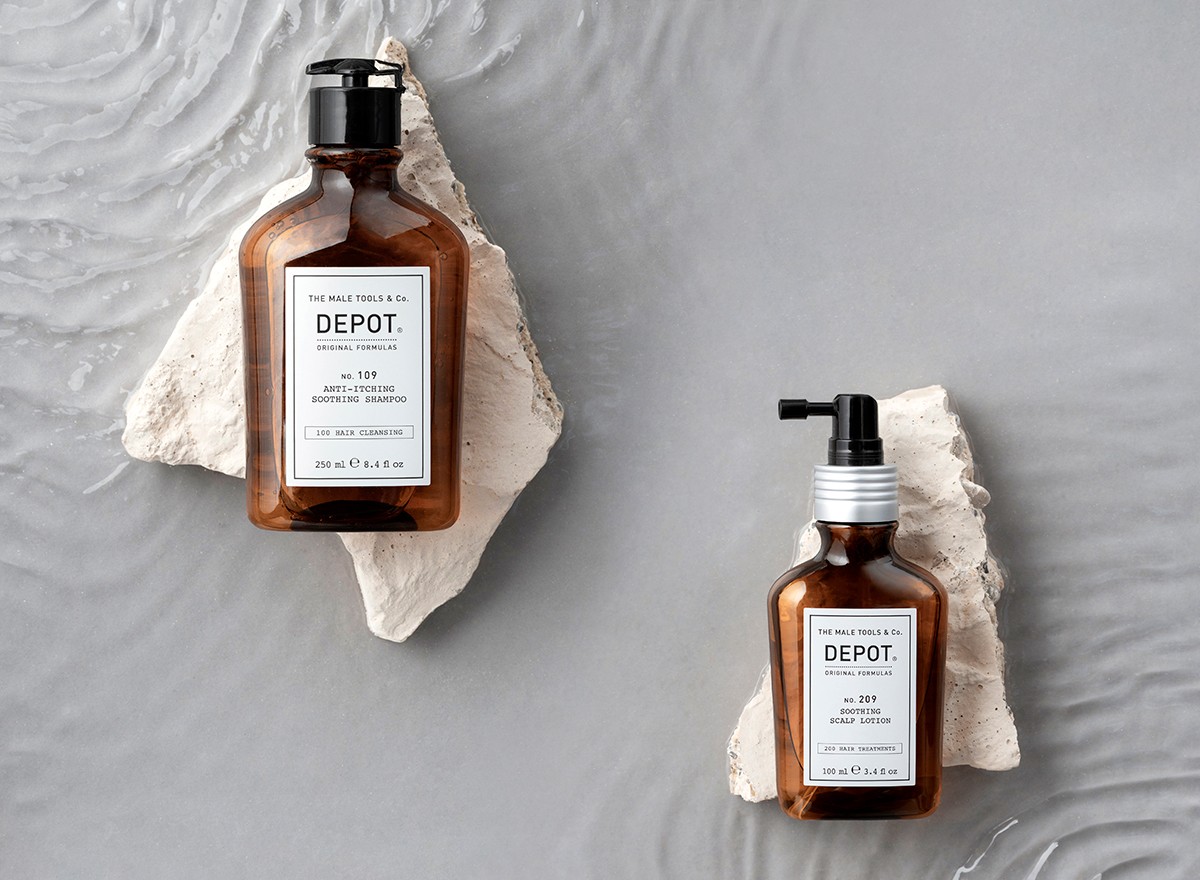 Everything that's new at DEPOT®
𝙽𝙾. 𝟷𝙾𝟿 𝙰𝙽𝚃𝙸-𝙸𝚃𝙲𝙷𝙸𝙽𝙶 𝚂𝙾𝙾𝚃𝙷𝙸𝙽𝙶 𝚂𝙷𝙰𝙼𝙿𝙾𝙾
𝗖𝗮𝗹𝗺𝗶𝗻𝗴 𝘀𝗵𝗮𝗺𝗽𝗼𝗼 𝗳𝗼𝗿 𝗮𝗹𝗹 𝗵𝗮𝗶𝗿 𝘁𝘆𝗽𝗲𝘀.
Formulated with delicate surfactants, it soothes scalp irritation.
For treatments:
𝙽𝙾. 𝟸𝙾𝟿 𝚂𝙾𝙾𝚃𝙷𝙸𝙽𝙶 𝚂𝙲𝙰𝙻𝙿 𝙻𝙾𝚃𝙸𝙾𝙽
𝗖𝗮𝗹𝗺𝗶𝗻𝗴 𝘀𝗽𝗿𝗮𝘆 𝗳𝗼𝗿 𝘀𝗲𝗻𝘀𝗶𝘁𝗶𝘃𝗲 𝘀𝗰𝗮𝗹𝗽
Specific ingredients of natural origin such as got kola and aloe vera hydrate the scalp, soothing redness.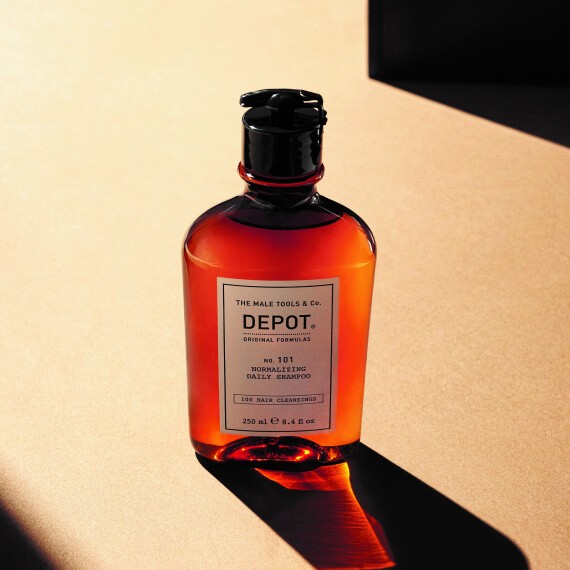 BENEFITS
Cleansing with the right shampoo is the first step to keep the scalp healthy and balanced!
100 HAIR CLEANSING BY DEPOT is the range for men dedicated to cleansing the scalp and hair.
Specific formulas to prevent and take care of scalp disorders, practical and versatile products that can be used in the shower.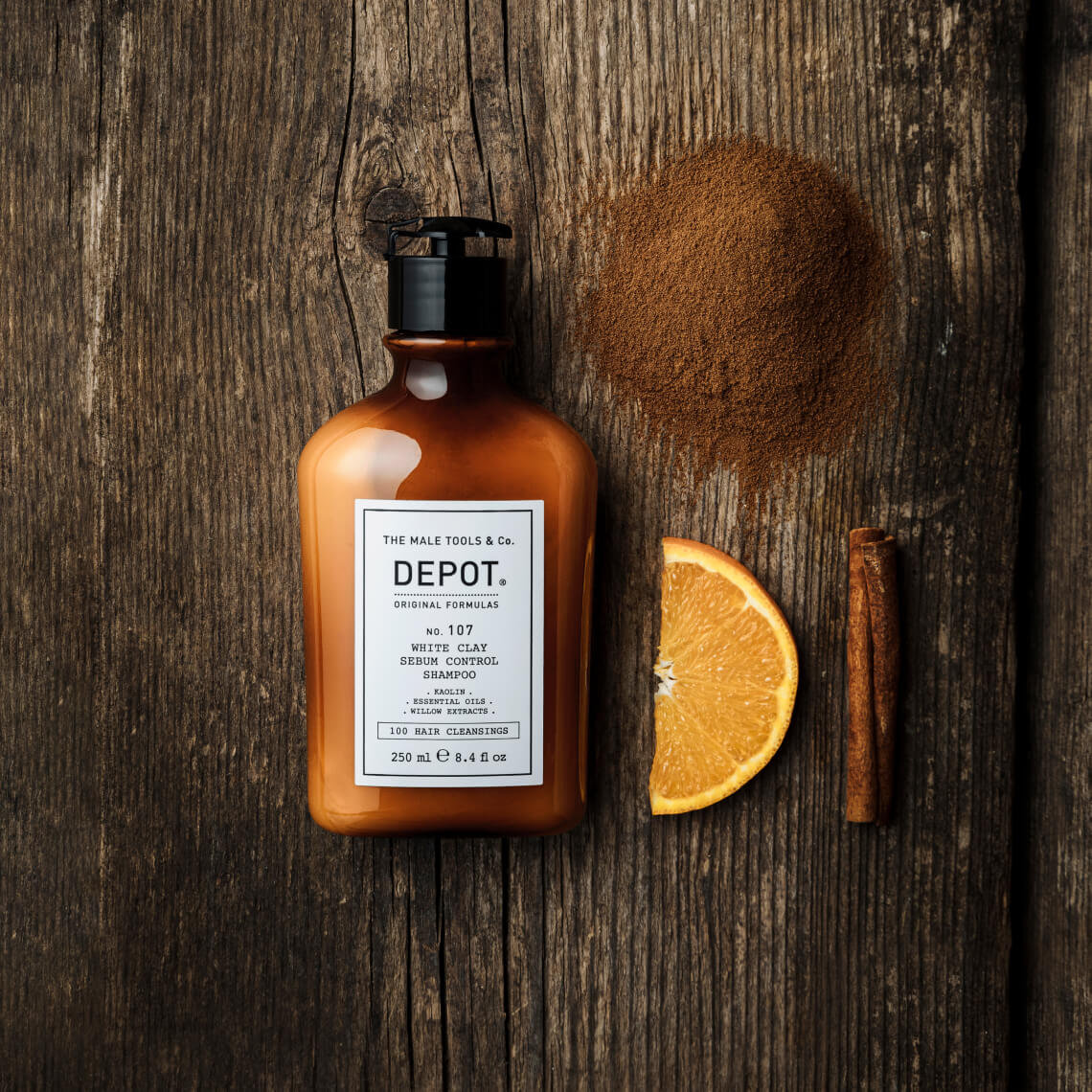 ACTIVE INGREDIENTS
Men's hair has a variety of different characteristics, for this reason DEPOT has created specific formulas created to meet the demands of each hair type.
All of the products from the range contained INGREDIENTS OF NATURAL ORIGIN such as menthol, eucalyptol, arnica or rosemary extract and Indian kino tree and other botanical complexes that enhance the hair's natural lifecycle.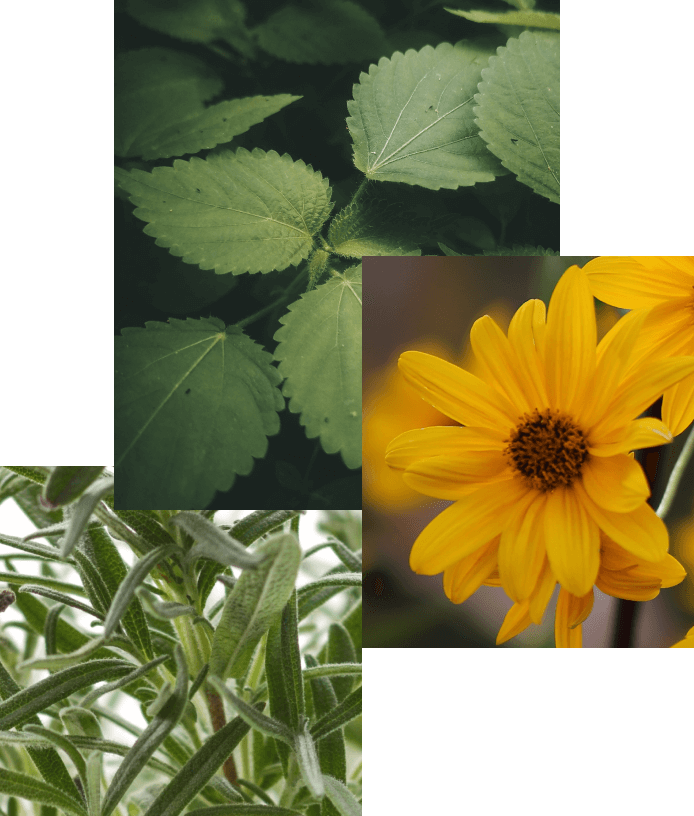 ACTIVE INGREDIENTS
sage essential oil
menthol
eucalyptol
arnica extract
rosemary extract
nettle extract