EDUCACIÓN
Train and stay up-to-date. This is our motto.
To learn the art of traditional barbering with a present and future vision is the best way to offer high quality service that is professionally advanced.
The mission of DEPOT The Male Tools & Co. education is this: to grow together, learning new cutting and shaving techniques every day, without forgetting about tradition, whilst staying up-to-date.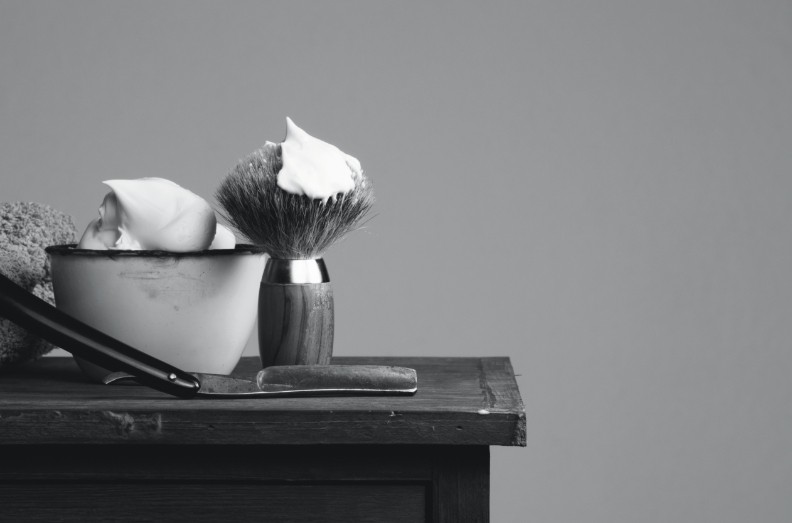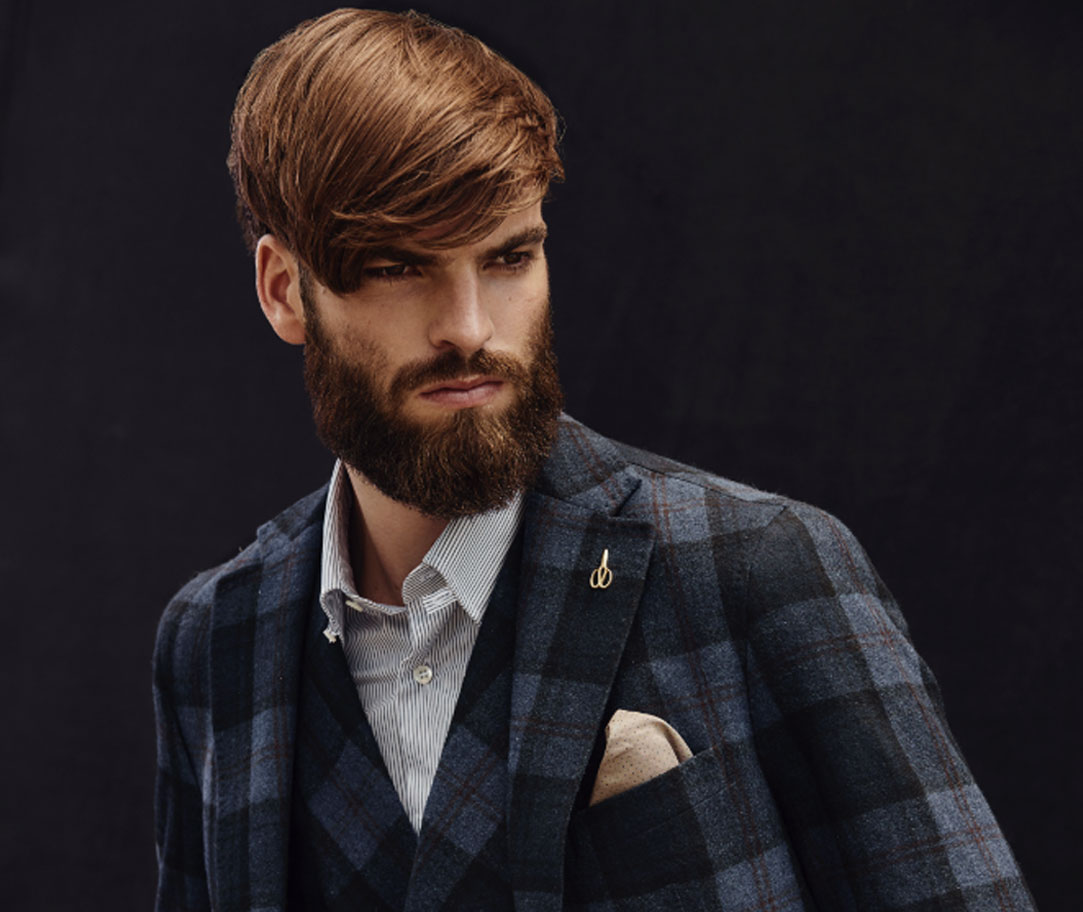 TRADITION IS THE BASE
El arte del barbero. Aprender las formas y las técnicas de realización del corte clásico Barber, los gestos de cuidado y de mantenimiento de la barba y de los bigotes y los rituales del afeitado.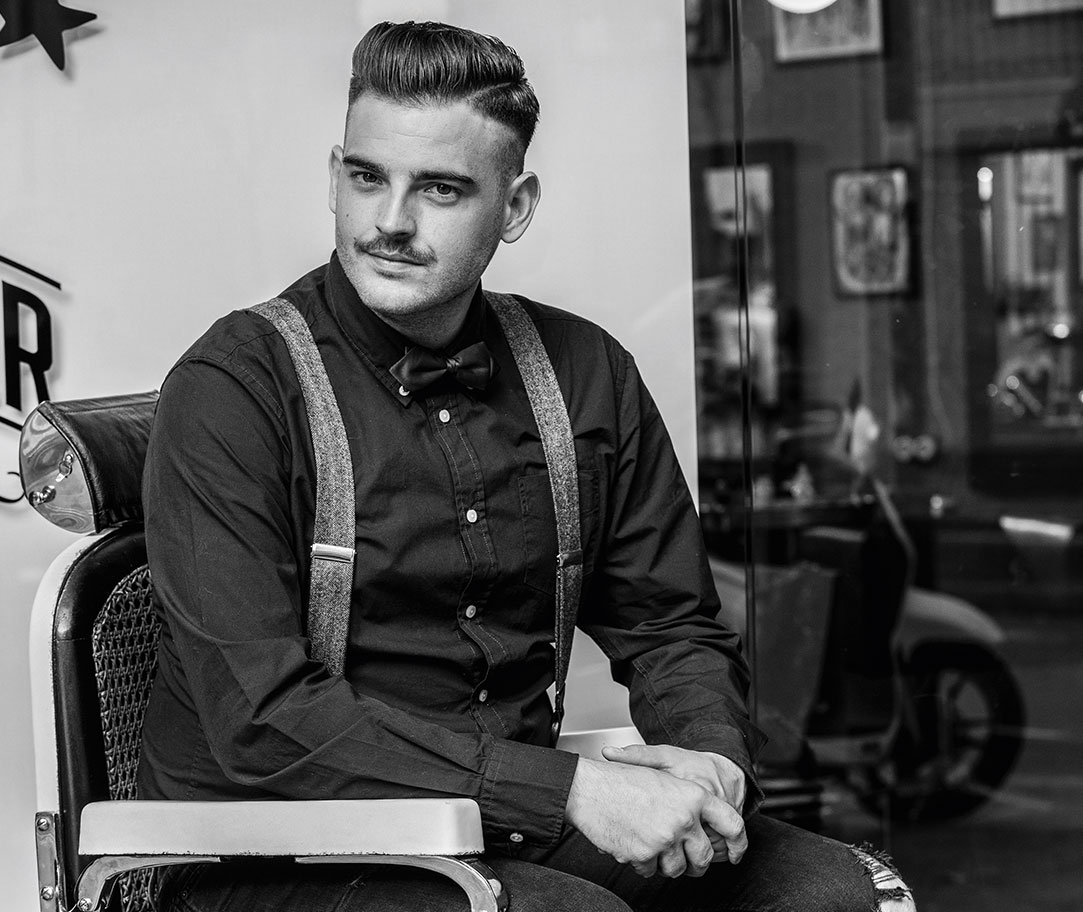 THE CLASSICS
Los cortes clásicos fundamentales del barbero serán parte de tu ADN profesional. La barba, los bigotes y el afeitado han sido estudiados junto con los 9 cortes clásicos propuestos y adaptados al gusto contemporáneo.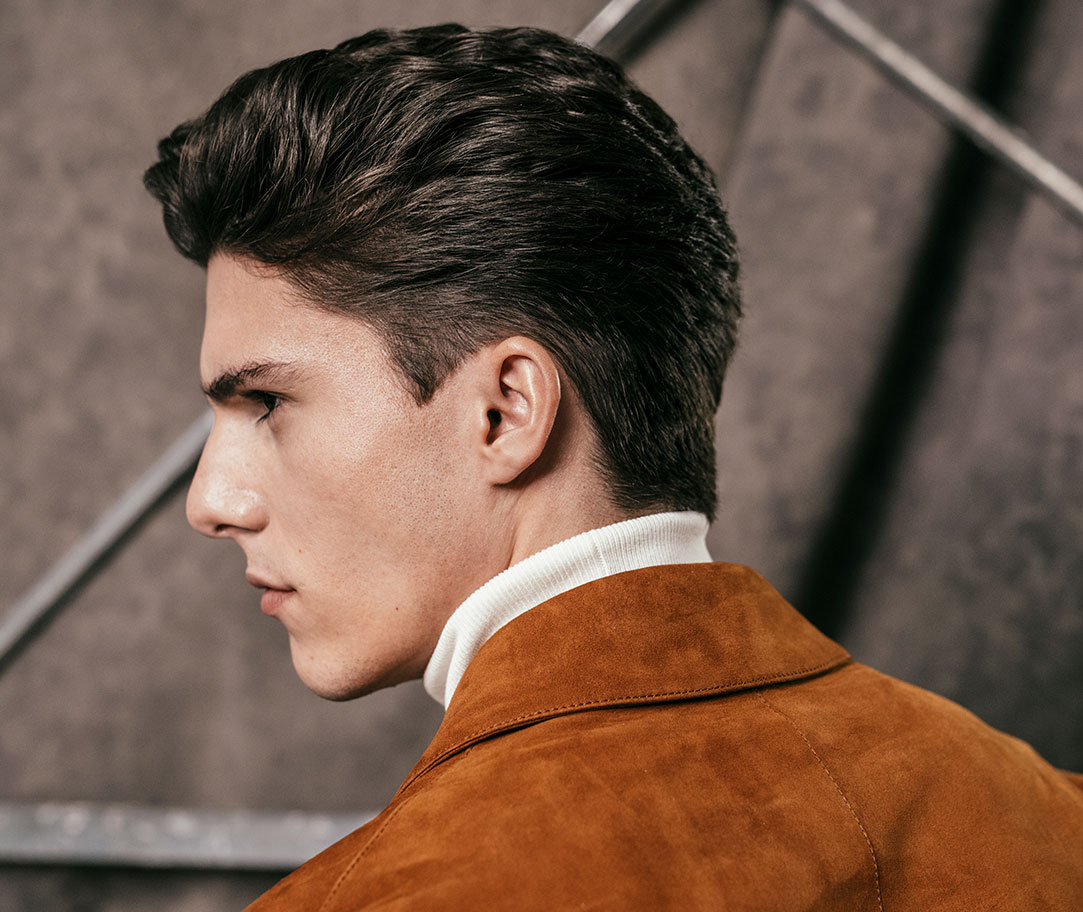 FASHION NOW
Una colección anual de moda para el hombre actual, completa y rica de ideas modernas. Toda la tendencia para el hombre: desde el corte realizado con técnica mixta al styling, de la barba a los bigotes.
INVIERTE EN LA FORMACIÓN CON NOSOTROS
El mejor modo de distinguirte es tener más éxito!