800 SKIN SPECIFICS
Every day has a beginning.
The goal is to begin each day right.
The new DEPOT ®
800 – SKIN SPECIFICS
De DEPOT® 800 SKIN SPECIFICS lijn voor mannen is gewijd aan het reinigen en hydrateren van de gezichts- en lichaamshuid. Bevat specifieke formules en ingrediënten voor de mannenhuid.
Een nieuwe manier om mannelijke schoonheid te vergroten, vertaald in 8 specifieke producten. Ze zijn gecreëerd om een complete behandeling te geven die zowel in de salon als thuis kan worden ervaren. Voor de verzorging van gezicht en lichaam.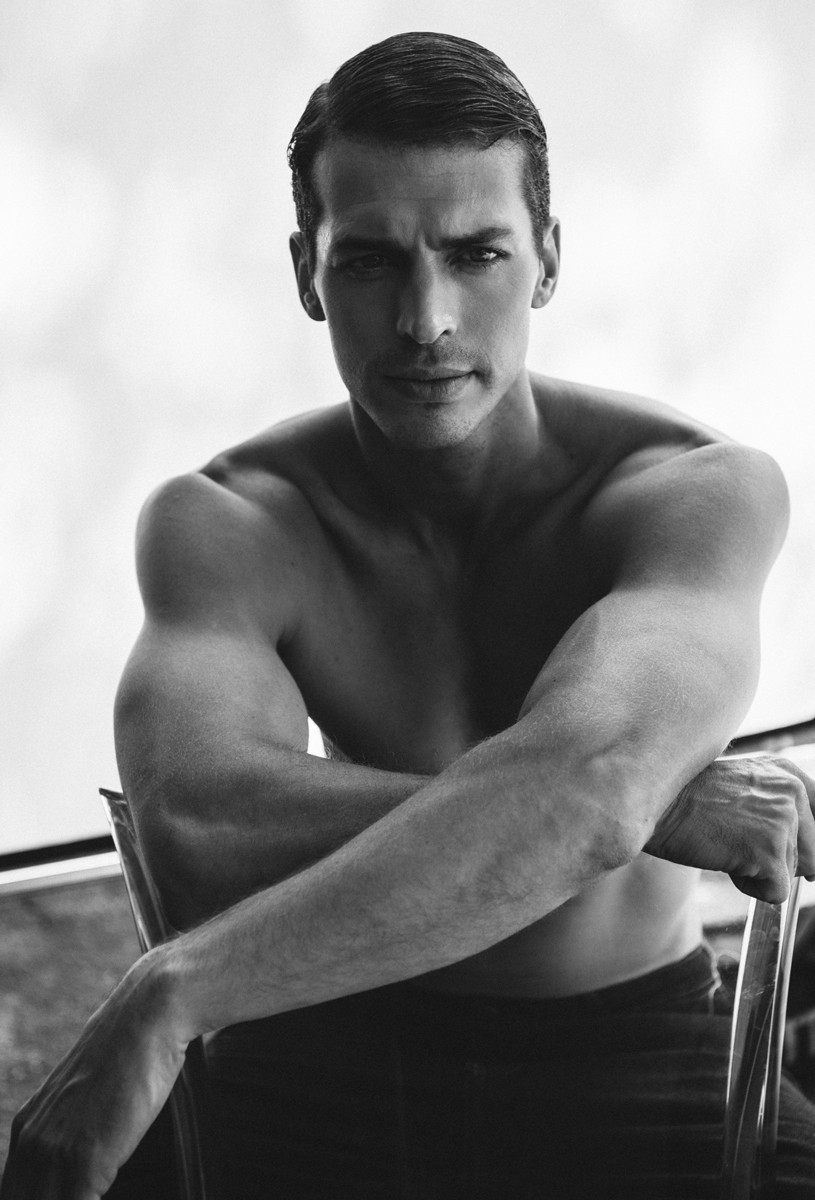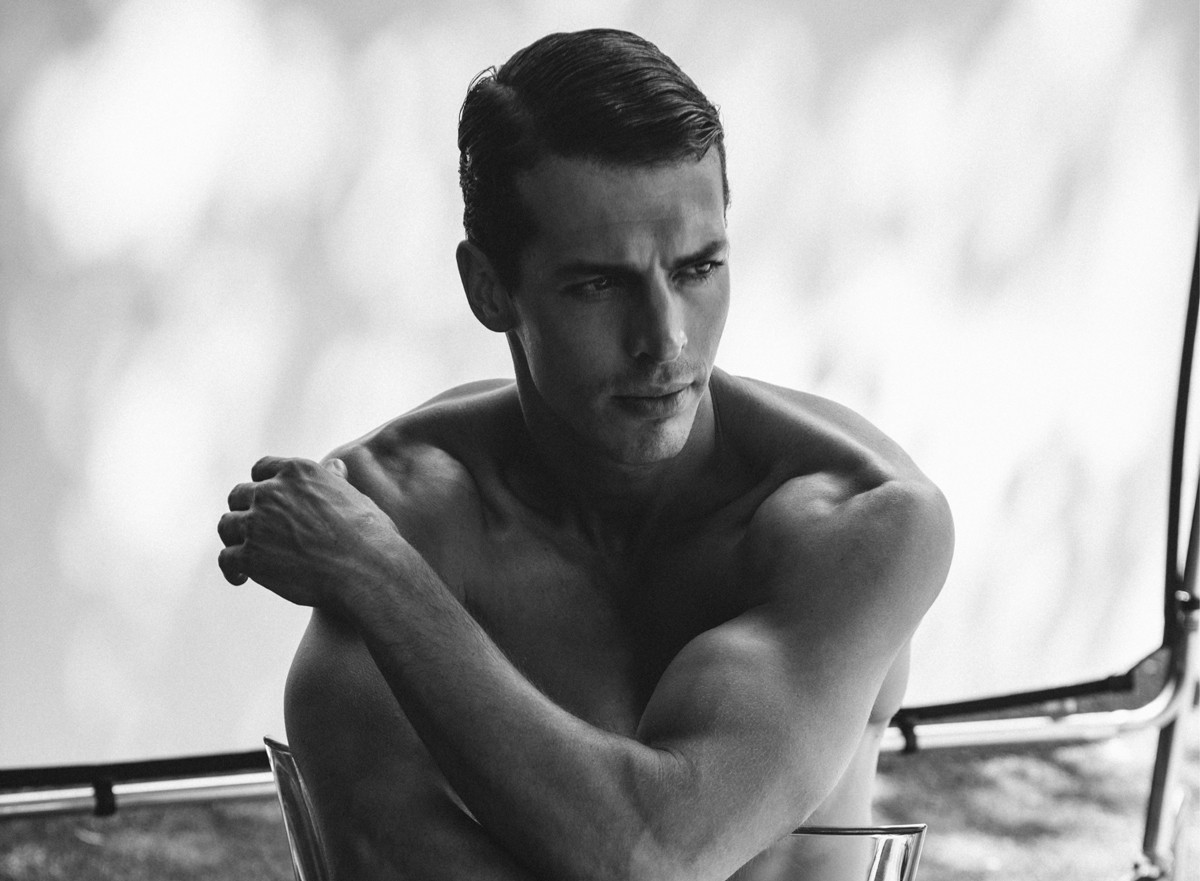 800 - SKIN SPECIFICS THE BEAUTY OF MEN
Zorgvuldig geselecteerde ingrediënten die in staat zijn de specifieke kenmerken van de mannenhuid, die soms aangetast is door het scheren, te behandelen. Het geeft de huid nieuwe vitaliteit en glans.
Een mannelijke geur typeert de gehele lijn. De geur straalt karakter en persoonlijkheid uit met een sterk en indringend imago, herkenbaar vanaf het eerste gebruik.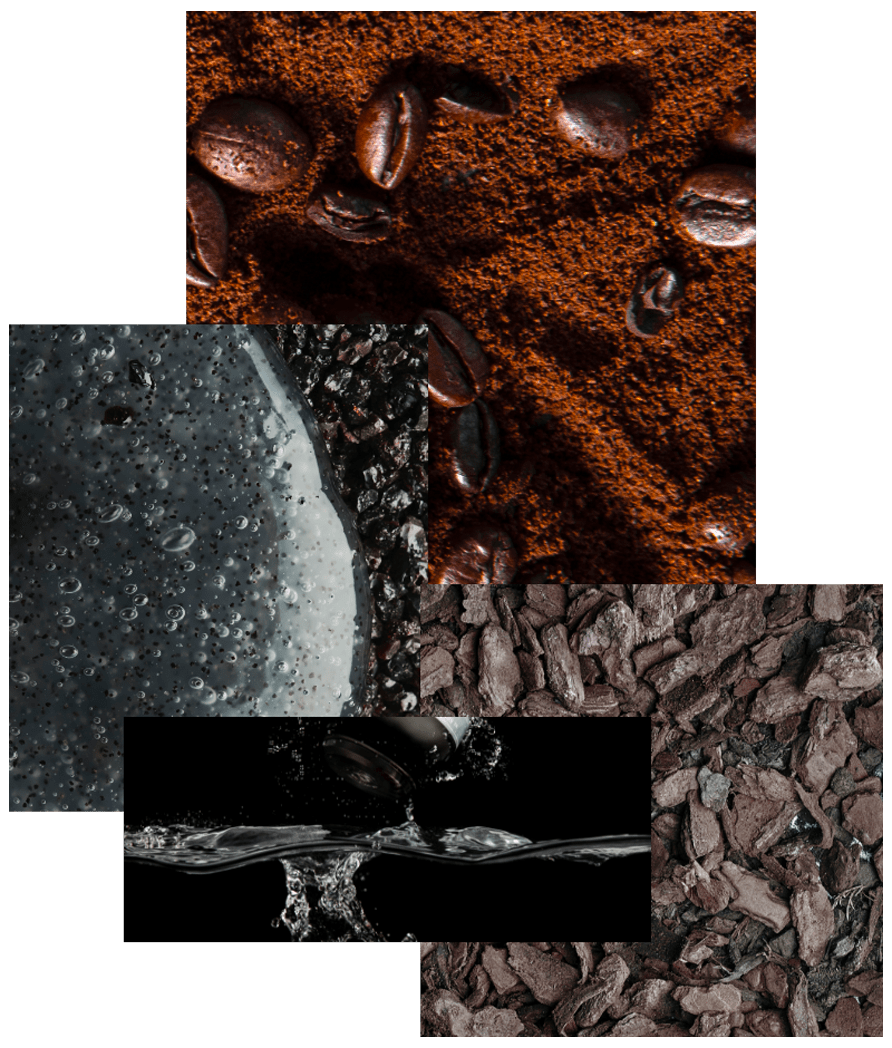 SPECIFIC INGREDIENTS
Hyaluronic acid
Grape leaf extract
Caffeine
Oat extract
Volcanic sand
Charcoal powder
Baobab derived active ingredient