DEPOT 600 - BODY SOLUTIONS
Even the most uncompromising of men give in to the need to cleanse, hydrate and take care of their skin every day.
As well as the face, beard and hair, taking care of the BODY is also a healthy and pleasant habit.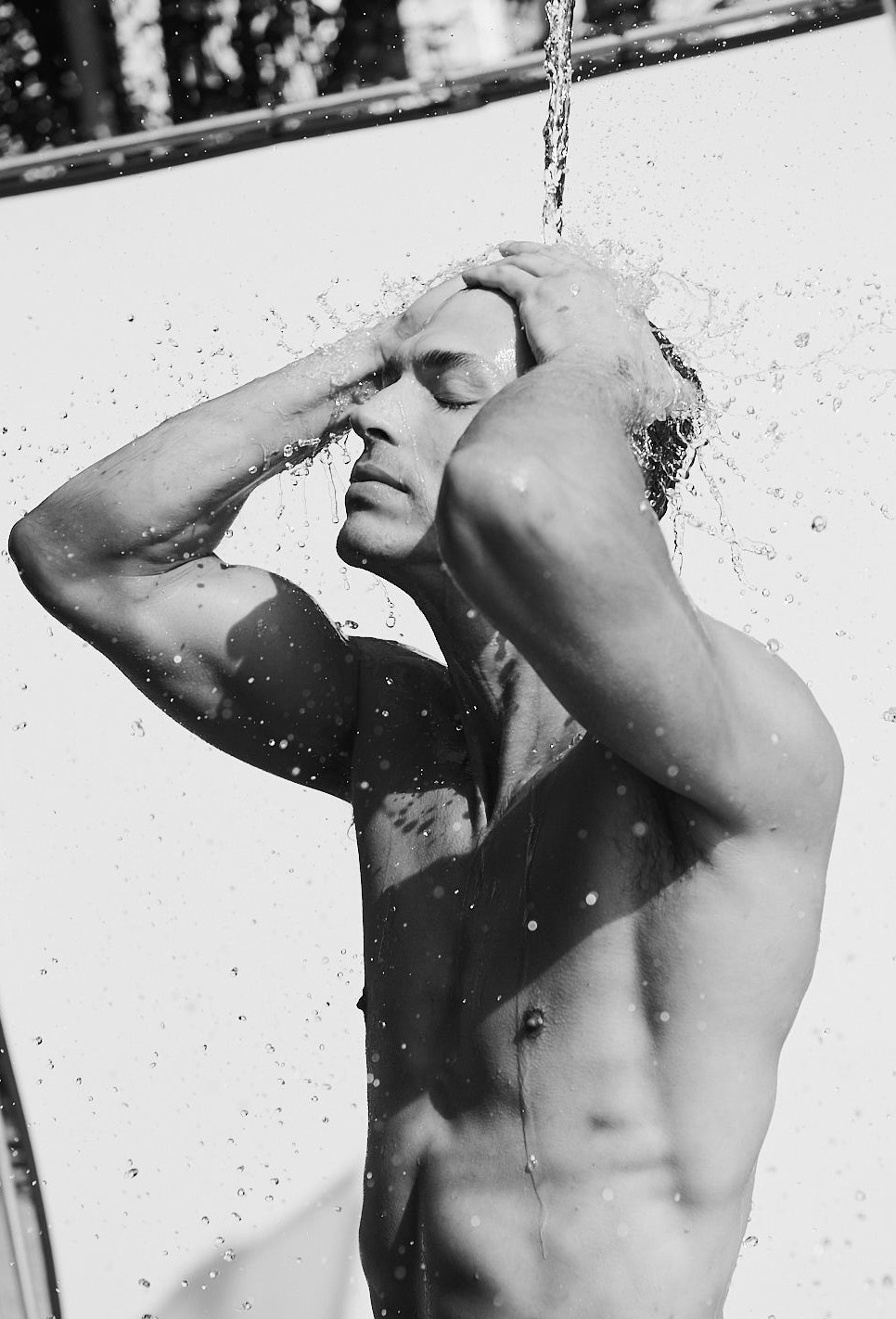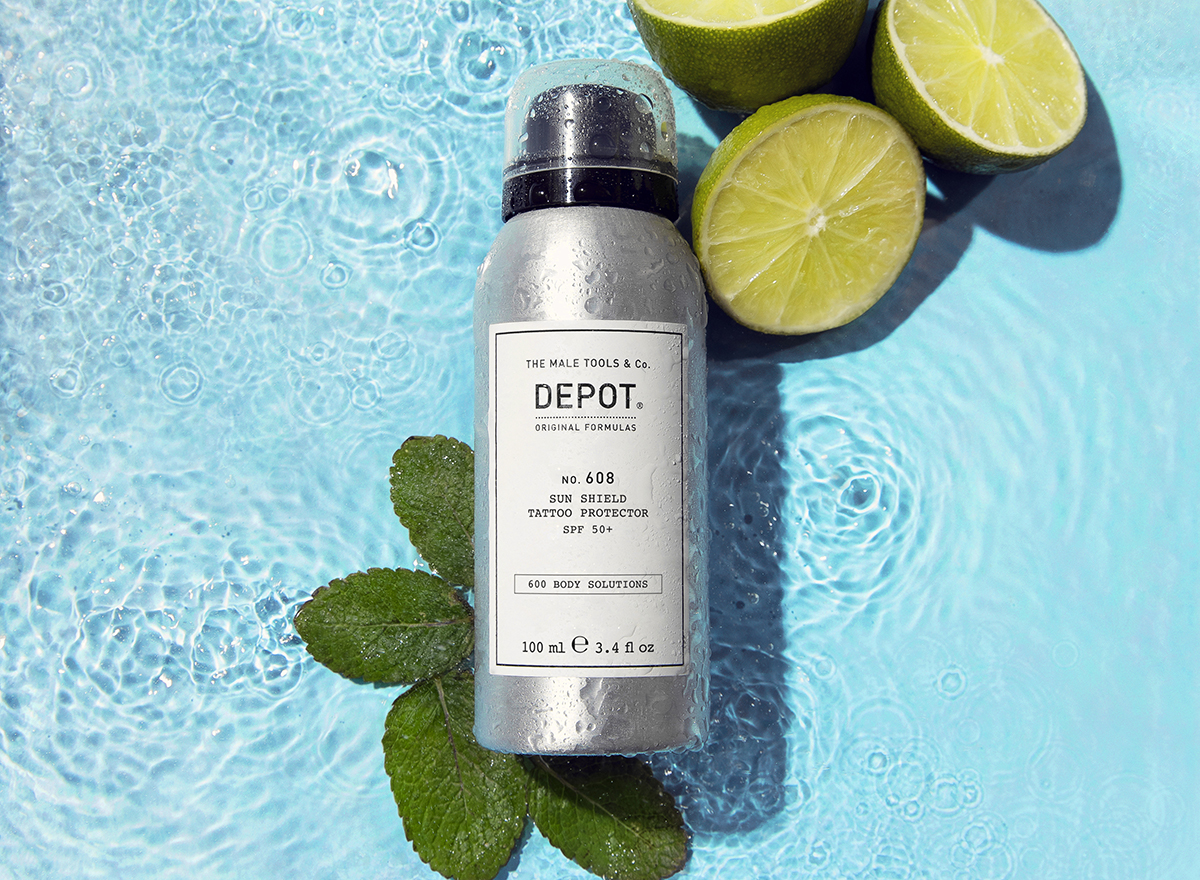 Did you know that tattooed skin requires specific treatment?
DEPOT has created its first ever sun care product: NO. 608 SUN SHIELD TATTOO PROTECTOR!
With SPF 50+, its formula contains shea butter and menthol, leaving skin supple and toned, protecting skin from irritation caused by sun exposure. Its innovative transparent texture is easy to apply without staining, and the SPF 50+ filter guarantees complete protection from UV rays.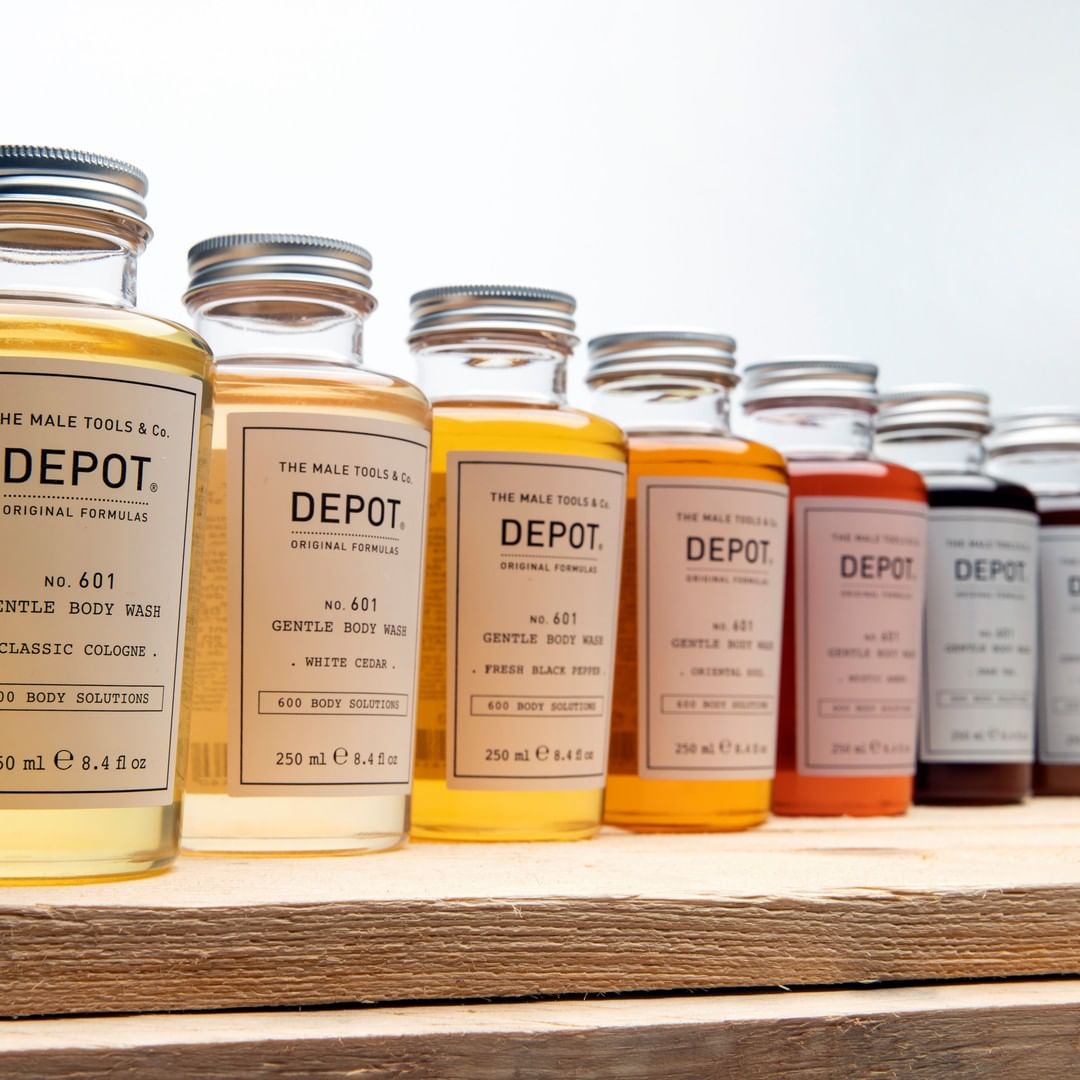 7 INCREDIBLE FRAGRANCES
Discover DEPOT® 600 – BODY SOLUTIONS personal fragrances. Formulas to cleanse the body, for healthy, fragranced skin.

CLASSIC COLOGNE: a fresh and slightly floral fragrance.
WHITE CEDAR:  a citrus, woody and amber fragrance.
FRESH BLACK PEPPER:  a fresh, woody and spicy fragrance.
ORIENTAL SOUL:  an oriental chypre, spicy and slightly floral fragrance.
MYSTIC AMBER:  an amber, floral and oriental fragrance.
DARK TEA:  a spicy, aromatic and woody fragrance.
ORIGINAL OUD:  a woody, fruity and oriental fragrance.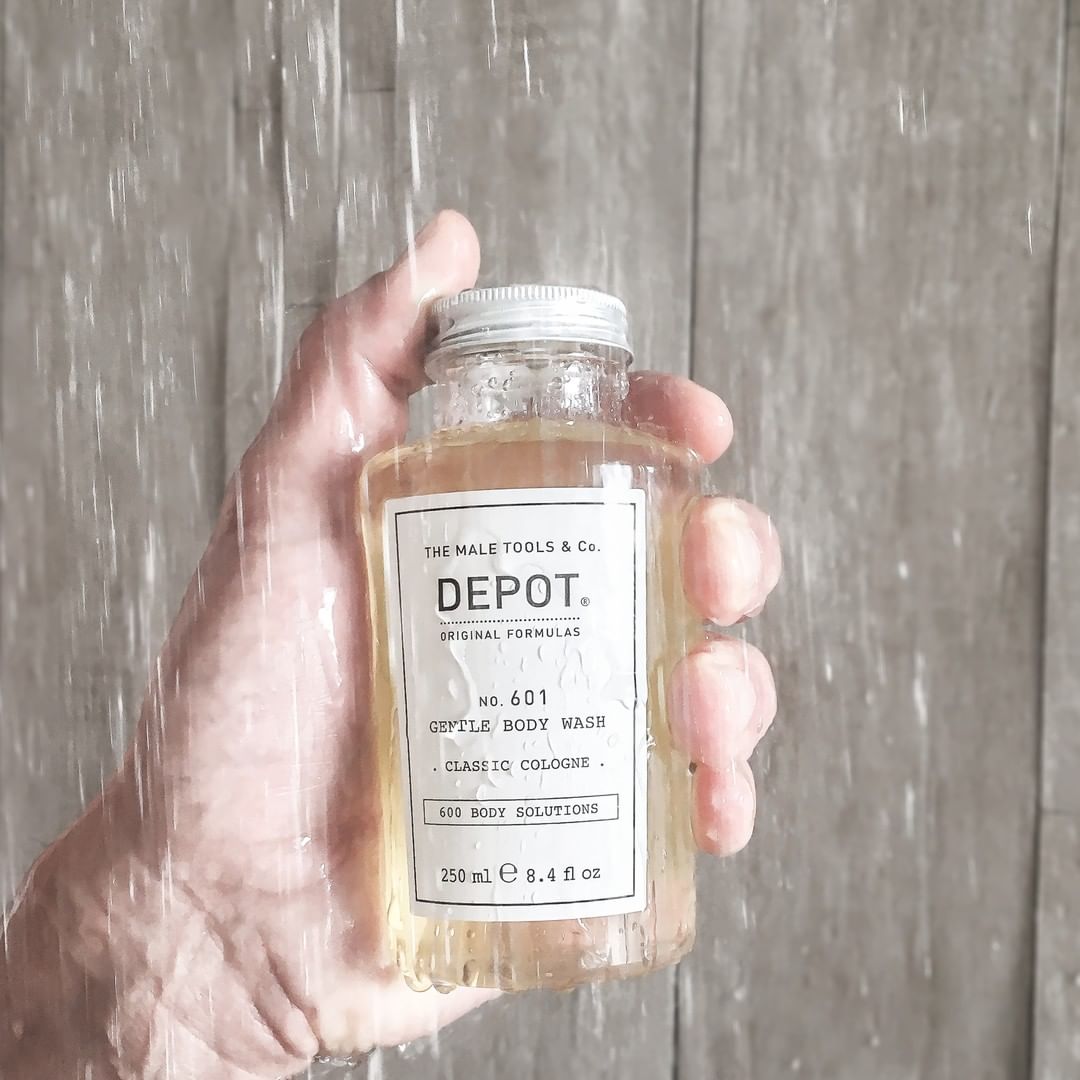 BENEFITS FOR SKINCARE
The perfect range to cleanse, hydrate and tone skin.
Choose from delicate body washes, a refreshing sport shampoo, and a cleansing gel for safe handshakes. UNIQUE, PRACTICAL, VERSATILE PRODUCTS. 

Discover the fragrance that's best suited to your character!