EDUCATION
Train en blijf up-to-date. Dat is ons motto.
De kunst van de traditionele barbering leren met een actuele en toekomstige visie, is de beste manier om een hoogwaardige, professioneel geavanceerde service te bieden.
De missie van DEPOT The Male Tools & Co. opleiding is deze: samen groeien, elke dag nieuwe knip- en scheertechnieken leren, zonder de traditie te vergeten, terwijl je up-to-date blijft.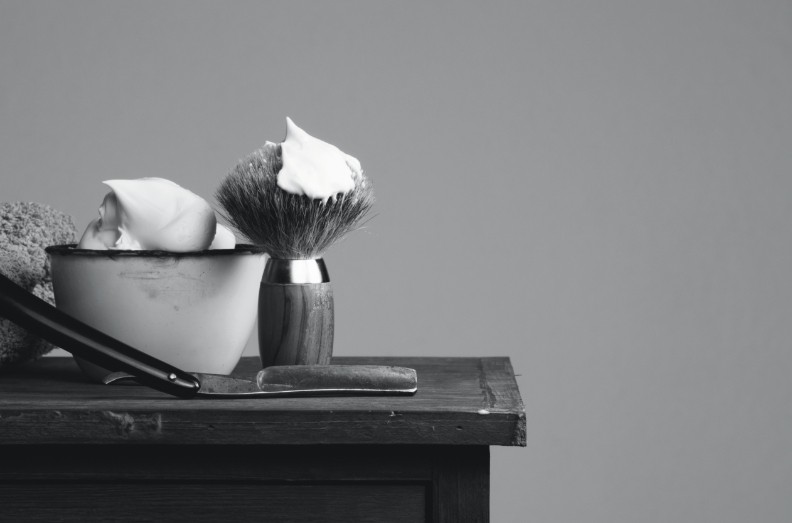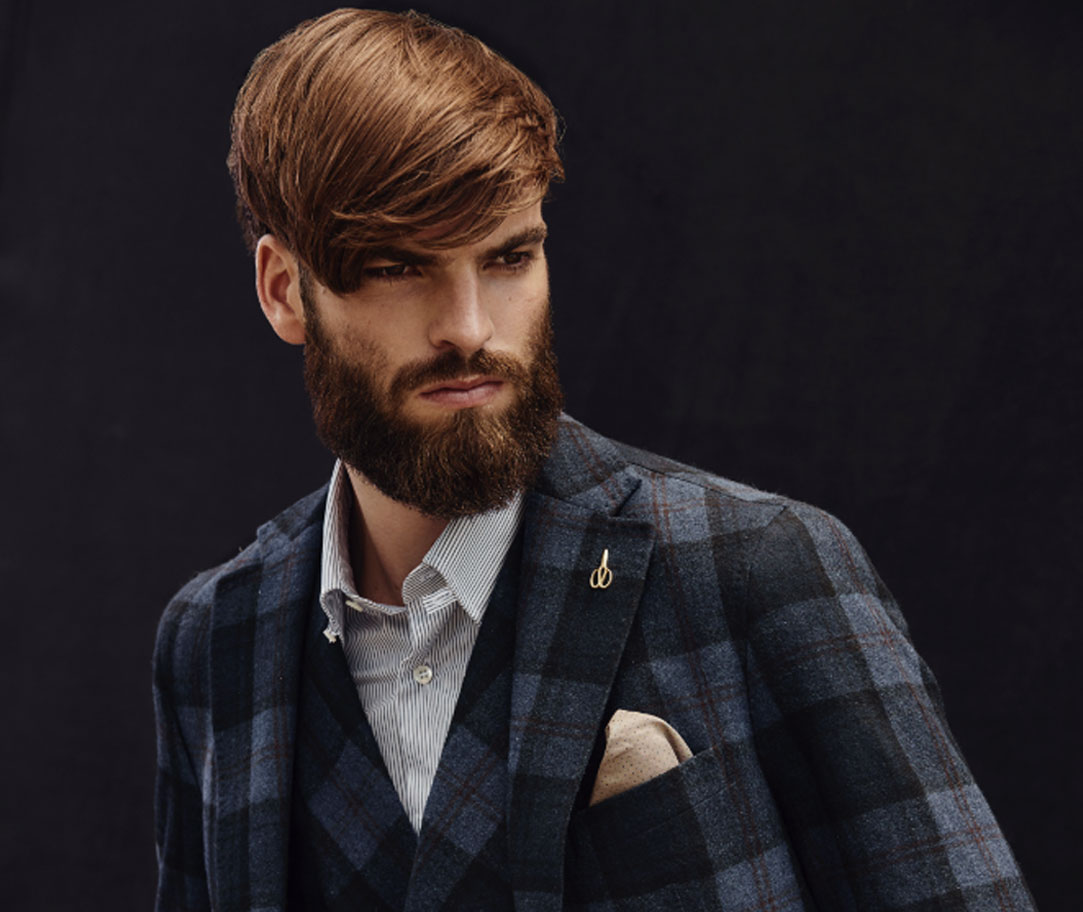 TRADITION IS THE BASE
De kunst van barbering. Leer vormen en technieken van klassieke barberbehandelingen, het verzorgen en onderhouden van baarden en snorren en het scheerritueel.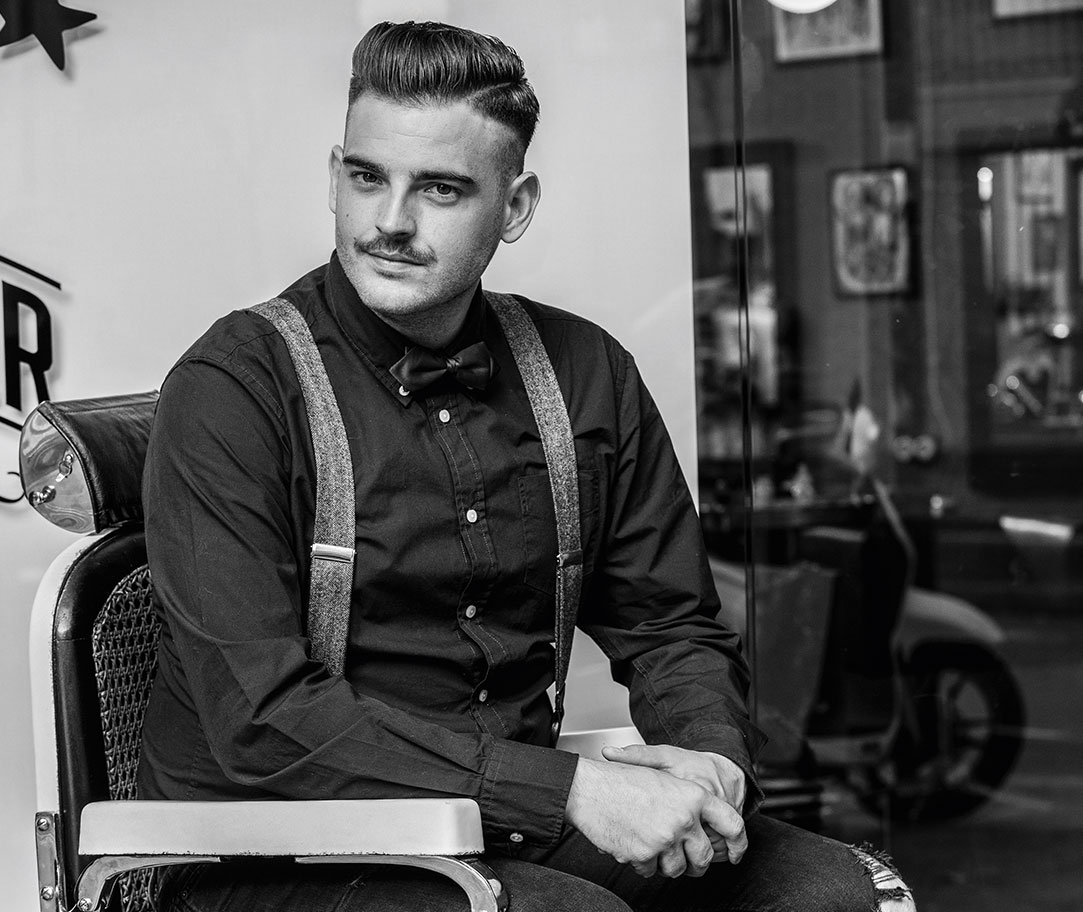 THE CLASSICS
Klassieke en fundamentele technieken worden onderdeel van je professionele DNA. Baarden, snorren en scheren worden bestudeerd, evenals 9 klassieke technieken die worden voorgesteld en aangepast aan de hedendaagse smaak.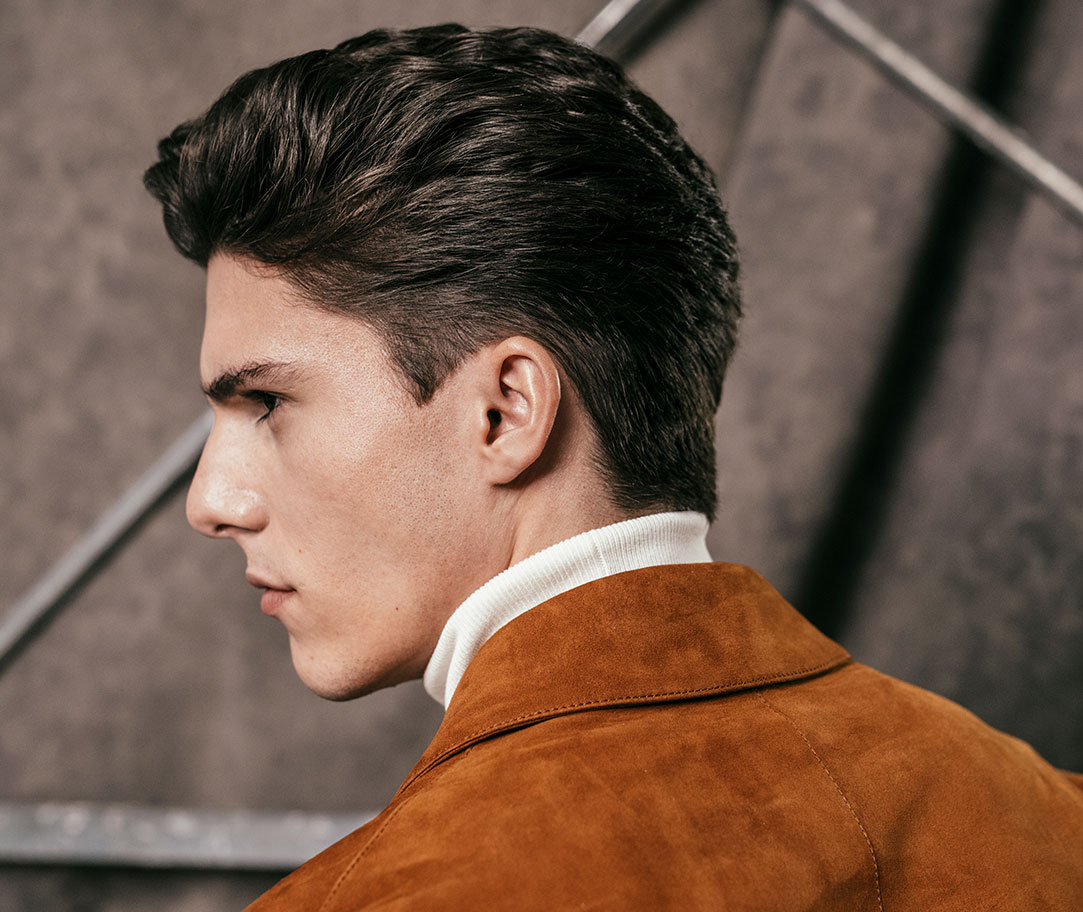 FASHION NOW
Een jaarlijkse herenhaarmodecollectie, met veel inspiratie. Alle trends voor mannen: van kapsels met gemengde technieken tot styling, baarden en snorren.
INVESTEREN IN JE EDUCATIE MET ONS
De beste manier om je te onderscheiden van de massa en meer succes te hebben!