800 SKIN SPECIFICS
TUTTI I GIORNI INIZIANO. La rarità sta nel farli iniziare nel modo giusto.
NASCE IN DEPOT®
LA NUOVA LINEA 800
Nasce in DEPOT® la nuova linea 800 – SKIN SPECIFICS, dedicata alla detersione e idratazione della pelle del viso e del corpo dell'uomo, che richiede formule mirate e ingredienti specifici.
Un nuovo modo di interpretare la bellezza maschile, trasportato in 8 prodotti specifici studiati per offrire un trattamento completo specifico da vivere dal proprio barber o da svolgere direttamente a casa, per la cura del viso e del corpo.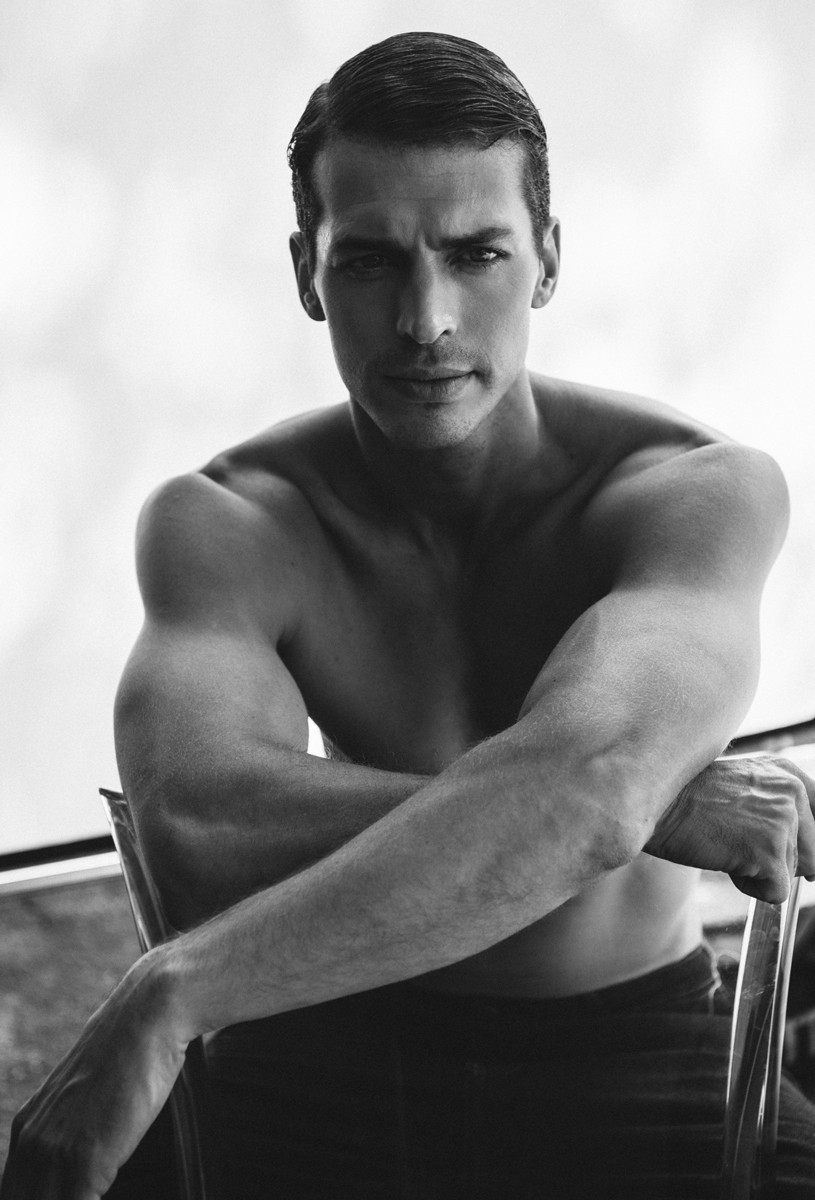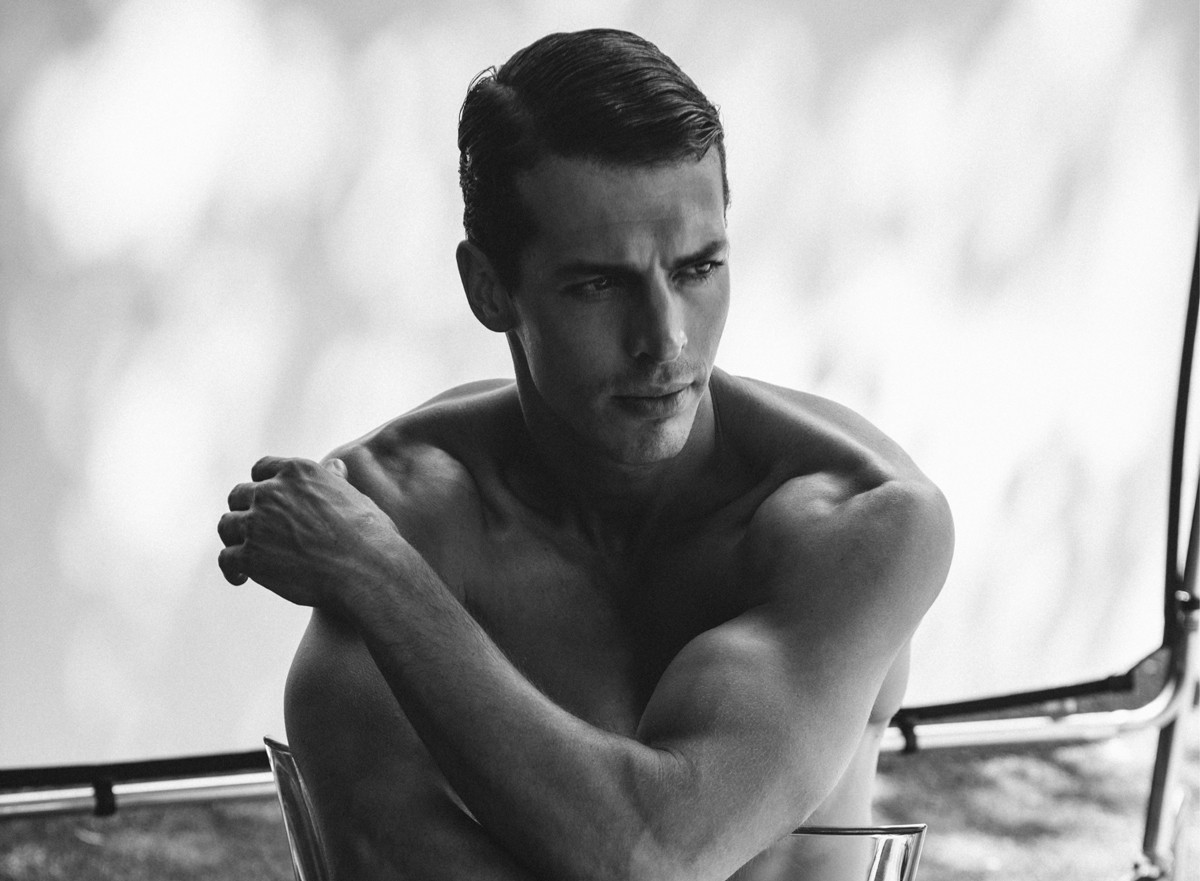 800 - SKIN SPECIFICS THE BEAUTY OF MEN
Ingredienti ricercati e specifici in grado di prendersi cura delle caratteristiche distintive della pelle maschile, a volte compromessa dal rituale di rasatura, e di conferire ad essa una nuova vitalità e luminosità.
Un profumo maschile identificativo di tutta la linea, che comunica carattere e personalità e un'immagine forte e incisiva, riconoscibile fin dal primo sguardo.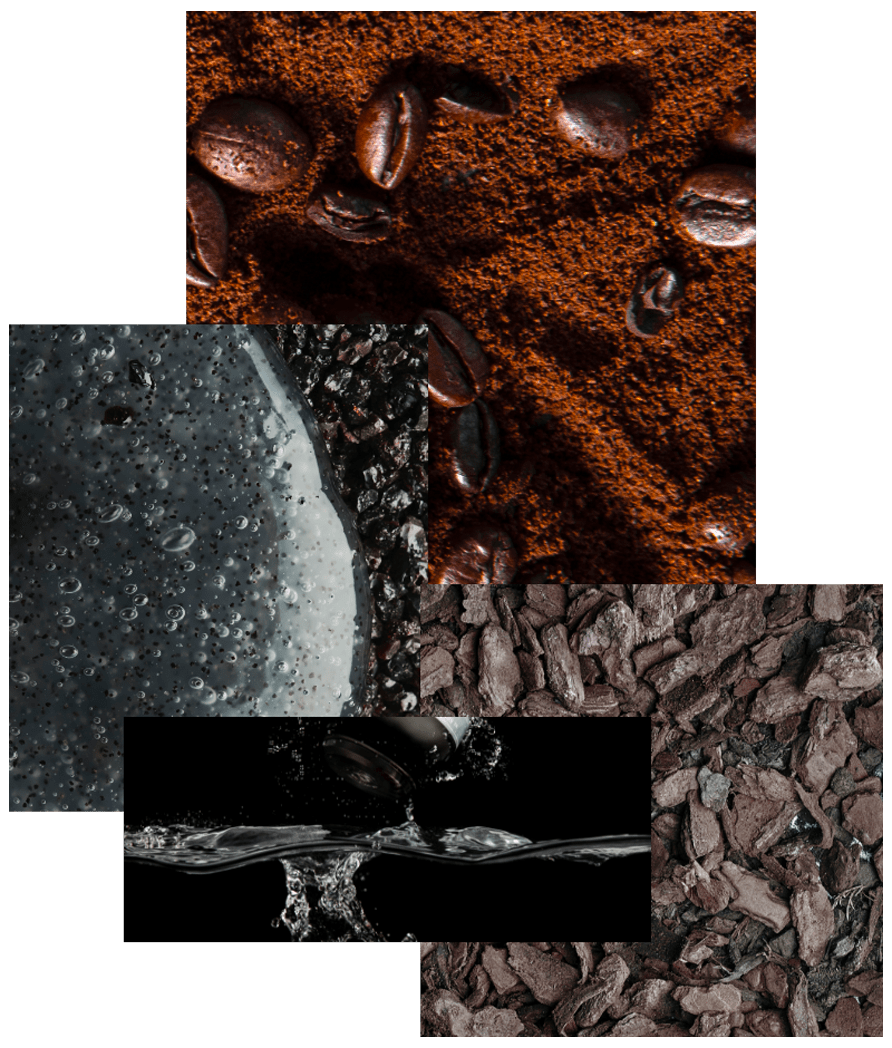 INGREDIENTI SPECIFICI
Attivo derivato del Baobab
Acido ialuronico
Estratto da foglie di vite
Caffeina
Estratto di avena
Sabbia vulcanica
Polvere di carbone