800 SKIN SPECIFICS
Cada día comienza.
La rareza radica en empezar bien.
En DEPOT® ®
nace la nueva línea 800
En DEPOT® nace la nueva línea 800 – SKIN SPECIFICS, dedicada a la limpieza e hidratación de la piel del rostro y cuerpo de los hombres, que requiere fórmulas cuidadas e ingredientes específicos.
Una nueva forma de interpretar la belleza masculina, entregada en 8 productos específicos pensados para ofrecer un tratamiento completo específico para ser experimentado por tu barbero o para ser realizado directamente en casa, para el cuidado facial y corporal.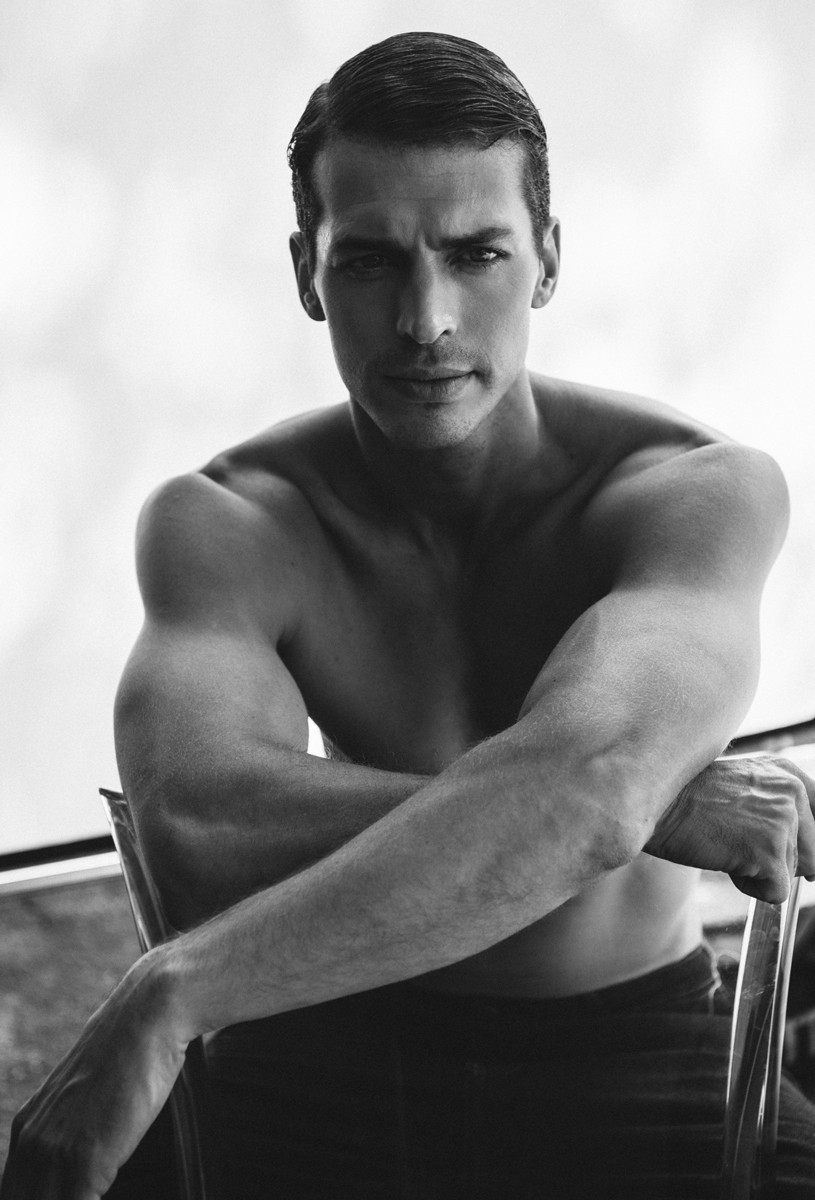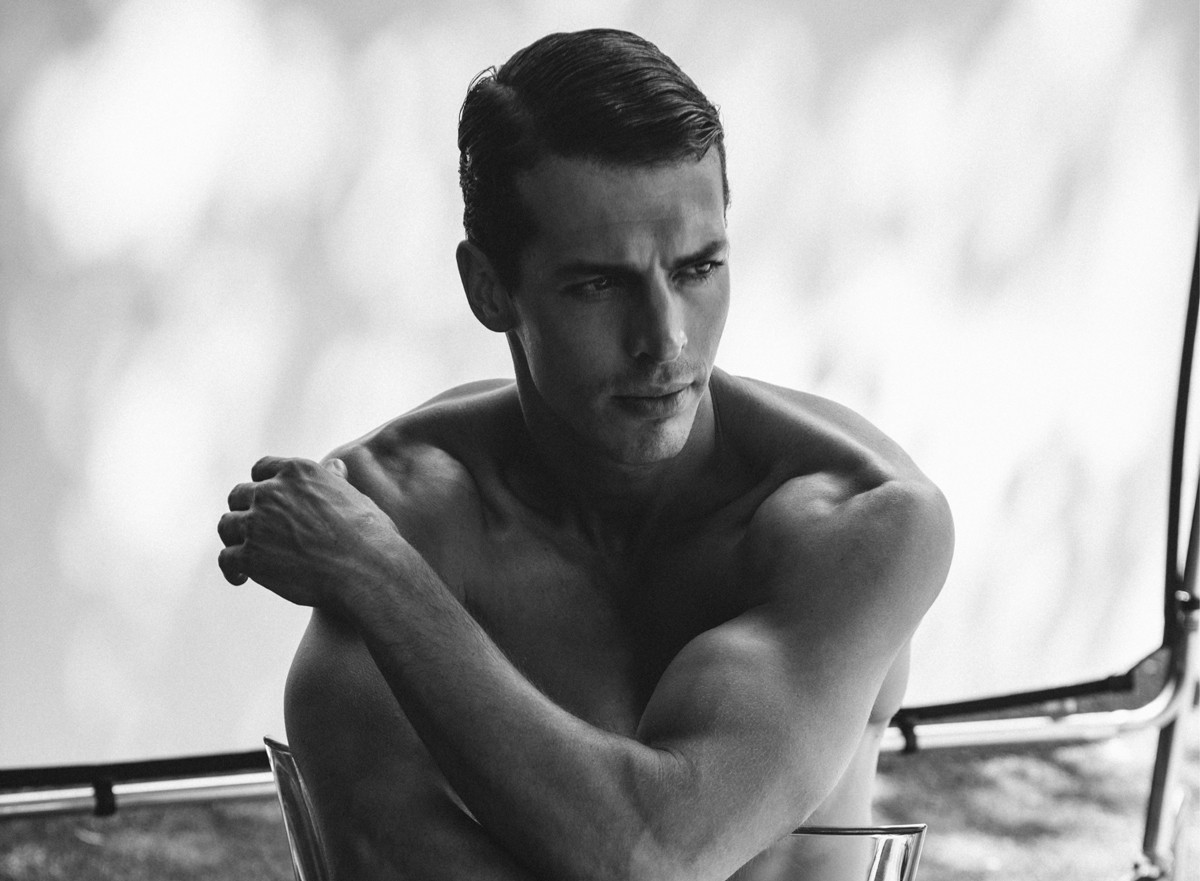 800 - SKIN SPECIFICS THE BEAUTY OF MEN
Ingredientes investigados y específicos capaces de cuidar las características distintivas de la piel masculina, a veces comprometida por el ritual del afeitado, y aportarle una nueva vitalidad y luminosidad.
Un perfume masculino que identifica toda la línea, que comunica carácter y personalidad y una imagen fuerte e incisiva, reconocible a primera vista.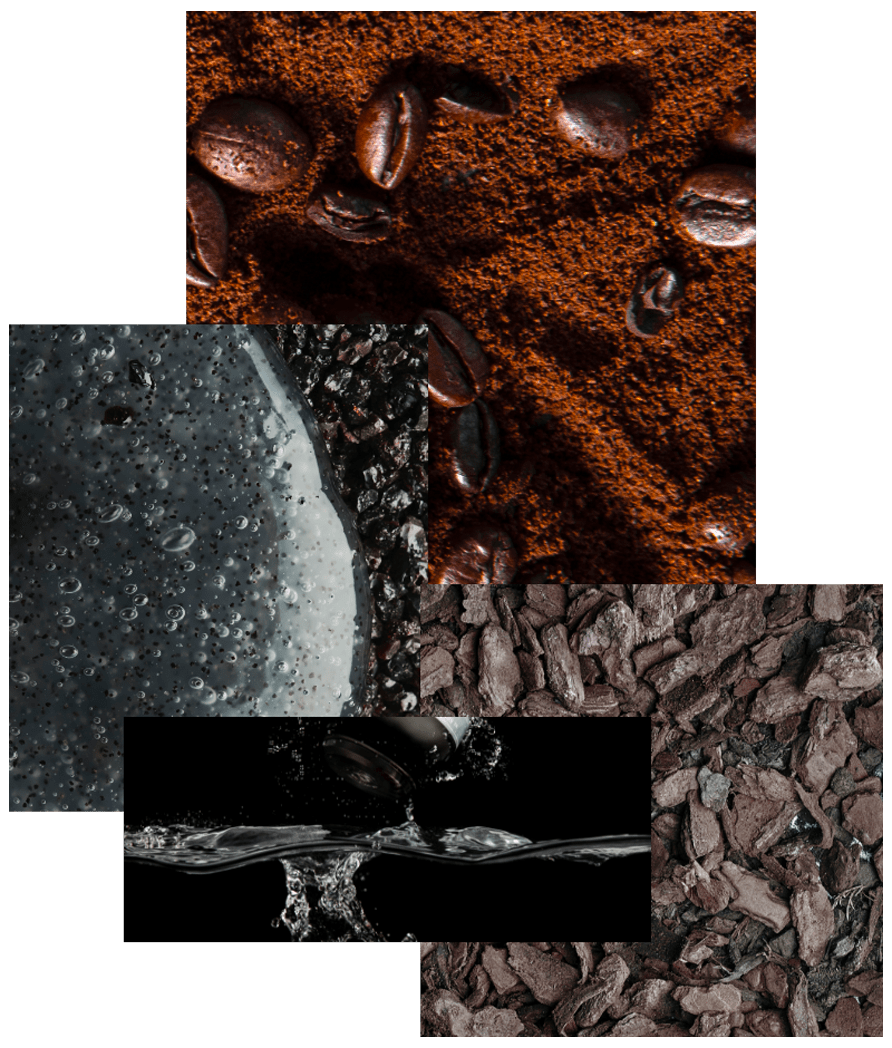 INGREDIENTES ESPECÍFICOS
Principio activo derivado del baobab
Ácido hialurónico
Extracto de hojas de parra
Cafeína
Extracto de avena
Arena volcánica
Polvo de carbón