800 SKIN SPECIFICS
Every day has a beginning.
The goal is to begin each day right.
DEPOT ®
800 – SKIN SPECIFICS
Discover DEPOT ® 800 – SKIN SPECIFICS range for men, dedicated to cleansing and moisturising the skin of the face and body, has specific formulas and ingredients for male skin.
A new way of interpreting male beauty, embodied in 8 specific products created to give a complete treatment to be experienced either at the barber's or at home, to take care of the face and body.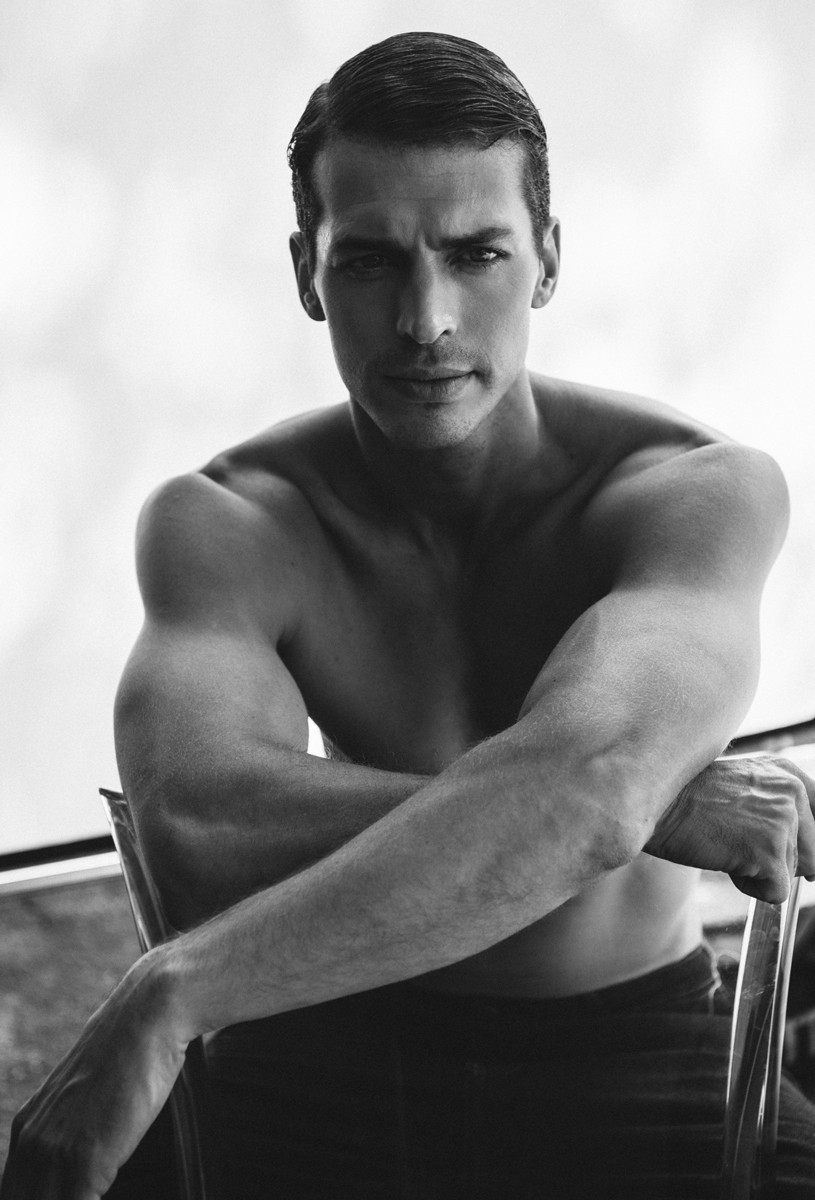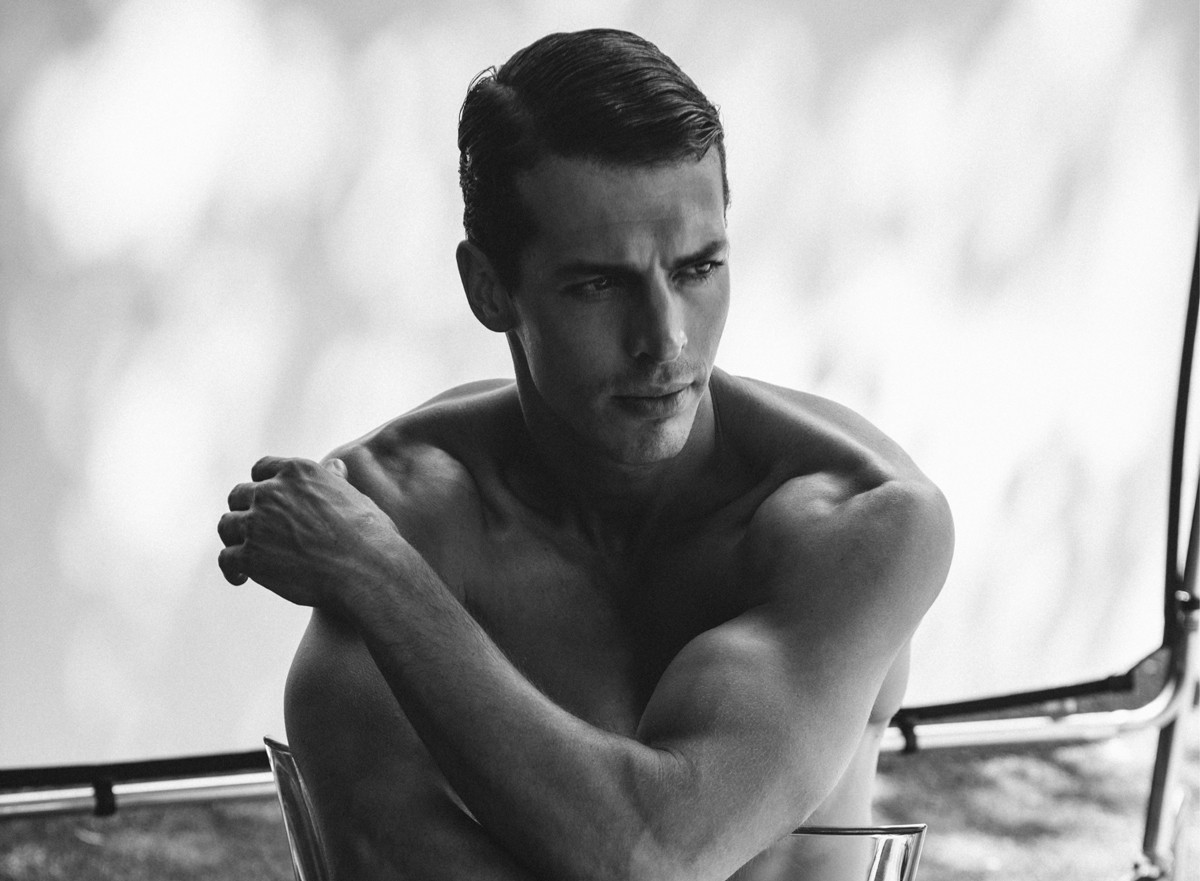 800 - SKIN SPECIFICS THE BEAUTY OF MEN
Carefully selected ingredients capable of treating the distinctive features of male skin, at times compromised by shaving, to give skin new vitality and luminosity.
A male fragrance that identifies the entire range, which communicates character and personality with a strong and incisive image, recognisable from the outset.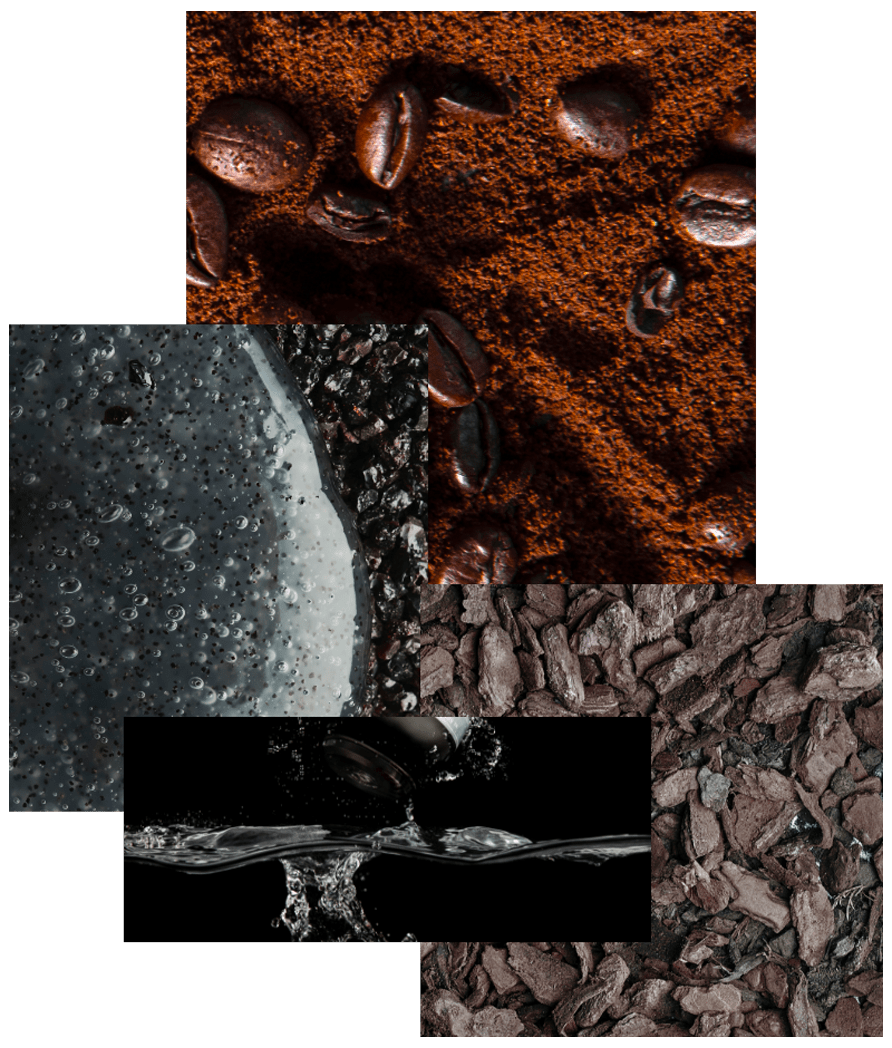 SPECIFIC INGREDIENTS
Hyaluronic acid
Grape leaf extract
Caffeine
Oat extract
Volcanic sand
Charcoal powder
Baobab derived active ingredient