300 HAIR STYLING
ANY STYLE, ANYTIME!
A STYLING product is needed for each hair style and hair type, to give a long-lasting look.
The creation of the shape is achieved in the most simple and lasting way with a greater respect of the hair fibre thanks to protective active ingredients that give hold.
Control, definition, direction, shine or matte effects, are the keywords.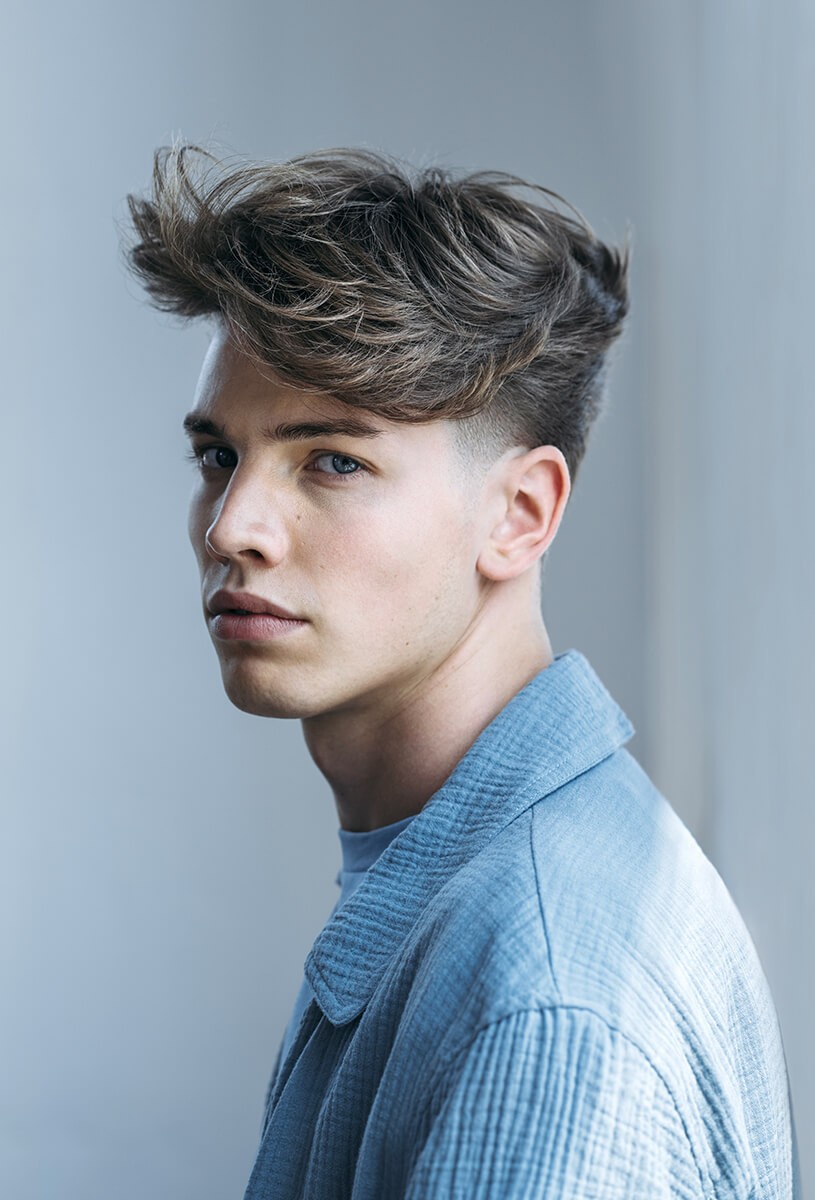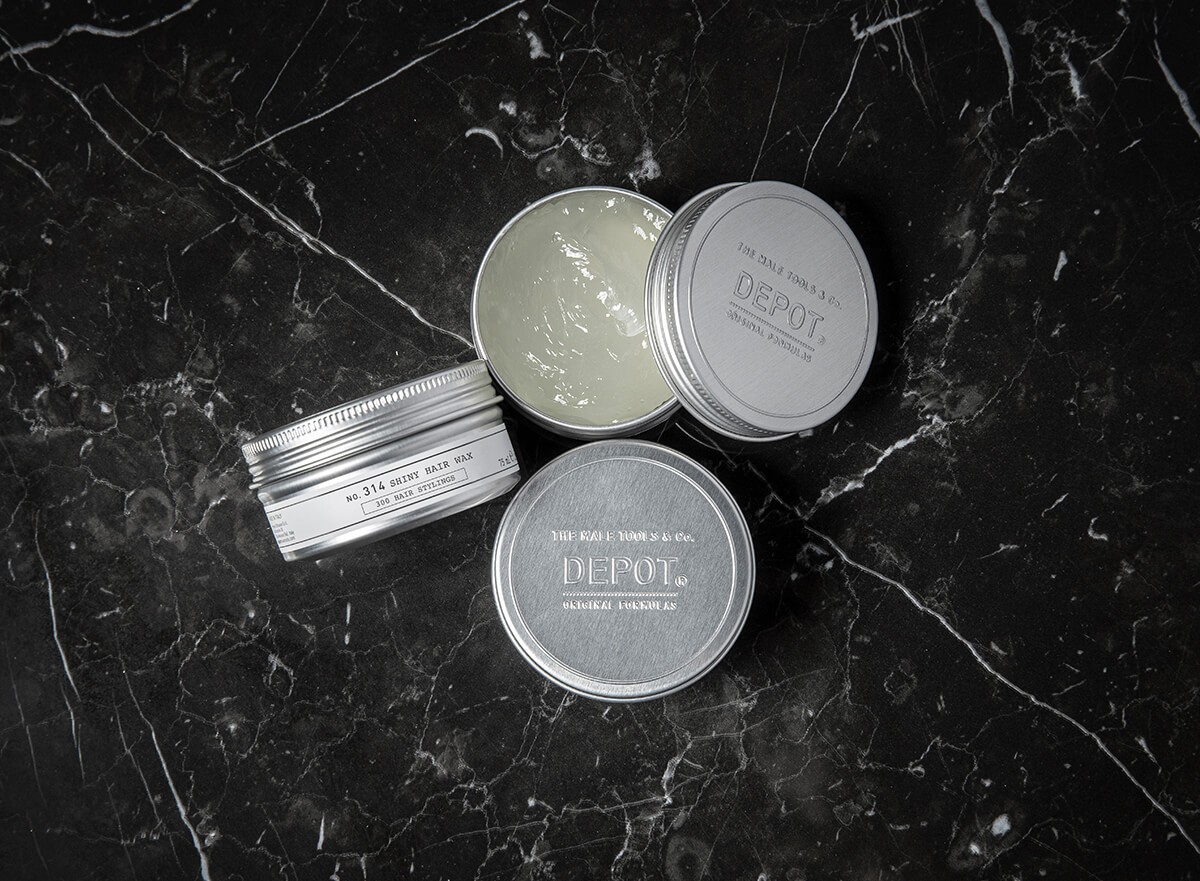 TWO NEW MUST-HAVE PRODUCTS HAVE BEEN ADDED TO THE 300 – HAIR STYLING RANGE!