VZDĚLÁVÁNÍ
Trénujte a mějte aktuální informace. To je naše motto.
Naučit se umění tradičního holičství se současnou a budoucí vizí je nejlepší způsob, jak nabídnout vysoce kvalitní služby, které jsou profesionálně vyspělé. Posláním vzdělávání DEPOT The Male Tools & Co. je toto: růst společně, každý den se učit nové techniky stříhání a holení, aniž bychom zapomínali na tradici, a přitom zůstat aktuální.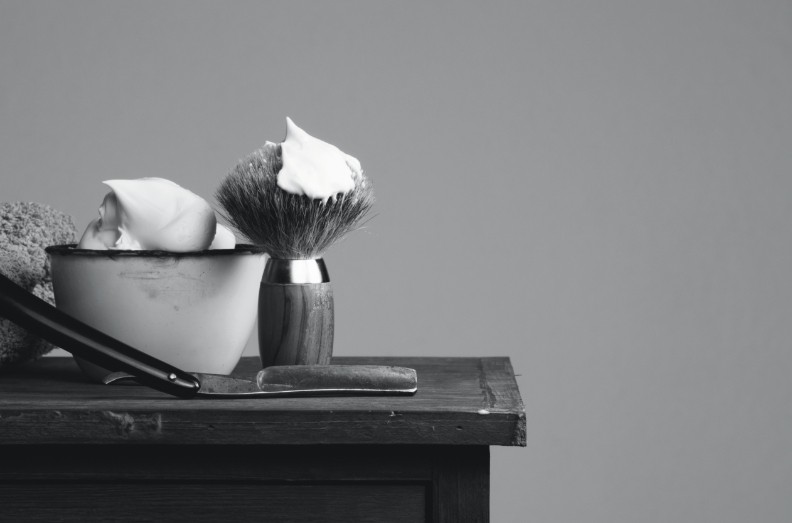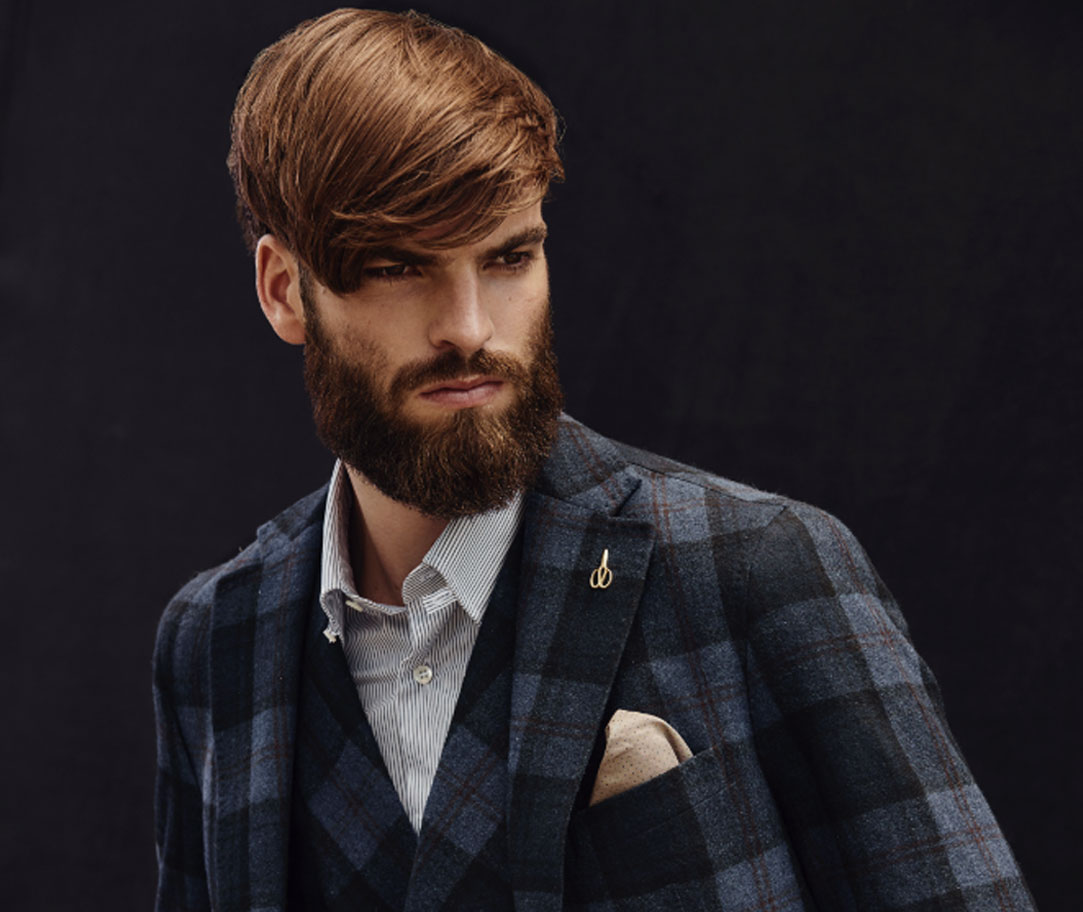 TRADICE JE ZÁKLAD
Umění holičství. Naučit se formy a techniky klasických holičských střihů, jak se starat o vousy a kníry a celý holící rituál.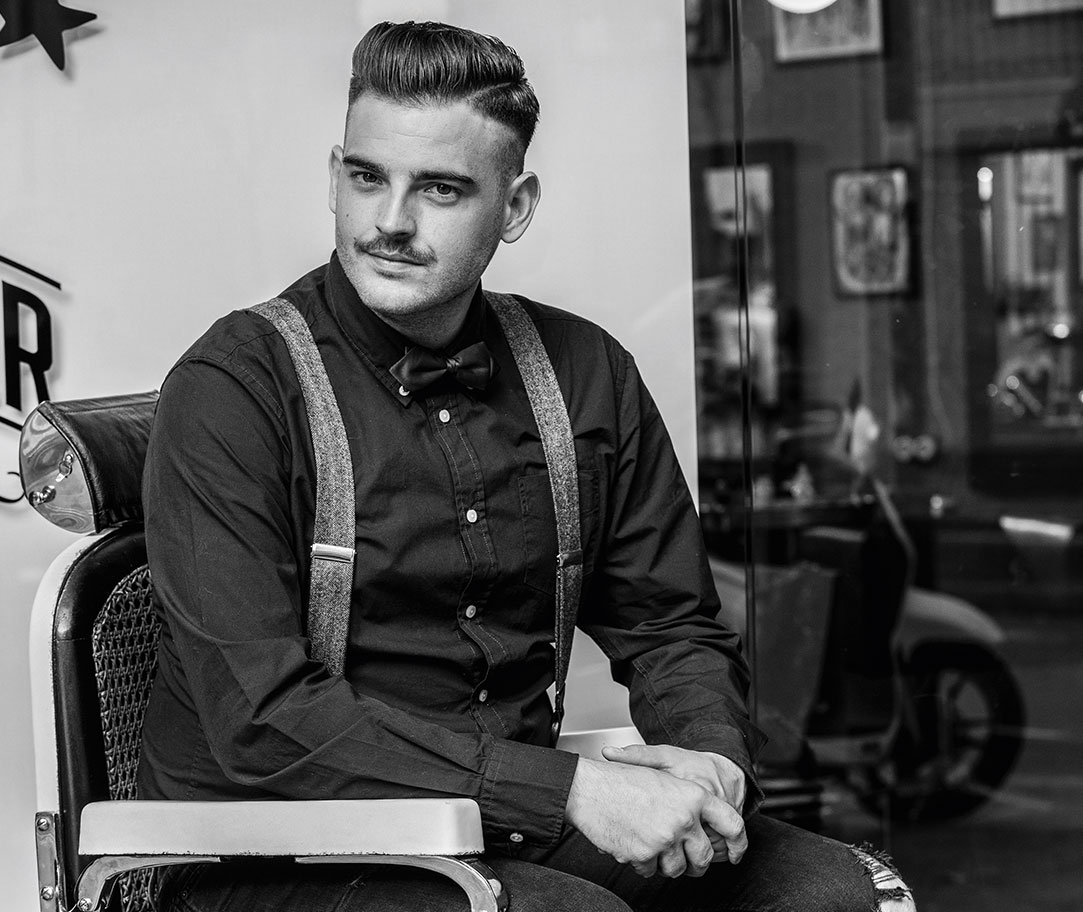 THE CLASSICS
Základní a klasické holičské střihy se stanou součástí Vaší profesionální DNA. Jsou studovány vousy, kníry a holení, stejně jako 9 klasických střihů, které jsou navrženy a přizpůsobeny současnému vkusu.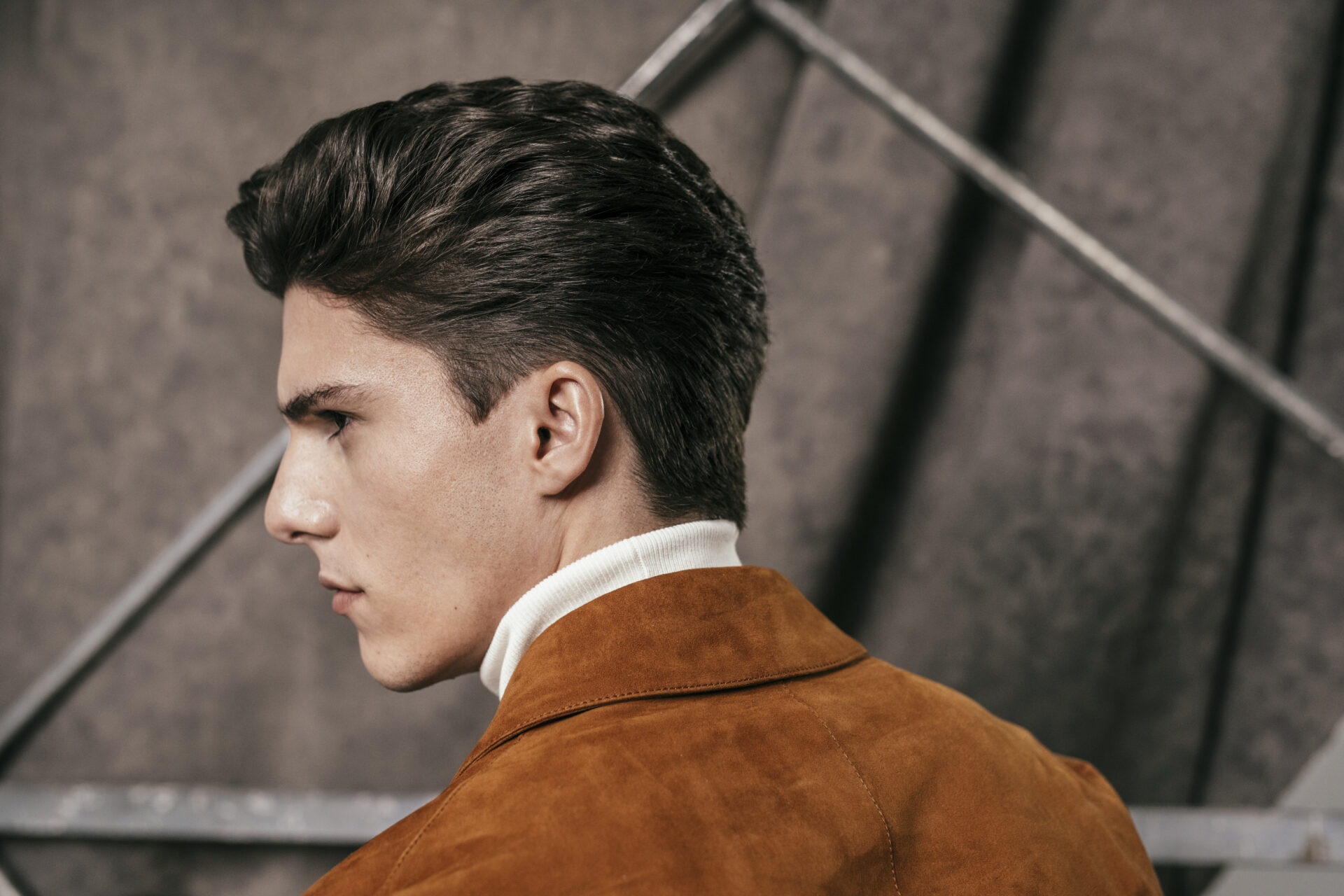 FASHION HNED
Každoroční kolekce pánské vlasové módy se spoustou inspirace. Veškeré trendy pro muže: od střihu pomocí smíšených technik až po styling, vousy a knír.
INVESTUJTE DO VZDĚLÁVÁNÍ S NÁMI
nejlepší cesta jak vyčnívat z davu a být úspěšný!